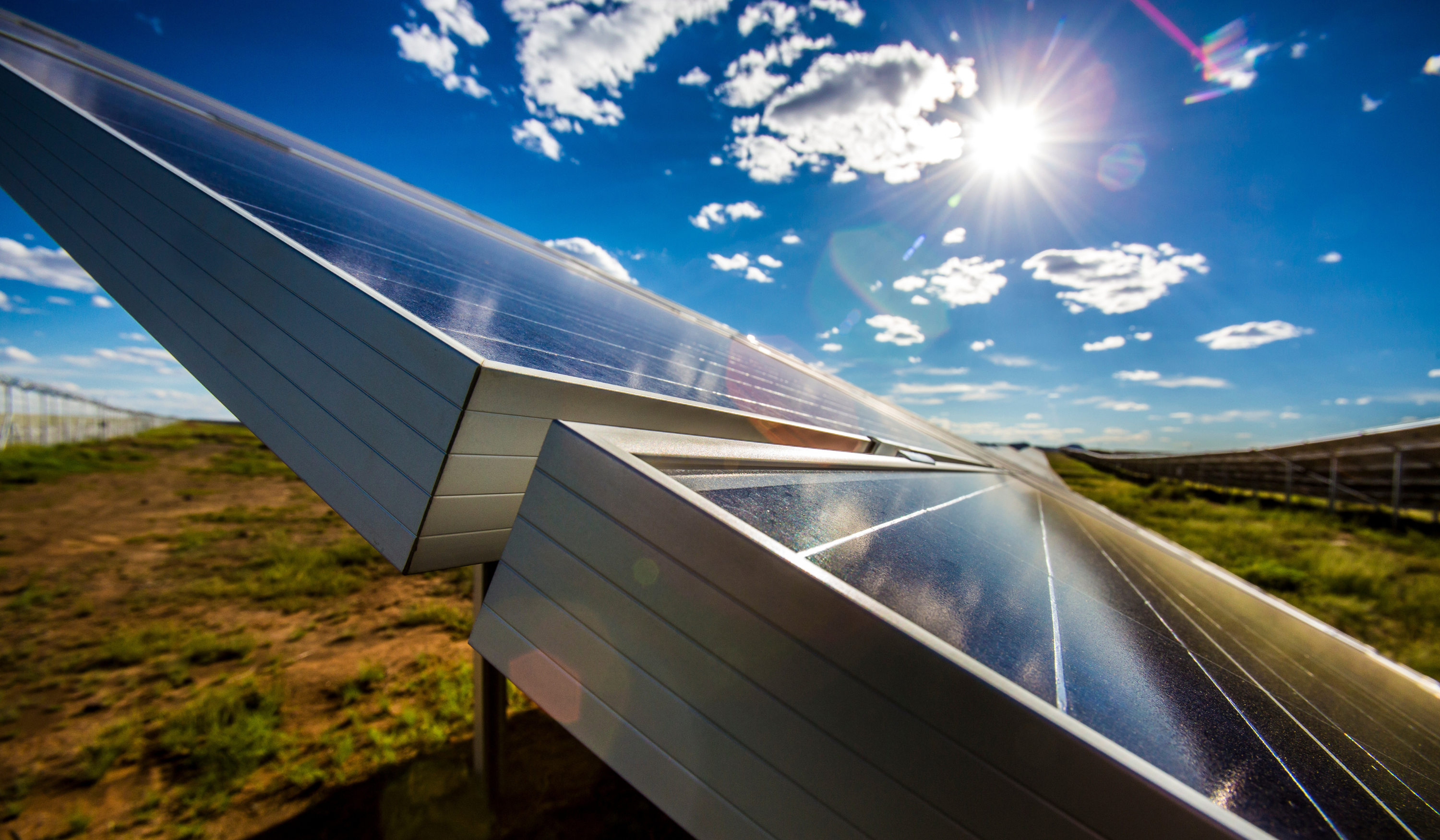 Developing flagship community-owned solar parks in Denmark
We're seeing a rapid expansion of the global renewable energy sector, though Denmark has a long history of developing and using renewable methods to secure future energy needs. As it stands, the country derives 67% of its electricity supplies from renewable sources, with wind energy providing just over 46% of that. The country also has an interest in biomass energy, accounting for 11% of its renewable electricity supply.
Expansion into other renewable energy sources is also of interest to Denmark, and the use of photovoltaics solar energy is increasing. As an environmentally-conscious population, Denmark's citizens are actively engaged in issues pertaining to climate change and sustainable, clean energy generation. Interest in carbon reduction is growing significantly - 79% of Danish people consider climate change - and the resulting consequences - as the biggest challenge for humanity, and 62% are in favour of stricter government regulations that enforce changes in the population's behaviour.
Renewable Power Generation in Denmark
Given the appetite among the population for clean energy adoption, the development of new renewable power generation sites is underway - some of which offer the opportunity of site co-ownership to residents. For example, K2 Management recently took on Owners Engineer support for the development of a 40 MWp solar PV generation site in Denmark that is expected to produce 50GWh a year. Ownership of the site has been divided into shares, half of which have been offered for sale to residents living within a few kilometers of the site.
Despite the incredible need - and willingness - for clean energy developments, determining where to place them still remains a challenge. Residents are not often keen on living next to such developments, and in areas with dense populations, finding a suitable - and remote - solution can be near impossible. This shared ownership approach delivers a practical, viable outcome for a local population that balances its desire for renewable energy with its need to determine where renewable energy sites are built.
In fact, many renewable organizations are working on the principle of community ownership and management for this very reason, focusing on community interest and social responsibility as their primary ethos.
Advising the Future
The community ownership-based project in Denmark can be considered a hero example of how to drive forward clean energy development while aligning with the interests of the local area it supports. K2 Management is proud to have been selected to complete an extensive contract of work to develop the site in question over a 1.5 year period, with our consultancy spanning Project Management, Engineering/design, Procurement and Construction support.
Split into 4 phases, our work to develop this site was initiated with a feasibility study. To date, we have offered technical support for the completion of preliminary studies at the site, and offered detailed design optimisation based on study results and site specific data.
Furthermore, our consultancy has delivered independent solar resource assessment and energy prediction for conceptual layout options, business case justifications - including CAPEX and OPEX figures.
Our work throughout this period has also extended to construction and installation services for the final layout design of the site. Likewise, throughout the development phases, our consultancy and engineering spanned aspects of procurement support, site management, and technical coordination of suppliers. With the project now nearing the commissioning and commercial operation, it's likely to become a flagship solar energy success story for its region, and indeed Denmark.