Why K2 Management?
Here are some reasons to choose K2 Management, when developing, lending or investing in an energy project.
Who are we?
K2 Management is an independent renewable energy consultancy with global expertise and specialist local knowledge. We help clients to develop and operate leading energy projects with the best possible return on investment.
Our vision is to be a leading engineering and management consultancy by delivering sustainable energy project solutions globally.
We do that by delivering a wide range of services within engineering, planning, management and due diligence, spanning the entire value chain of an energy project.
01
We're independent

Photo credit: test
K2 Management is 100% independent - we are not controlled or supported by any other player in the industry, so we give truly impartial advice.
We don't certify technology, which means that we won't ever undertake due diligence on a project that we previously certified from a technology standpoint (this is not true with others in the market). This way, we can be truly impartial and 100% independent.
The company is fully owned by the two founding partners, Lars K. Hammershøj and Per K. Melgaard, who both have had a long and successful career supporting energy project development and construction.
Our consultants are our most valuable assets and the decades of practical experience in the energy sector, working for developers, manufacturers, or balance of plant service providers gives our team whole-market experience and a unique insight into the way projects work from a variety of standpoints.
02
We're global
With offices on five continents and over 175 staff, K2 Management operates a cross-border approach to projects to provide clients with the right team and setup and the best possible results, regardless of the project's location.
Each assignment requires a different combination of skills, expertise and time so clients benefit from local knowledge and the practical expertise of the international team.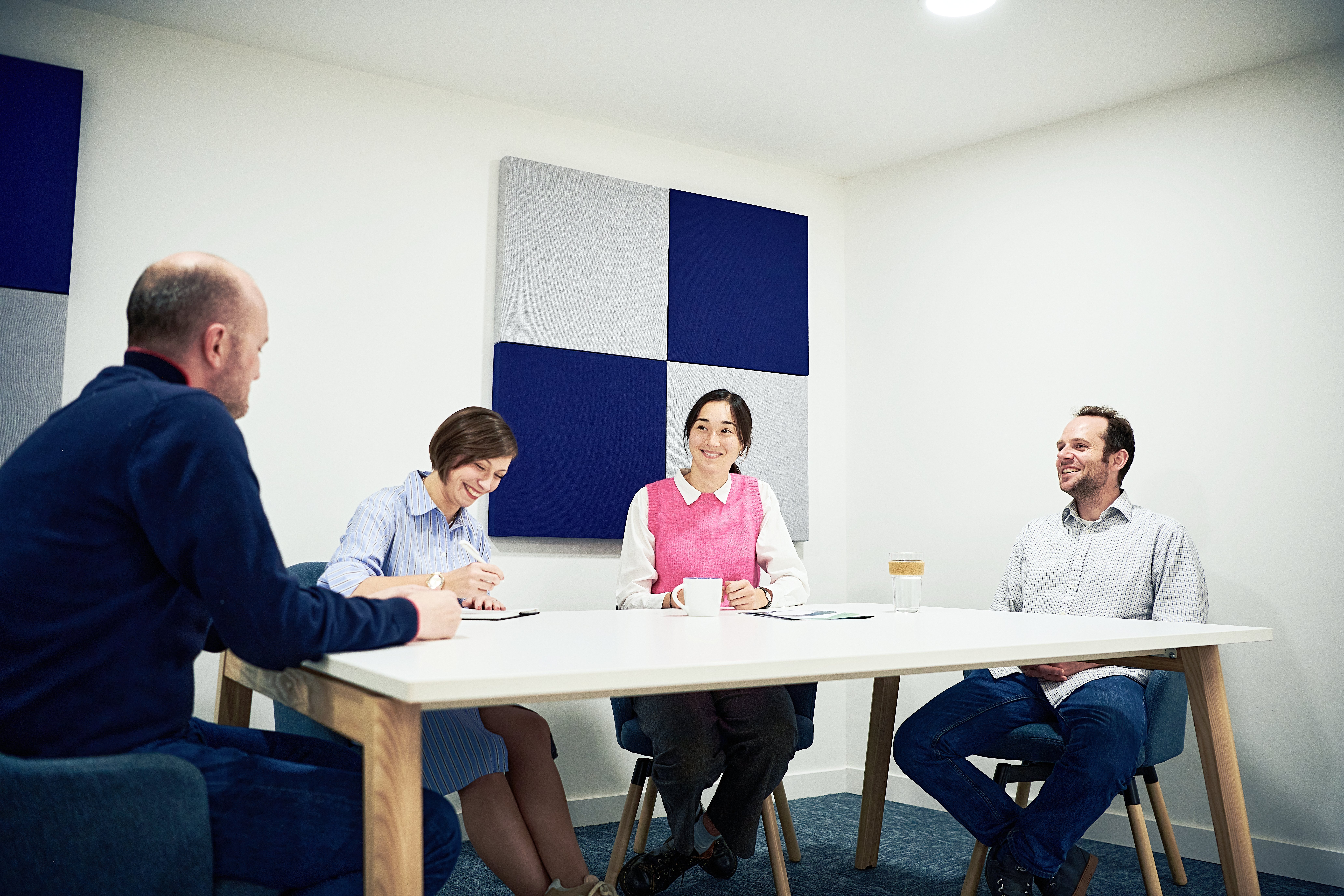 03
We see what others might overlook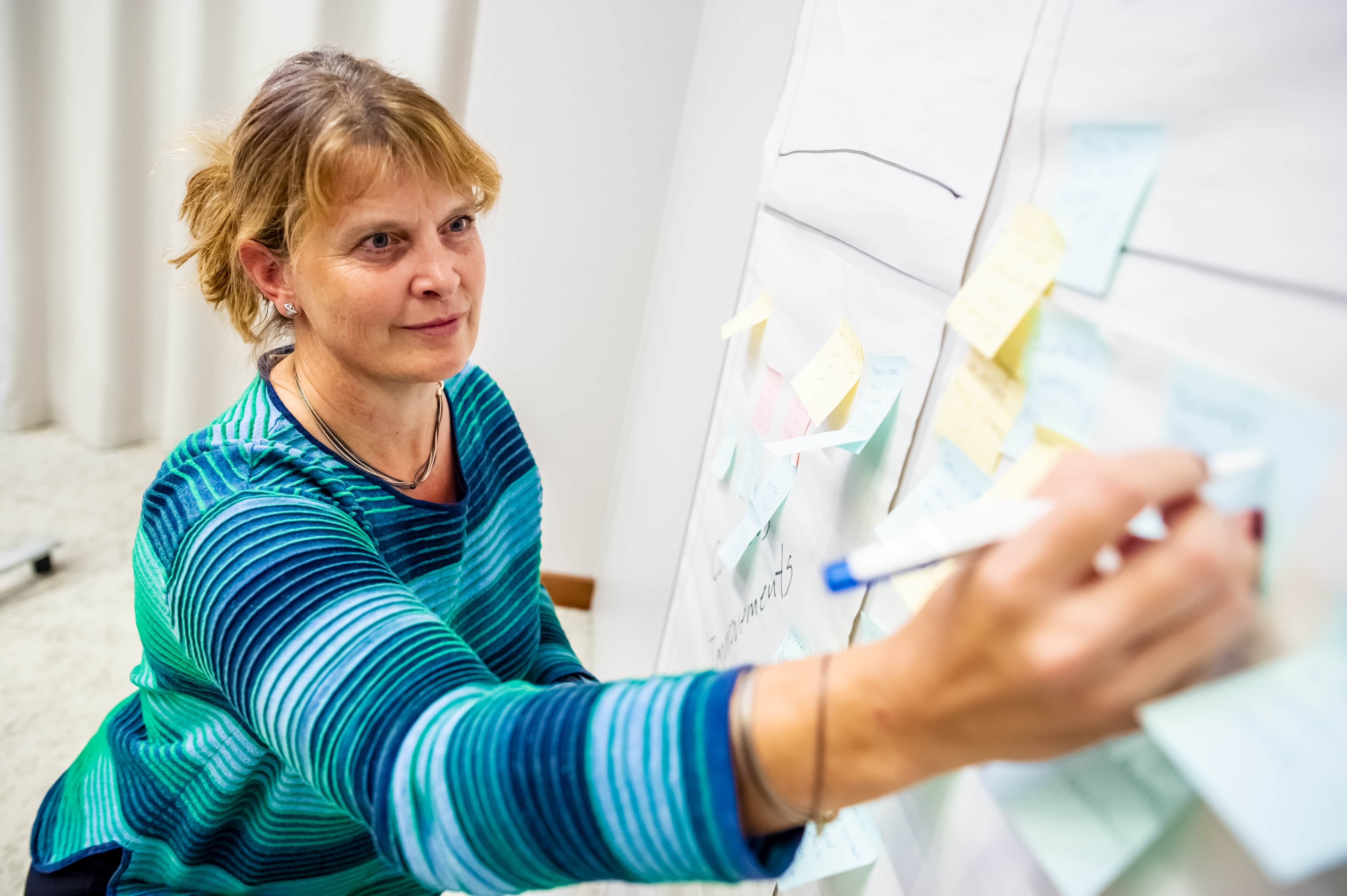 Get our insights in your projects
Decades of hands-on experience gives our people the ability to see more value and spot unexpected risks in your energy projects.
Our view of projects is multi-dimensional, helping our clients gain a holistic perspective. We have real examples of helping our clients to see things that others may have overlooked.
To us, setting up of a project, negotiating better contractual terms and conditions, reducing installation times, removing risks and avoiding unexpected costs are all part of one comprehensive picture that adds up to maximum power output and substantial long-term revenue gains.
04
We advise on the whole project lifecycle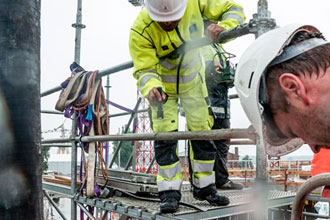 We support you in the entire value chain
We deliver a wide range of services within engineering, planning, project management, and due diligence spanning the entire value chain of an energy project from the earliest phase of development through to asset management.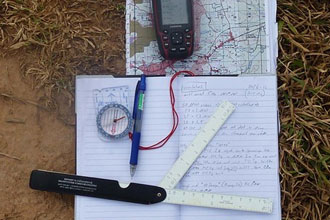 Our duty is to be entirely client-focused
We believe it is our duty to be 100 % client-focused, dedicated and committed in our role as owner's, buyer's or lender's advisor.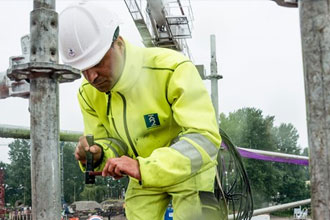 Our goal is to support clients
Our ultimate goal is to support the successful completion of clients' projects on time, on spec, and on budget and our support will directly correlate to more profit, reduced risk, and/or time saved.
05
We are the trusted advisor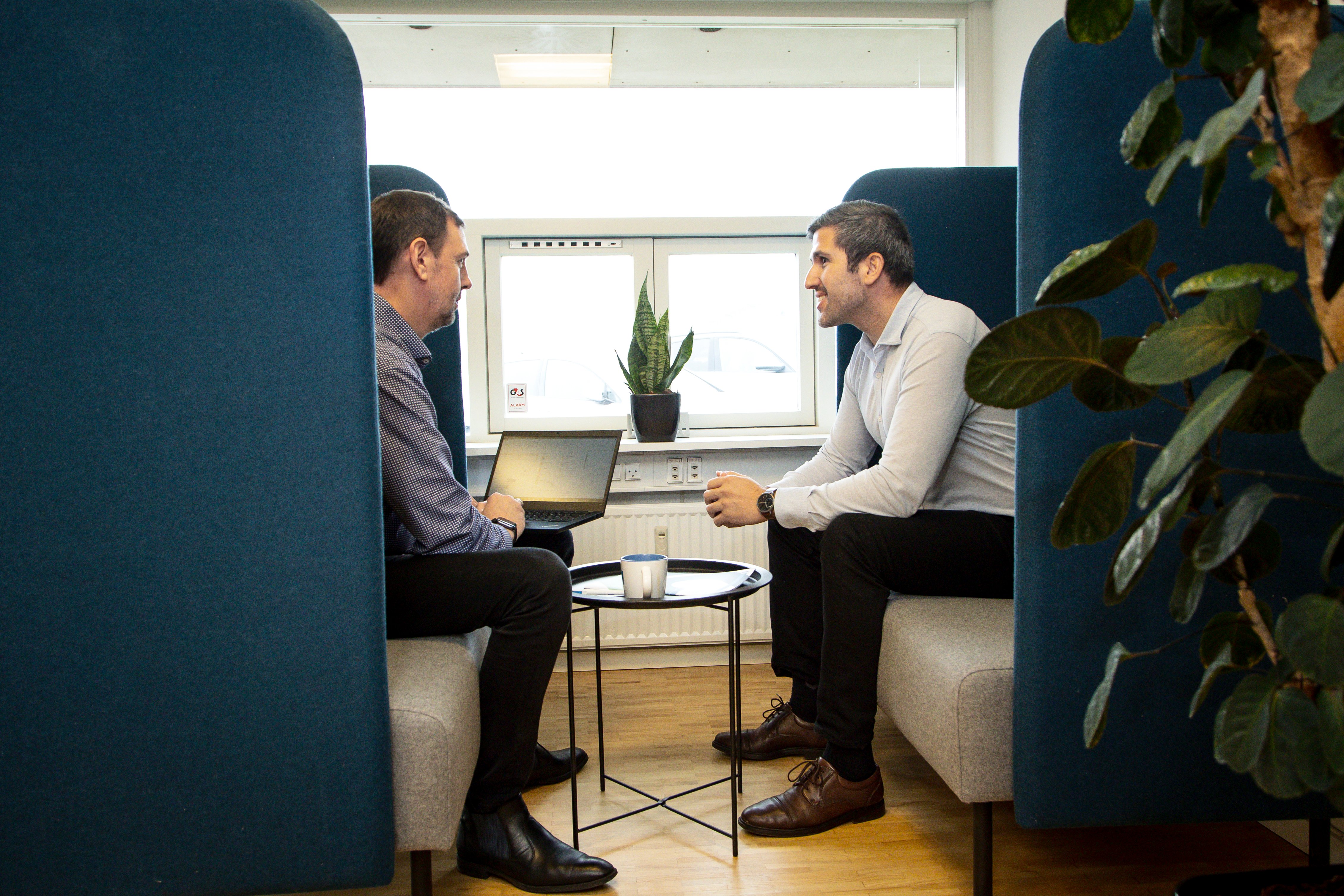 Building trust, adding value as the trusted advisor
Our industry-leading experts have a strong focus on client and case assessment. We help our clients to fully recognise and understand the extent of their business challenges before providing our expert consultancy.
Our advisors operate alongside a framework of eight core competencies, working to find new opportunities and unlock value for our clients at every stage of their project.
Both transparent and responsive, we ensure that our consultancy places an honest and collaborative partnership at the very heart of our work with every client, regardless of our role.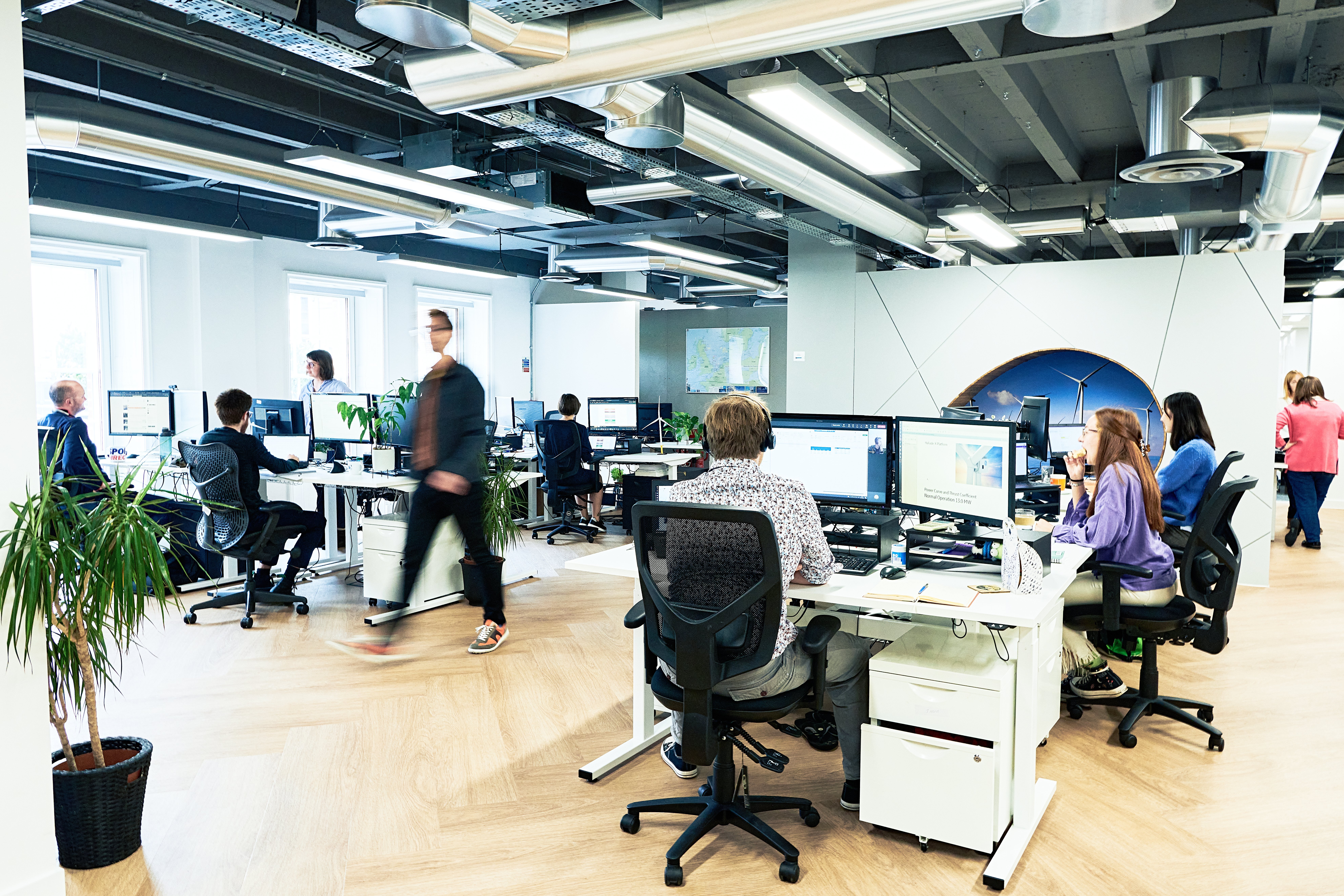 Our History
We've been around for over 15 years and a lot has happened since we began in 2007.
Explore how K2 Management has evolved from the beginning to where we are today!
"The quality of the team has been outstanding."
"K2 Management has really provided invaluable contribution to our projects in a way we never would have been able to organize. The quality of the team and the organization around it has been outstanding."
Albert Jochems | Investment Director | Highland Group Holdings Ltd.
"The team was thorough in its approach to this analysis..."
"The team was thorough in its approach to this analysis. It is clear they have an in-depth understanding of solar technology and yield analysis."
Mirjam Tome | Project Development Engineer | RATCH Australia Corporation
"K2 Management really makes you grow"
"We are pleased to have K2 Management on our side supporting us with wind analysis and CFD services. K2 Management's expertise in analyzing wind speed shifting behavior from onshore to offshore site provided us with an optimized, cost-effective solution in the measurement campaigns.
K2 Management's support has been instrumental in the planning process for development of the offshore wind farm.",
Mr. Y. U. Chung | SK E&C
"Bringing Deutsche Bucht to financial close"
"Northland Power has selected K2 Management for this role [full-scope construction management provider] as a result of their extensive track-record, and their significant contribution to bringing the project to financial close."
Morten Melin | Executive Vice President, Construction |Northland Power
"Delivering offshore wind project management to Taiwan"
"The K2 Management team has very high professional competence in project management of offshore wind power projects. That is why we established a very strong relationship with them."
Robert Tsai | Chairman | Formosa Wind Power Co. Ltd.
"Helping to grow John Laing's industry presence"
"We are delighted to have K2 Management on our side to help grow John Laing's presence in the renewable energy sector."
Edward Thompson | Commercial Director, Renewable Energy | John Laing
"The support from K2M enabled us to progress with our investment..."
"We recognised the opportunity available in investing in Hornsea 2, but as our first foray into offshore wind we were looking for rigorous technical assistance in assessing the project. The support from K2M enabled us to progress with our investment, and we look forward to continuing to explore opportunities in the offshore wind sector in the future."
Hugo Brändström, Vice President, Infrastructure Equity, AXA
"We look forward to extending our relationship..."
"We were pleased to see that the feasibility study led by K2M and Dohwa demonstrated the enormous potential of the project, and can now confirm that the design and permitting process is underway. We look forward to extending our relationship to cover project design and owner's engineer services."
Byeong-Won Chu, Taean Wind Power
"Maryland's largest offshore wind project..."
"US Wind has big plans to deliver offshore wind to Maryland, contributing to the long-term economic growth of the state with employment opportunities and local investments. We appointed K2 Management as owner's engineer on our flagship MarWin project to elevate the technical capabilities on what will be Maryland's largest offshore wind project."
Jeff Grybowski, CEO, US Wind
"Given its wealth of experience, K2M is the clear partner..."
"Given its wealth of experience, K2M is the clear partner to oversee the day-to-day fabrication at our suppliers' facilities, as well as the delivery of major components to the Portsmouth Marine Terminal. We are at the forefront of delivering reliable, affordable and increasingly clean energy to our customers, and this partnership is going to help us meet those expectations with our offshore wind project."
Joshua Bennett, Dominion Energy, Vice President of Offshore Wind
"We trust in their expertise and their ability to deliver..."
"The Pajuperänkangas project contributes to the steady growth of the wind market in Finland, whose neighbours are part of the group of countries at the forefront of Europe's renewable energy transition. Having financed numerous wind farms in Finland, we are dedicated in continuing this momentum and delivering clean energy to the region. K2 Management's proven track record of successfully delivering projects of this scale and beyond means that we trust in their expertise and their ability to deliver."
Heiko Ludwig, Global Head Structured Finance, NORD/LB