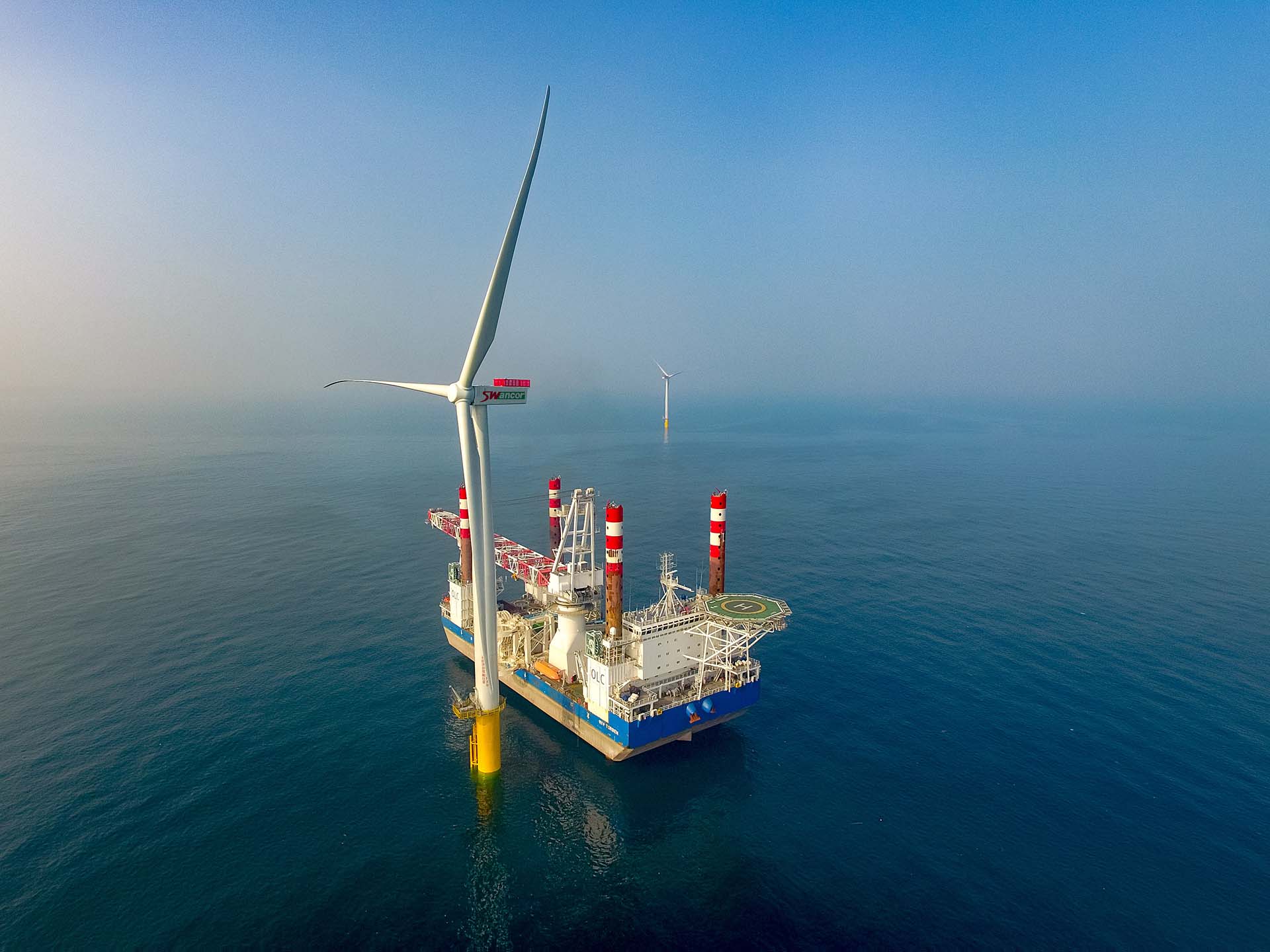 Photo Credit: Formosa
K2 Management to act as LTA on world's largest offshore wind farm development
K2 Management is proud to announce it is working as Lender's Technical Advisor (LTA) on the Doggerbank Creyke Beck A and B Wind Farms, two of the three projects which make up the Doggerbank development.
In September, all three wind farms were selected in the Contracts for Difference (CfD) allocation round 3 by the UK Government.
The projects will have a combined capacity of up to 3.6 GW, making Doggerbank the largest wind farm in the world. The next project milestone is financial investment decision (FID), which is expected during 2020 for Creyke Beck A and B.
K2 Management has been supporting the project as LTA for more than a year and will continue in that comprehensive role on behalf of project owners, SSE and Equinor.
Olly Cass, Dogger Bank Finance Director, said: "We appointed K2 Management because of their expertise in due diligence, understanding of banks' requirements and extensive track record in global offshore wind projects and will look forward to working together on this groundbreaking project. We are looking forward to taking these projects through a successful final investment decision with the shareholders and then to Financial Close."
Senior Consultant at K2 Management, Steve Hall, said: "We are delighted be appointed as LTA on two of the Doggerbank projects and will look forward to supporting them through the financing process. Auction prices demonstrate the progress that offshore wind has made in cost reduction and the maturity of the UK market, and we look forward in aiding lenders in making their analyses of these exciting projects."
Image courtesy of Formosa