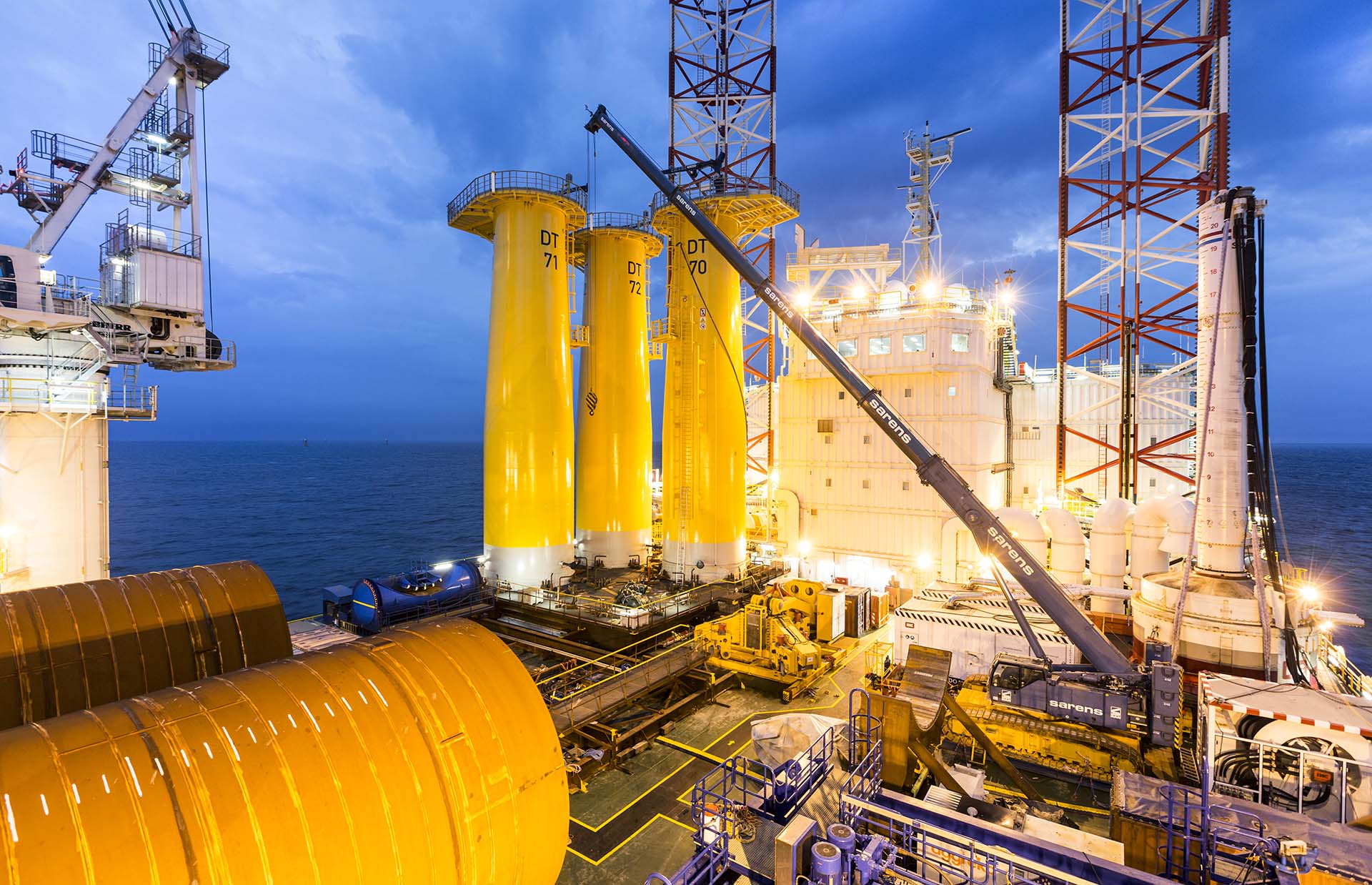 Photo Credit: Vattenfall
Consequences of extreme weather risks in North America
During the past five years, 50% of renewable energy claims have been weather-related and the cost of insurance for natural disaster risks is increasing
Global sustainable energy consultancy, K2 Management, has launched a report titled; Pre-Construction Projects: The battle to reduce uncertainty and improve business case bankability, at the American Wind Energy Association (AWEA) Offshore WINDPOWER 2018 Conference, which kicked off today in Washington, D.C. The report identifies major project development trends in the fast-growing renewables sector, based on data gathered from some of the most innovative wind and solar projects in North America and across the globe.
In North America, where the large scale of projects has resulted in an increased focus on uncertainty, developers are being forced into more efficient and financially robust project development supported by tailored technology and high-quality data. As the cost of insurance for natural disaster risks increases, the consideration of extreme weather particular to North America in the design phase can reduce risk and increase return on investment.
In response to these challenges, developers are implementing new technology, modelling techniques and data, indicating that both investors and developers are investing in more detailed upfront analysis to secure more bankable projects. Special blades and foundations, and advanced electronics designed for extreme weather can mitigate risk and optimize project performance.
Secondly, the demand for detailed analysis and modelling early in the development phase is increasing as K2 Management saw a 440% increase in the use of Computational Fluid Dynamics ("CFD") in undertaken projects over the last three years, particularly in second-tier sites with more complex terrain, wind flow and weather patterns.
These project development trends will translate well to the United States' budding offshore wind market, which has a 25+ GW development pipeline as of summer 2018. As coastal weather events in particular grow more extreme, a strong focus on upfront risk mitigation and advanced design techniques will help developers secure expected returns.
Lars Andersen, President of K2 Management in North America, commented: "The US Infrastructure bill has focused the renewable energy industry on issues relating to transmission and market design, but the North America-specific challenges highlighted in this report are driving important trends in support of stronger projects. With installed wind power capacity set to double in the US in the near term and offshore wind about to take off, it is paramount that the risk mitigation strategies outlined in the report become standard procedure. Wind power is set to become a key part of the USA's energy mix, making the financial and operational strength of pre-construction projects of utmost importance to the county's energy infrastructure going forward."
K2's Report - Pre-Construction Projects: The battle to reduce uncertainty and improve business case bankability can be accessed and downloaded via this link: https://bit.ly/2CBkECp