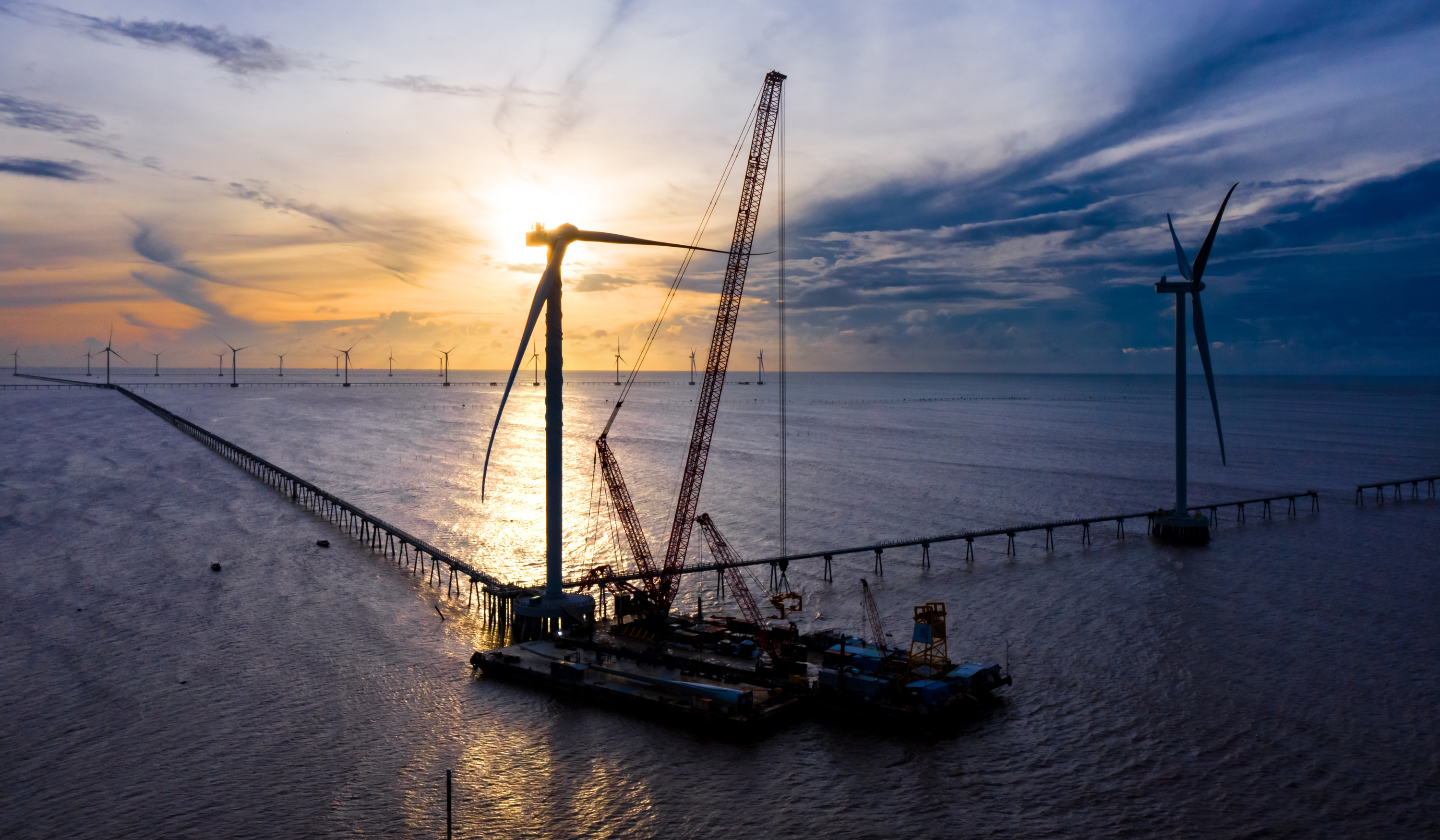 How to make developing an offshore wind farm as easy as ABC
Offshore wind farms are complex feats of engineering, with hundreds of turbines harnessing the power of the wind. But that doesn't mean that developing an offshore wind project needs to be overly complex. If you don't know your MSP from your O&M or if you always get your AEP mixed up with your EYA then our simple ABC guide can help to set you onto the right track.
Building an offshore wind farm not only offers investors, developers, and their partners the chance to help tackle climate change, but also gives them the opportunity to generate expected financial rewards. The opportunities in offshore wind are attracting a wide variety of players into the market, from onshore solar and wind companies wanting to expand into marine renewables through to oil and gas producers that are ready to take their first steps into the renewable energy industry.
Long-term investors – ranging from pension schemes and sovereign wealth funds through to insurers and investment managers – are also examining the attractive returns available from offshore projects. By following our simple guide to wind farm planning, we can help to make the process as easy as A, B, and C.
The first step is to (A) analyse the market to make sure that you understand the policy factors at play, and that you select the best site for your project.
You can then move onto your (B) basic assessment by carrying out a desktop evaluation and feasibility study.
Carrying out site investigations will then allow you to move onto your (C) concept design and prepare your application to develop an offshore wind farm.
Access the full guide: How to make developing an offshore wind farm as easy as ABC.