This month has been fruitful and our order book is filling up in Asia after signing ten contracts in 7 different countries this month. After the successful execution of Dam Nai phase 1 wind project in Vietnam, we have been appointed by the developer The Blue Circle and Armstrong Asset management as Owner's Engineer for phase II.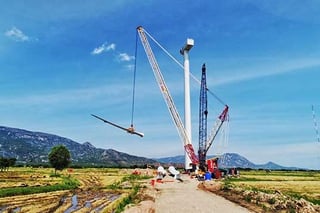 Armstrong Asset Management, from Singapore, also commissioned K2 Management to undertake wind analysis, for the proposed phase III and IV, planned for 2019.
We have signed a long-term frame agreement with a Japanese utility to deliver ongoing support on market research for the development of offshore wind projects in the region.
A frame agreement has also been signed with a Thai developer focusing on solar and onshore wind projects in Taiwan and Japan and we started delivering development support for a proposed near-shore wind farm site. A similar contract was signed in South Korea with a local developer to undertake an independent energy yield assessment and site climatic condition assessment for an onshore wind project, as part of a full scope of Owner's Engineer services.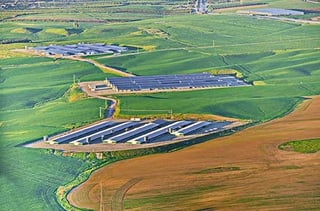 This month we also signed four contracts in Australia: three for wind energy yield assessments and one solar energy assessment with a combined total of 1 GW. To complete the tour of the region we also signed a solar technical due diligence scope for a 100 MW DC project in Pakistan.
K2 Management is growing in Asia Pacific – with offices already in Bangkok, Seoul, Taipei and Melbourne, we have just opened an office in Vietnam and a Japanese office is in the planning.
We are actively recruiting 10 people in the region to join us over the next couple of months.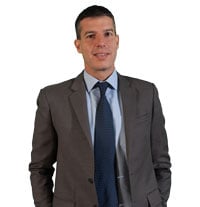 These contract signings come as the industry is preparing to gather in Tokyo for the Wind Expo event to discuss the region's successes and challenges for the future.
K2 Management will be attending and exhibiting at the event (stand E38-8) with Business Development Director for the region, Patrick Architta, meeting with clients and contacts to help the further advancement of projects in Japan and beyond.
Get in touch with Patrick using the form below to talk more...