Get a detailed view of what it costs to produce every single kWh over the entire lifetime of a project.
ALIGN YOUR PROJECT WITH THE FUTURE
"How much should my bidding price be to win the upcoming auction?"
This is the question on all developers', investors' and lenders' lips.
We have whole-of-market insight into the future of the energy market, from technology innovation and electricity prices to cost reductions and deeper water solutions.
But how can you map this out? Being exposed to all elements of projects - from financing strategy, engineering and design, to construction, HSE and asset management – gives us accurate, real-world inputs based on real market data and insights.
This all feeds into our cost calculator...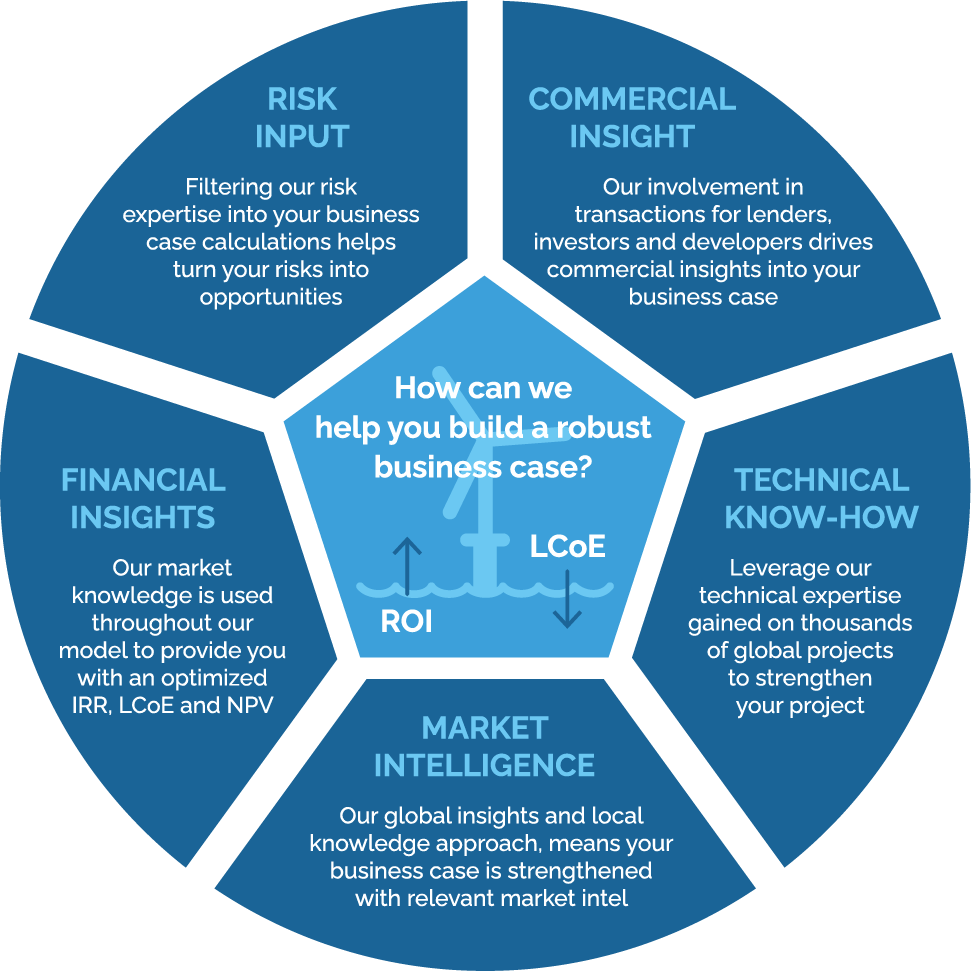 HOW DEEP DO YOU WANT TO DIG?

High level modelling will scope out opportunity at early an stage; feasibility modelling will give a more detailed, site specific view; and detailed modelling takes you through serious calculations to allow you to make a bid to build a site.

SHARE YOUR DATA
Depending on your level of engagement, our model factors in project-specific data like AEP, DevEx, CapEx, OpEx, tax levels, interest rates, efficiency estimates and much more.

WANT TO COMPARE?
Make sure you get the right elements. You can run this model with various inputs to compare how your business case will look with different options e.g. multiple turbine models.

NOW WE PRESS GO
We'll input your data and use the tool to run your model. Now we need to wait for it to do its thing...

YOUR REPORT IS READY
In a marriage between technology and human touch, we will interpret the findings on your behalf, sharing a detailed report on the business case model.

USE YOUR NEW-FOUND KNOWLEDGE
Now you know what your business case looks like - what next? Work with our team on next steps and how to use your insights to your advantage.
Get our insights in this useful checklist
How to get started calculating and modelling your business case
Whether you're at the very early feasibility stages, trying to identify what you want, or you've got a site in mind but just need to dig a bit deeper, knowing where to start can be daunting.
To give you a step in the right direction, we have put together this handy checklist to give you insight into the data that you'll need to kick start your business case calculations.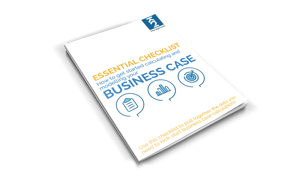 It'll show you exactly what you need for high level calculations, how much detail is required for site-specific feasibility modeling and all the additional requirements to dig deeper into detailed modeling.
From high level to deep dive...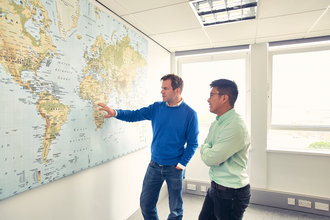 FINDING OPPORTUNITIES
High level modelling facilitates an entry-level study with simple data inputs which gives a good indication of where to place your efforts in seeking the right opportunity.
Utilizing a bottom-up approach, we'll start with your desired internal rate of return and work back to see what you need.
The findings here will give you a good idea whether to continue to investigate a particular site or whether it doesn't fit with your goals.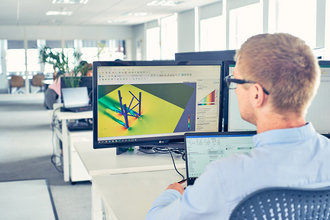 IS IT FEASIBLE?
Digging a bit deeper, feasibility modelling takes a more detailed look site-specific data once you've decided that you're happy to begin investigating a particular site.
Feeding in real site data from site surveys and concept designs, this model will give a strong indication of what your business case could look like on this particular site.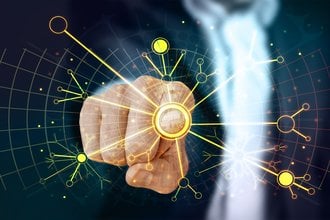 THE DEVIL IS IN THE DETAIL
This is the most detailed approach, feeding in a comprehensive range of specific data from the feasibility stage so far.
A top-down approach works best in this case - figure out what price you need to win at auction, start from that price and work out what your business case needs to look like to get there.
The results will deliver serious calculations to allow clients to make a well-informed bid to build a project.
Want to get started with high-level business case modelling?
There's no secret ingredient...
We lay bare our recipe for whipping your business case into shape.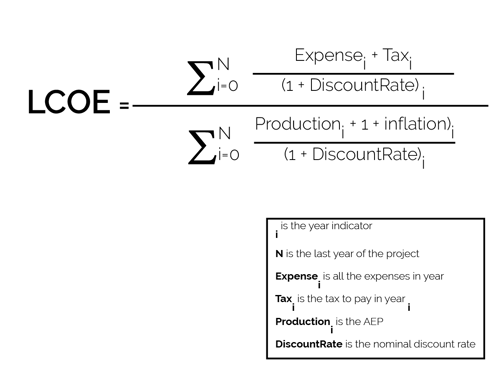 Don't worry. If this means nothing to you, request a meeting below and we will talk you through it.
Want to get started modelling your business case?