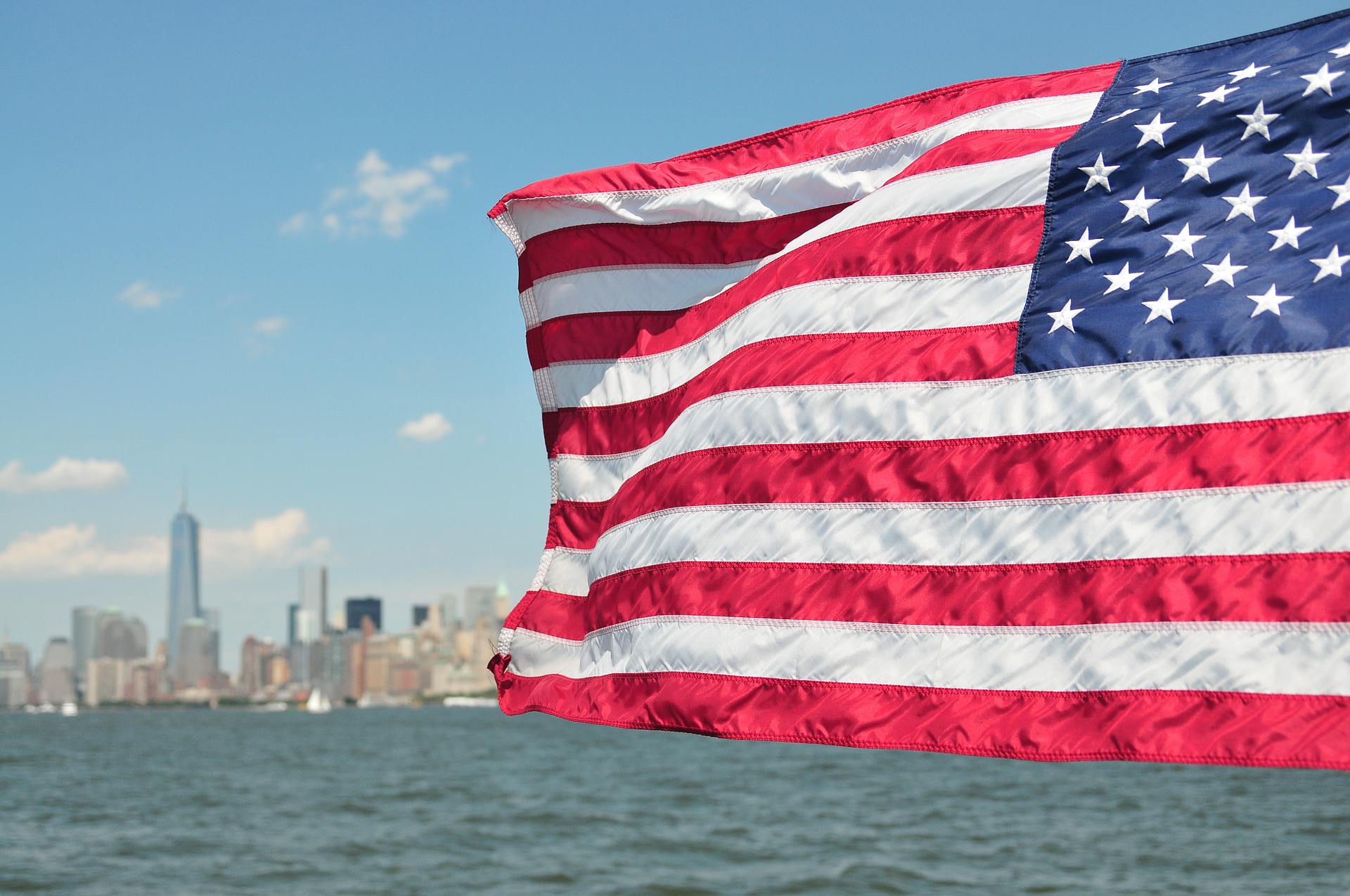 Key offshore takeaways from Europe - a 2020 vision for North America
2019 saw a number of interesting trends in Europe's well-established offshore wind market that we can expect to influence the emerging and growing market in the United States in the years ahead.
As we reflect upon the pivotal topics in the European market over the past year, the four main takeaways – and what we can expect to face in the US in the coming years – are as follows:
1. Infrastructure
hurdles to overcome
As discussed at WindEurope's Offshore 2019 conference, there is a major need to expand grid infrastructure to meet a bold European target by 2050. There's a big strain on the grid in Europe, and we're seeing the effects in Germany in particular right now but Europe is seeing a big need for infrastructure upgrade after projects have been built.
The U.S. is experiencing similar issues with grid infrastructure. The problems are the same, but the solutions will be different. There's massive competition – the grid interconnection race is on in both the established European sector and the emerging U.S. market.
As a rapidly growing market, there's a unique opportunity for players in the U.S. to tackle this head on, putting plans in place before big build-out to avoid retrospectively having to deal with these issues.
2. Wake/ blockage effect
– an opportunity to avoid the pitfalls
The impact of wakes in offshore wind projects has been a hot topic in Europe in 2019. As the industry continues to take notice of the impacts, we're likely to see downward adjustments to project performance projections.
Much more comprehensive measures are required to reduce uncertainty and gain a clearer, more accurate picture of projects' production potential. K2 Management has been working with a detailed, robust energy yield methodology for clients for years (including analyzing the effects of wakes both downwind and upwind of turbines, as well as their cumulative effect), and others have not and so it's clear that more players may be looking closer at their predicted performance and revising down accordingly across Europe.
But what does that have to do with the U.S.?
A lot of U.S. offshore wind is currently in development so this is a prime opportunity to apply comprehensive wake modelling and analysis techniques to avoid what some European owners are now having to work through. Understanding the dynamics at an early stage is better than correcting and revising when the project is operational. By doing this, developers will protect their ROI while getting a more accurate picture of future performance.
This issue specifically hits those with a financial stake in projects right in the pocket. Business cases are being affected and the U.S. has an opportunity to get ahead of this, as well as tapping into other business case sensitivities like wider energy yield challenges, risks like contingencies, time efficiencies, supply chain, vessels and technologies.
3. Technology advancement
–
heading straight for bigger turbines
The new GE Halidade X made big waves this year, showcasing the big strides in technology offshore in Europe. The technology lessons that developers have learned from the last 20 years in Europe can now be leveraged in the U.S. market.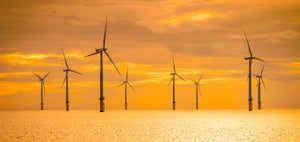 Developers can cut out many of the steps that the European market had to work through – and with confidence in the technology and track record of these OEMs – developers in the U.S. market can head straight for the 10MW, 11MW and even 12MW turbines that have taken Europe 20 years to advance to.
As developers rush to embrace these new technologies in the U.S. market, it will be critical to navigate the new market while developing a robust supply chain from scratch that can succeed within tighter and tighter margins.
4. Floating offshore is taking shape
The cost of floating wind is likely to see significant reduction, thanks to technology advancements across Europe and Asia. Floating offshore is taking off in Europe, with many test projects installed and commercialized projects moving closer thanks to falling costs.
Given the longer-term potential for floating technology in the U.S. and other emerging markets, and the development in technology and cost savings in Europe, these advances will have positive impact for future developments off the East Coast.
The focus right now is on establishing a robust fixed-bottom offshore market, but given the deep waters in some parts, commercialization and cost reduction of floating in Europe will make floating more accessible to the U.S. when the time is right.
A new era for US offshore wind
All told, the stars will align for the U.S. offshore wind market if we replicate the scalability model implemented by offshore wind projects in Europe. We are entering a new era in offshore wind, one that will see costs decrease and technology improve and so leveraging these lessons and opportunities for advancement from Europe can only serve to strengthen the home market.
In addition, we should see more states mandating aggressive renewable-energy goals, with public sentiment demanding an end to fossil fuel dependence – as climate change continues its advance.