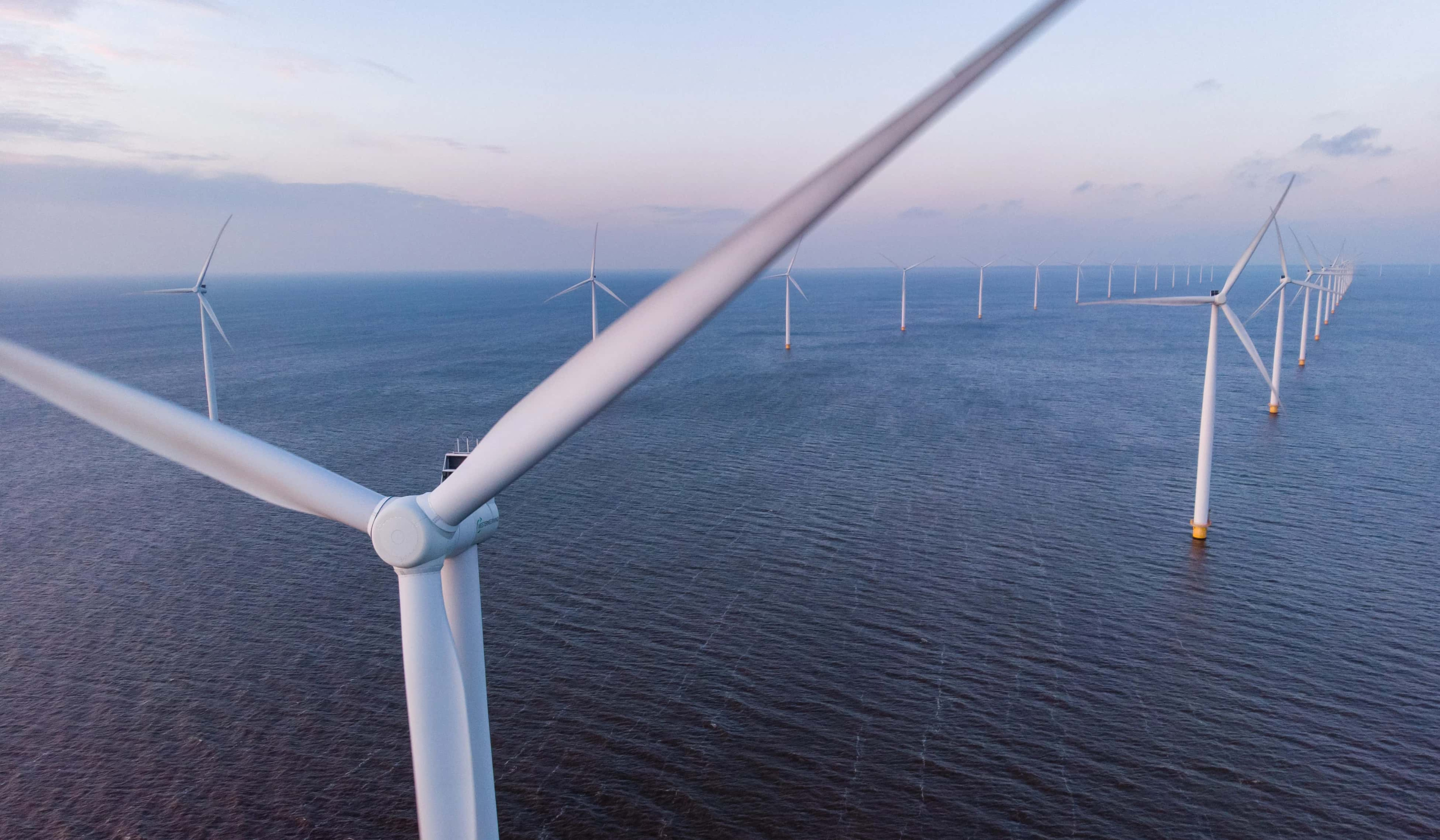 K2 Management supports the financing of Baltic Power offshore wind farm as LTA
K2 Management (K2M), a leading energy transition project management and engineering consultancy, has announced that it has supported the project sponsors and lenders as the Lenders' Technical Advisor (LTA) on the Baltic Power offshore wind farm. The Project is jointly owned by ORLEN, one of Poland's leading energy companies (51%), and Northland Power, a global renewable energy developer (49%). This marks the first offshore wind farm to reach financial close in Poland.
The Baltic Power offshore wind farm, located in the Baltic Sea approximately 23km from the North Polish coast near Łeba, is a visionary project with a planned capacity of 1.14GW. Once operational, it is expected to provide clean energy to more than 1.5 million Polish households annually. Construction of the wind farm has already commenced, with a projected completion date in 2026, operating for a minimum of 30 years. The project benefits from Contract for Difference (CfD) support, awarded in the first round of CfDs under the Polish government's Offshore Wind Act.
A syndicate of 25 financial institutions have approved EUR 3.78 billion in debt provision to finance the project's construction, marking the first offshore debt financing transactions in Poland. The successful financing of this project is poised to make a substantial contribution to Poland's ambitious offshore wind target, with a projected installed capacity of up to 11GW by 2040.
K2M's role as LTA involved providing pre-construction technical due diligence on all technical aspects of the project. The project presented a unique opportunity for K2M to expand its LTA services to a new market, leveraging its independent expertise from similar projects in the United Kingdom and Germany.
Rahul Kohli, Senior Consultant, Due Diligence at K2 Management, said: "Polish offshore wind is a promising new early market, and we anticipate increased investor interest following initial CfD awards and initial project build-out to 2026. Supporting the financing of the Baltic Power project has been a key landmark for K2 Management as we support the development of offshore wind in new markets and this financing milestone represents a positive development for the wider offshore wind sector, particularly in the face of ongoing industry challenges. Together with the project partners, we are proud to facilitate Poland's transition towards a sustainable energy future."
Hani Tabbara, Due Diligence Manager (EMEA) & Principal Consultant at K2M, added: "Offshore wind continues to take flight in Europe, and we're honoured to be part of the latest exciting development in that journey. Independent technical advisory services play a critical role in ensuring the highest standards are maintained during the construction and operation of these projects, and we are committed to leveraging our knowledge and expertise in new markets."
K2M provided comprehensive technical due diligence on the successful financing of Poland's 1.14GW Baltic Power offshore wind farm.
For more information, visit: