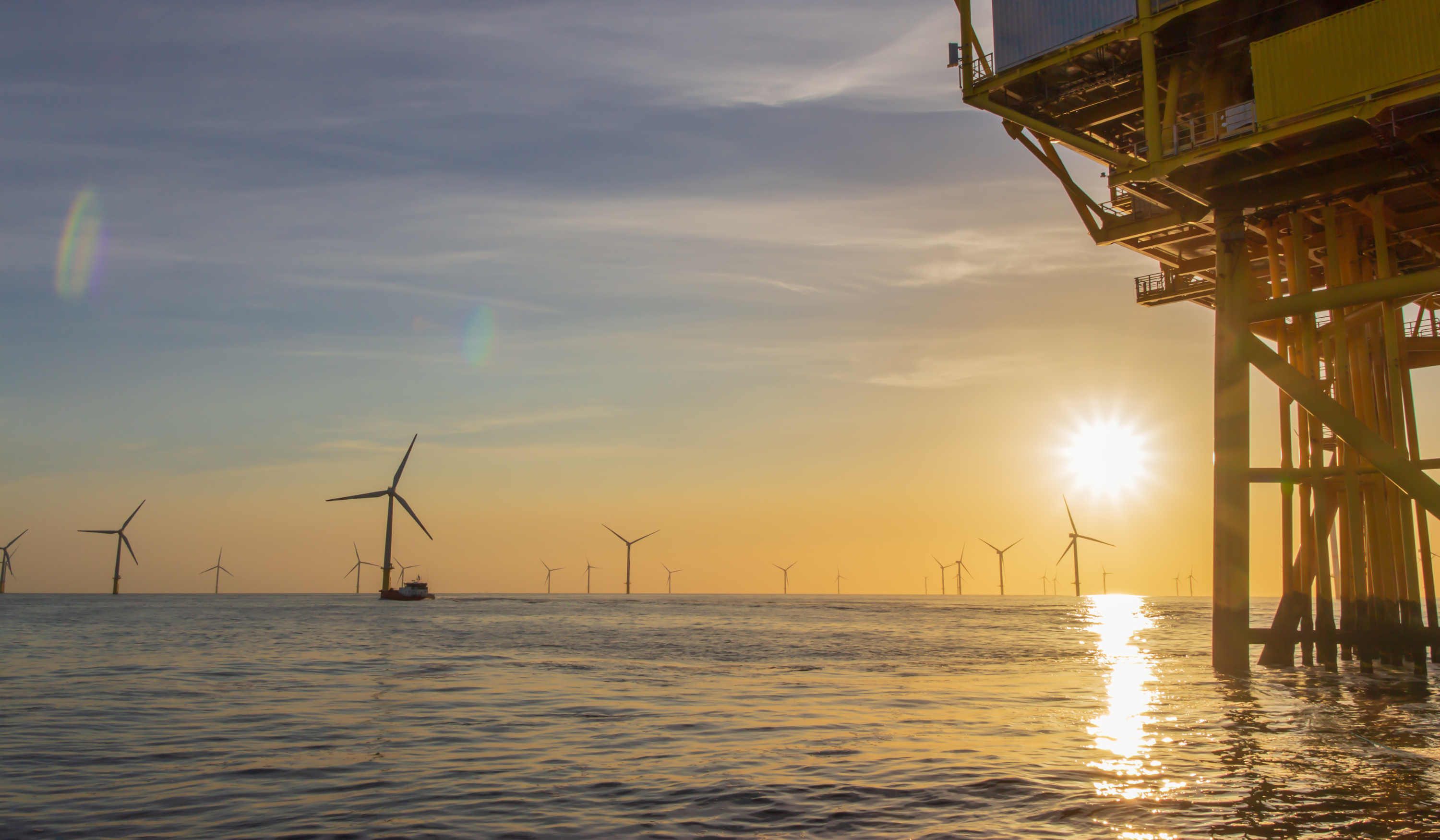 Challenges and Opportunities in Portugal's Offshore Wind Market
The Portuguese offshore wind market is progressing well, and a number of key developments as of late are helping to drive forward the country's commitment to harnessing its coastal winds for clean energy production.
With a goal to reach a capacity of 10GW by 2030, the government plans to auction significant offshore wind capacity in several phases. The initial auction will likely offer up to 3.5GW of capacity across several strategic locations such as Viana do Castelo, Leixões, and Figueira da Foz. With this commitment to renewable energy development, there are a range of opportunities and challenges the country is presented with as it embarks on this journey.
Current market developments
In an attempt to make the country an attractive place to invest, the Portuguese government is committed to building and maintaining a competitive model for offshore wind development. This approach is typically recognised for fostering innovation and attracting a diverse range of stakeholders and technological developments in the industry.
The country's proposed network to support these new developments involves the use of fixed offshore substations on the seabed, connected to the onshore electrical grid. This could prove disadvantageous as the lack of floating substations could limit flexibility in siting and alternative deployment methods. However, despite this network posing potential engineering and logistical complexities, Portugal is also considering a range of other solutions to support and drive clean energy development - floating substations are an option, for example.
We're seeing Portugal take proactive steps to develop a strategy that will nurture a thriving offshore wind industrial sector. Part of these plans look to foster local economic growth, create new job opportunities and promote technological expertise within the country, starting with a review of the existing industrial landscape. By harnessing the country's offshore wind potential with competitive and innovative approaches, the country could become a significant player in this space.
Next steps in the journey
Accompanying the country's offshore wind auction plans are several challenges and opportunities. Naturally the first hurdle is to streamline the pre-qualification phase, ensuring prompt stakeholder involvement and smooth auction proceedings. With the current phase lasting at least three months, actions need to be taken to make this easier.
Furthermore, Portugal needs to focus on implementing its competitive model to ensure a transparent bidding process that attracts multiple investors. However, with an existing positive track record in developing competitive models, particularly for solar energy, valuable lessons have been learned and can be reflected upon for the offshore wind auctions.
Of course, capacity allocation and phasing is also a consideration. Allocating the 10GW total capacity in multiple phases up to 2030 requires careful planning to ensure an optimal distribution of projects and sufficient grid infrastructure to accommodate the growing capacity. The country will need to strike a balance between grid preparation and improvement for incremental integration, while mitigating risks such as missing out on further investment opportunities.
These are in addition to the other standard considerations to be made in relation to environmental and stakeholder engagement, whereby potential concerns from local communities and environmental organisations must be considered. Likewise, attracting sufficient private and public investments are also key, along with being granted the appropriate regulatory and permitting processes.
The opportunity landscape
On par with these challenges come a range of opportunities to accelerate the clean energy transition and reduce Portugal's dependency on fossil fuels. The offshore wind industry can drive economic growth and job creation in the area, through project development and the establishment of a local supply chain and manufacturing sector.
Likewise, investing in research and development could help to position Portugal as the technological leader in floating offshore wind solutions, enhancing its global competitiveness and subsequently opening doors for export opportunities. By developing greater levels of offshore wind capacity in the region, Portugal would be in a prime position to foster collaboration with neighbouring countries and contribute to the integration of European electricity markets.
Not only could the country enhance its own energy independence and protect itself from fossil fuel price fluctuations, Portugal's next moves would also contribute to enhancing energy security and grid stability across Europe.
A promising future
The results of Portugal's upcoming auctions will depend on a variety of factors, including the total capacity offered, competitiveness of bids, and the regulatory framework. However, if successful, additional phases for further capacity may be offered, further strengthening Portugal's position as a leading creator of green energy.
The country's existing developments demonstrate the nation's commitment to a sustainable and greener future. By addressing challenges, leveraging opportunities, and adopting competitive and innovative approaches, Portugal is poised to become a significant player in the global renewable energy sector. The auction results will shape the trajectory of Portugal's offshore wind industry, influencing the nation's energy transition and its path towards meeting renewable energy targets.
With the support of companies like K2 Management, Portugal's offshore wind projects will pave the way for a greener and environmentally conscious future.
For more information about our services, click here: