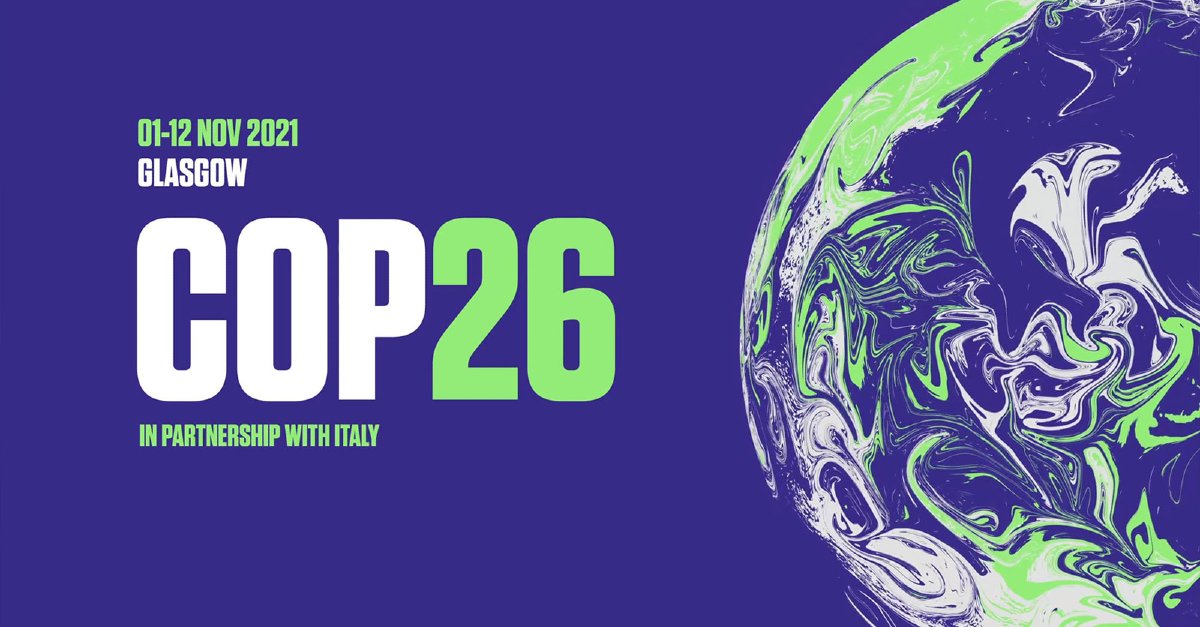 COP26: UK Renewables target to be missed
While UK Government will make much of its own renewable energy targets during COP26, these ambitions are under threat unless the clean energy market is re-geared for greater private investment
UK targets for 100% clean energy by 2035 – announced at the Conservative party conference on 4th October – will struggle to be realised unless there is significant overhaul of the market structure for clean energy development.
That at least, is according to K2 Management.
While the UK Government has trumpeted its climate leadership in the run up to the COP26 conference in Glasgow, the reality of UK ambitions, not only for these latest objectives, but set against wider 2050 net zero commitments, is that the growth in UK renewable energy is at its lowest since 2010.
This slow pace of growth may be attributed to a paucity of long-term, clear investment pathways for capital investors to become involved in new project development. While medium term deadlines have helped drive new project ambitions for UK offshore wind, there is little long term investor view for project returns out to 2050 or beyond. Therefore, long term clarity must be provided for future on- and offshore wind development post 2030.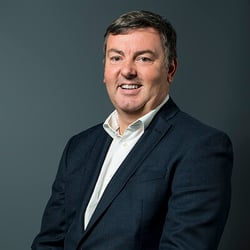 Secondly, storage development must be incentivised through a new market mechanism. The spike in gas prices witnessed in October 2021 put pressure on renewable energy operators to increase contributions to baseload energy as fossil fuels are removed from the grid.
By providing storage plants with tariff support, and easy market access, developers may be encouraged to co-locate storage technologies alongside wind and solar assets, providing an opportunity for low carbon energy to play a key part in future baseload demand.
In the week of COP26, K2M is proposing the following measures to ensure that long term capital investment can be sustained at a level crucial to future low carbon energy supplies:
Relax some of the restriction that make onshore wind development difficult, with ambitions for project development beyond 2030
Develop long term, lasting market mechanisms to increase the deployment of storage technologies
Provide new auction rounds for fixed and floating offshore wind beyond 2030
"The capital investing in renewable energy projects is interested in stable, long term returns," said Gary Bills, Director, Projects EMEA, K2 Management. "But that future supply of investment is at risk, as project development tails off after 2030. And while we've made some fantastic progress with offshore wind under the accelerated development model, long term investor interest in renewables will only be secured through a pipeline of on and offshore wind projects beyond 2030.
"We also need to rapidly get a grip on storage. Over the last few weeks, the renewable energy industry has been criticised in the wake of high gas prices and the challenge this has placed on consumer energy bills. But renewables can only start to make a meaningful base load power contribution through a significant increase in a mechanism that releases the storage potential – of which there are a range of bankable technologies.
"For this to take place, we therefore have to incentivise the investment for storage technology – either through a tariff or CfD mechanism, which enables us to co-locate the technology at new and existing wind and solar project sites, and deliver clean power outside the intermittency windows of renewables."
"In the week of COP26, we hope that the UK government will not squander its ambitions by making the real changes that will drive new investment and deliver on our targets."