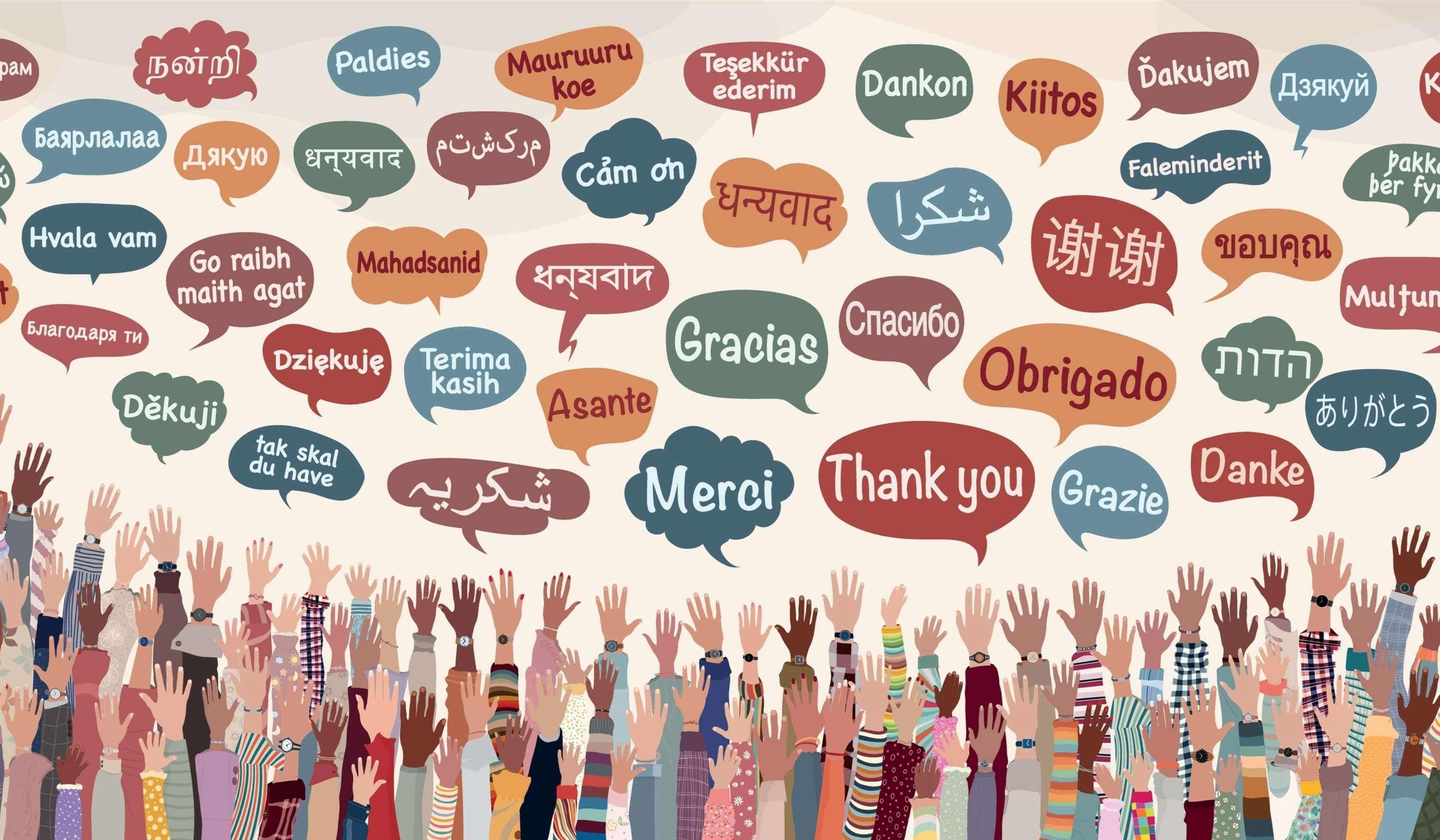 Embracing Cultural Awareness: Reflections on Our Workshop
In our interconnected world, there is a growing need for greater cultural awareness. As a global consultancy, the significance of cultural understanding was recently given the spotlight at an employee workshop led by K2 Management's President of APAC, Patrick Architta. Patrick's career has seen him live in several countries as part of many diverse cultures, and his experiences proved inspirational to all of the session's attendees.

Our recent employee workshop focused on dissecting our ways of 'thinking' and 'doing' in our day-to-day roles, and giving thought to how our different cultural behaviours translate to others within our business and beyond. The session aimed to foster an environment where employees could gain a deeper appreciation for the uniqueness of various cultures and learn how to navigate cross-cultural interactions more effectively.
Using compelling examples from Erin Meyer, renowned for her work on 'cultural intelligence' and as author of The Culture Map, the team explored differences in working communication styles using examples of typical workplace etiquette in France and Brazil. Exploring this idea of cultural mapping, the team then watched a video presentation by Erin where she illustrated what we can consider to be 'good communication' in different countries. As she notes, cultures can be evaluated across eight key scales: communicating, evaluating, persuading, leading, deciding, trusting, disagreeing, and scheduling. Erin's insightful presentation is available here via the Global Leadership Network, and we encourage you all to watch it.
The workshop helped the team to understand where our own cultures sit among these scales, relative to other cultures, enabling colleagues to contextualise different communication styles and approaches. This, in turn, helped us to understand how to collaborate more effectively with others from different cultural backgrounds. Patrick used a range of interesting examples to illustrate cultural differences, noting how the French, for instance, typically prefer direct confrontation, whereas Brazilians tend to avoid it. Similarly, in Spain, meetings may begin fifteen minutes after the scheduled time to allow time for personal conversations. In Denmark, for example, punctuality is preferred, and conversations are likely to only focus on direct business matters.
Another key takeaway from the session highlighted the importance of delivering feedback with both respect and cultural sensitivity. Patrick made clear that a one-size-fits-all approach to communicating with colleagues doesn't translate across every cultural boundary, and it's something we should all be incredibly mindful of. To illustrate this point, Patrick detailed a range of examples to demonstrate how we can foster better cross-cultural communication. One example is to always deliver and/or challenge neutral or negative feedback individually, rather than in front of an audience. With this style of approach, we can always ensure to respect the dignity and emotions of the individual receiving feedback, regardless of their cultural background.
With the number of real-life examples shared during the session, colleagues were able to comprehend the impact of cultural differences within a working environment, helping them to better understand smaller nuances. The session proved helpful in fostering a more inclusive working environment at K2 Management - a particular focus for us given our global workforce. With employees situated all over the world, promoting cultural awareness is crucial for the effectiveness of our teams, enabling us to deliver the best possible support to our international customers.
As we reflect on the significance of embracing cultural differences, we encourage you to consider them not merely as a means of avoiding misunderstandings, but also as a tool for leveraging the strengths and perspectives of diverse teams. Commonly known as 'cultural intelligence', we can all use this to our advantage when trying to navigate global markets.