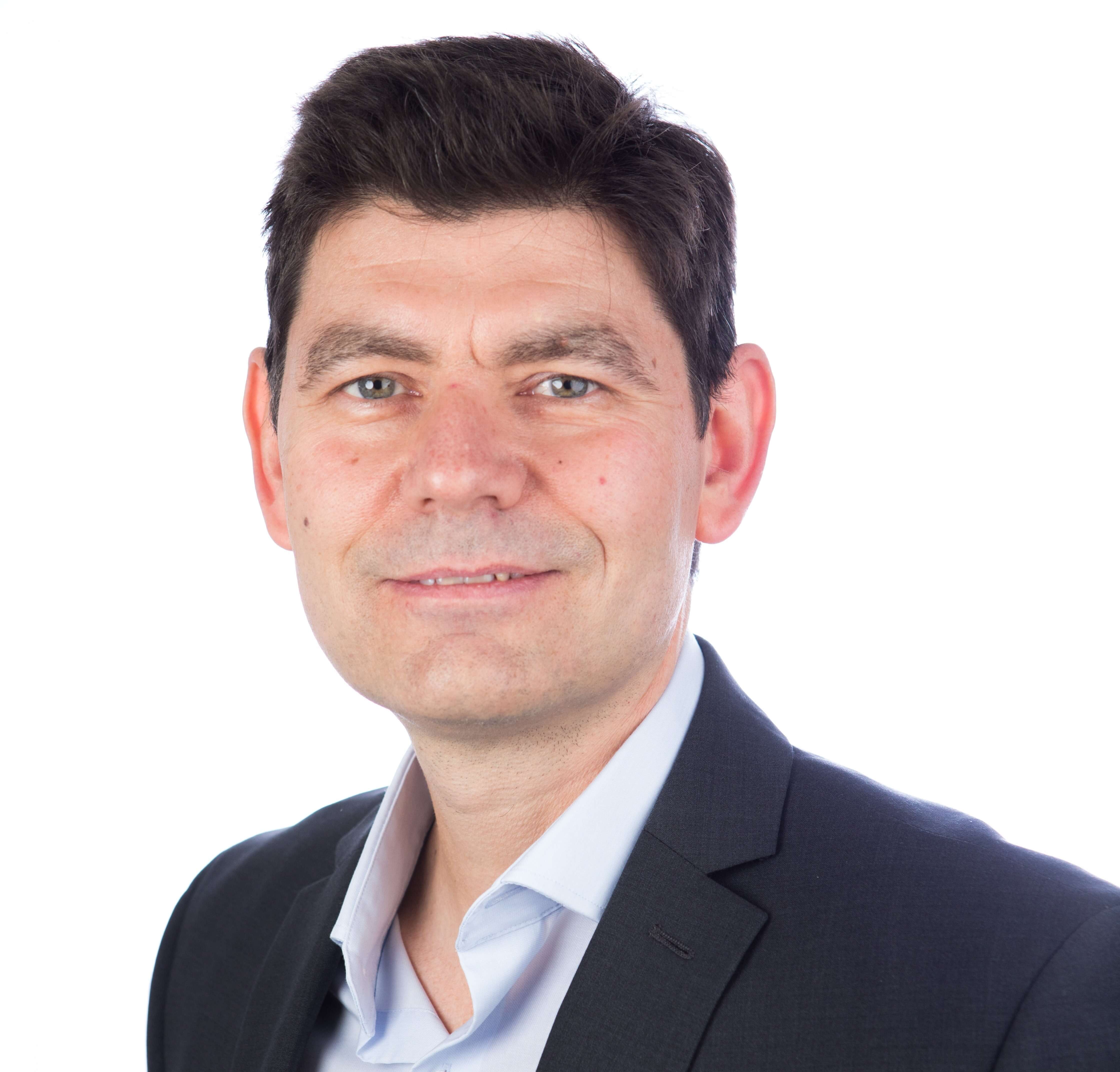 New North America Managing Director
K2 Management announced today that Lars Andersen has joined K2 Management as President and Managing Director of its North American operations.
Lars Andersen has been a figure in the global power and energy industry for almost three decades, half of which have been spent based and working in the North American market.
Lars' expertise lies in the wind sector,having held positions as CEO for US wind technology startup Ogin, President for Danish wind turbine manufacturer Vestas Wind Systems activities in China and advisor to the D.E Shaw group in New York. He previously held positions with ABB Power Generation in Switzerland and Black & Veatch in Kansas City.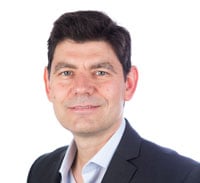 Lars Andersen commented:
"I am excited to be joining the dynamic and talented team at K2 Management. With unparalleled know-how and real-world experience, K2 Management is uniquely positioned as an independent partner for developers and investors of wind and solar projects across the world, and we plan to build on this position in North America.. With the transition to renewable energy well underway , I am confident we can support the North American market in developing even better projects for our clients, and continuing to play a role in lowering the cost of energy. "
Henrik Stamer, CEO K2 Management, said:
"Lars' track record, international experience and industry contacts are second to none, and we are thrilled to have him on board. He brings world-class experience and strategic thinking from fast paced entrepreneurial environments, which will make our leadership team even stronger and be vital to the global development of the company.."
Lars Andersen replaces Carsten Jensen, who by mutual agreement leaves K2 Management after more than seven years at the helm of the company in the US.
"Under Carsten Jensen's leadership, K2 Management has fully established the company in the US as the go-to partner for energy projects and expanded our presence with several offices in the country. We would like to thank him very much for his commitment and wish him continued success in achieving his professional goals in future," Mr. Stamer added.
Mr. Andersen lives in Boston, MA, with his wife and three children.
K2 Management will be exhibiting at the upcoming AWEA Conference in Chicago 7-10 May so get in touch with Lars, if you want to do business with us in the region.