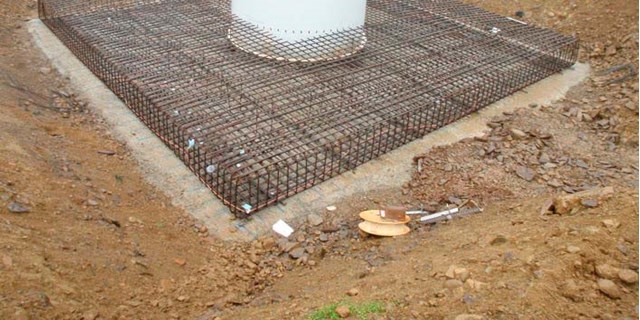 Orders landed in Brazil | Creating value to new and existing clients
K2 Management is pleased to announce it has recently won a series of contracts in Brazil.
For ACMEN Participações Ltda, a company created to supply wind turbine components to the Brazilian market, we have been appointed to support in the development of a business plan for opening a manufacturing plant in Brazil.
For our existing client, Omega Energia (developer), we have been awarded with three contracts. First K2 Management will validate a foundation loads study and review the technical documentation of a turbine spply agreement in Brazil. K2 Management wind analysis experts will also provide an independent power production estimate of another Brazilian 220 MW wind project for Omega Energia.

And for a third client we will also do foundation design review to ensure the constructability and identify cost out opportunities.

"We are very pleased with the commitment and confidence from our clients in the Brazilian market. We are looking forward to apply best practice from previous projects all over the world to ensure the best possible business case for our clients in the region," Hebert Augusto Machado Nascimento, Managing Director of K2 Management in Brazil comments.