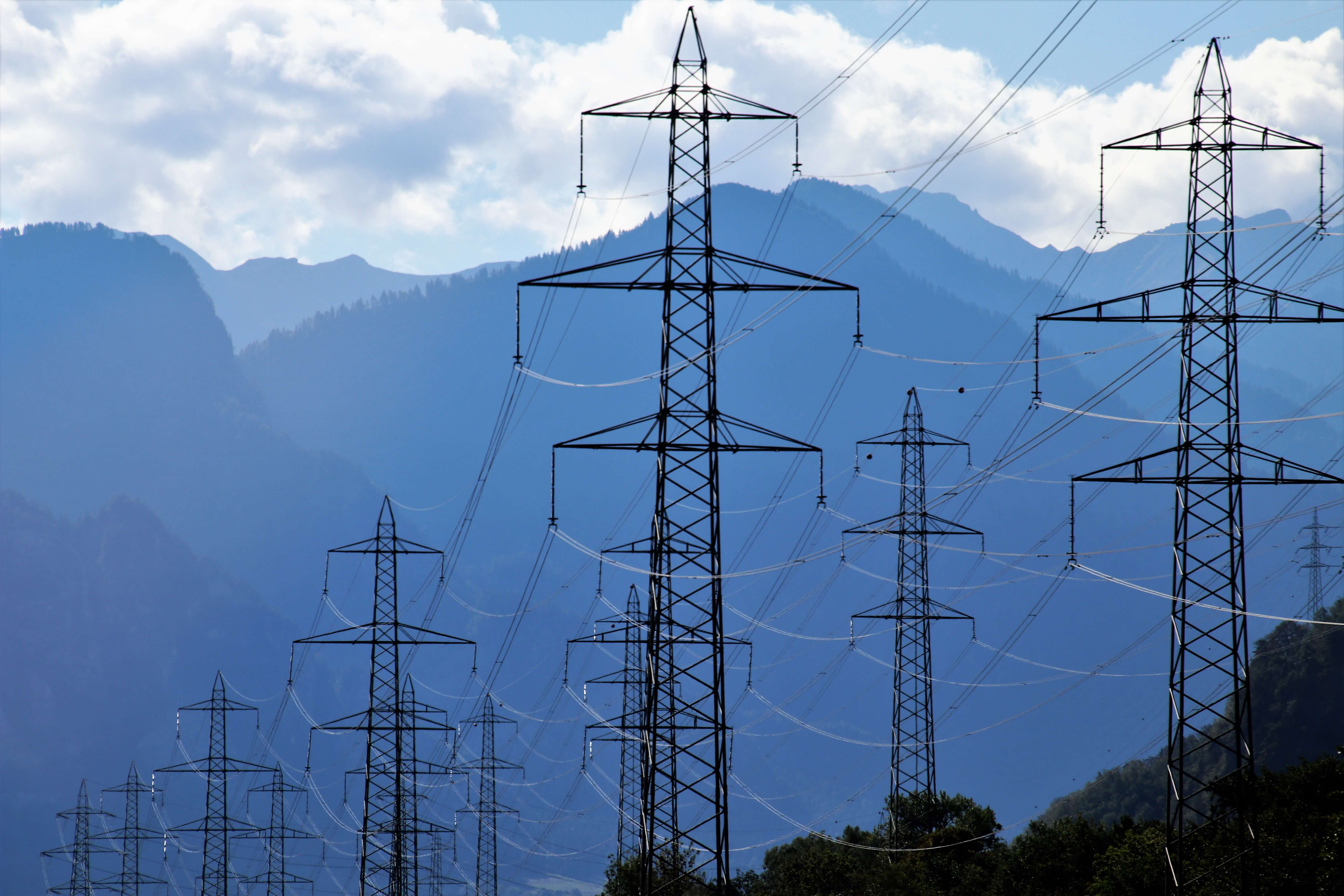 PPAs in Europe - on the brink of a breakthrough?
We have advised the Danish Energy Agency on the use of corporate PPAs in a variety of markets around the world and how we see their near-term future in Europe.
Want the highlights?
How is the PPA in the EU on the brink of a breakthrough? Increasing power consumption should lead to rising prices and this should form a basic need for an increase in PPAs. We already see signs of this model already in Denmark and Poland; however some of the big tech giants are claiming that the EU is being too slow to adopt PPAs as commonplace in their energy plans.
But how can we see this play out?
Prices have almost doubled in past 10 years, with high volatility so there's an opportunity to fix/ floor/ cap the power price and hedge against rising and fluctuating energy prices in the wholesale markets.
Achieving sustainability targets and objectives to buy 100% of power from renewable sources has become as important, if not more important, than economic drivers and we see this trend continuing. This will continue to drive companies towards PPAs.
Although we see the big players investing in PPAs, there's an opportunity for smaller corporates to syndicate, allowing them to share risk and enhance their bargaining power as well as securing their hedging risk.
CSR and company green policies can be supported by corporate PPAs and this big, bold statement could make a big difference to big corporates.
How can smaller businesses get a slice of the PPA pie?
Many large companies are already involved in corporate PPAs, but the entire SME segment has not yet had a slice of the PPA pie. We believe that this is due to the lack of a common European standard, to avoid having to reinvent the wheel every time an agreement has to be made. If a standard was implemented, it would avoid:
Complexity and costs in negotiating the contracts. Power purchase is not the core business so is a significant and costly hurdle for small and medium sized enterprises.
Allocation and balancing or risk is a key issue, particularly when renewable power is intermittent and the utility still has to provide power. This can affect the level of price certainty so guidance here would set the tone.
If a project finance lender has financed a project it may require further security: e.g. direct agreement with the corporate or parent company guarantees.
Changes in law risks affecting the commercial balance of the deal and triggering re-negotiation.