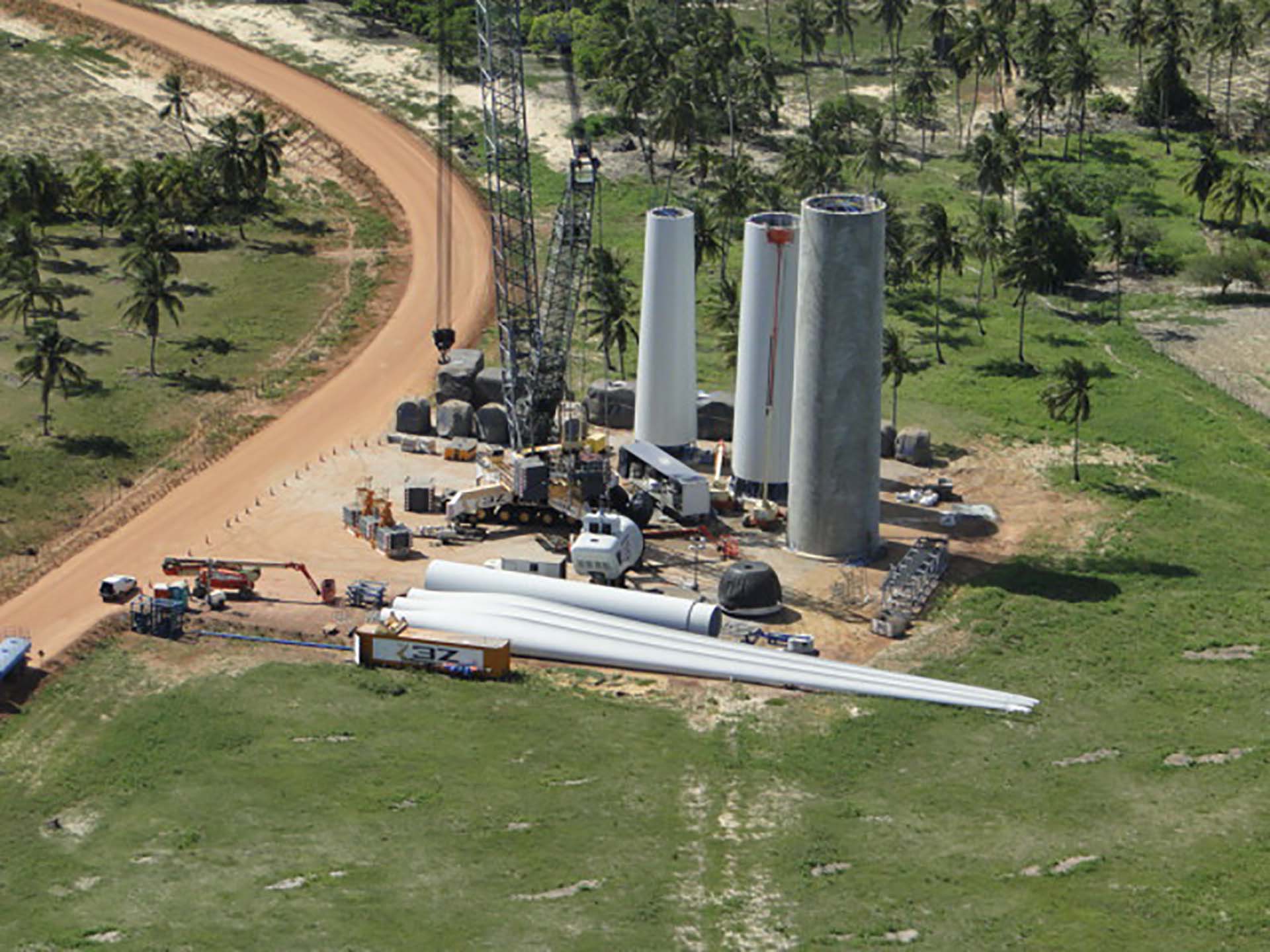 Supporting SUSI Partners in securing 90 MW of onshore acquisitions
K2 Management has provided technical due diligence support to SUSI Partners, the Swiss fund manager, which has completed a series of onshore wind investments over the past few months, totaling 90 MW.
Recent SUSI Partners investments include the acquisition of onshore wind farms located across Denmark, including Nøjsomheds Odde (25.2 MW), Lønborg Hede II (36 MW), Gronkaer (14.4 MW) and most recently the acquisition of Handest Hede (14.4 MW), which was completed this week.
K2 Management was involved in each acquisition, providing technical due diligence to support SUSI Partners throughout the individual transaction processes.
For all transactions, K2 Management's due diligence scope included red flag reviews, site inspections, delivery of technical due diligence reports and independent energy yield assessments.
Critical issues, covering both technical and environmental aspects of each project, were identified for SUSI Partners, enabling them to assess the assets from a technical perspective. K2 Management also provided guidance on technical solutions to solve any issues identified.
Steffen Østergaard, Senior Consultant at K2 Management, said: "We are proud to have supported SUSI Partners with their recent European investments, helping them to expand their onshore portfolio. Contributing our experience-based insights to the acquisition process brings robustness to the transaction process and thus provides confidence to our clients."