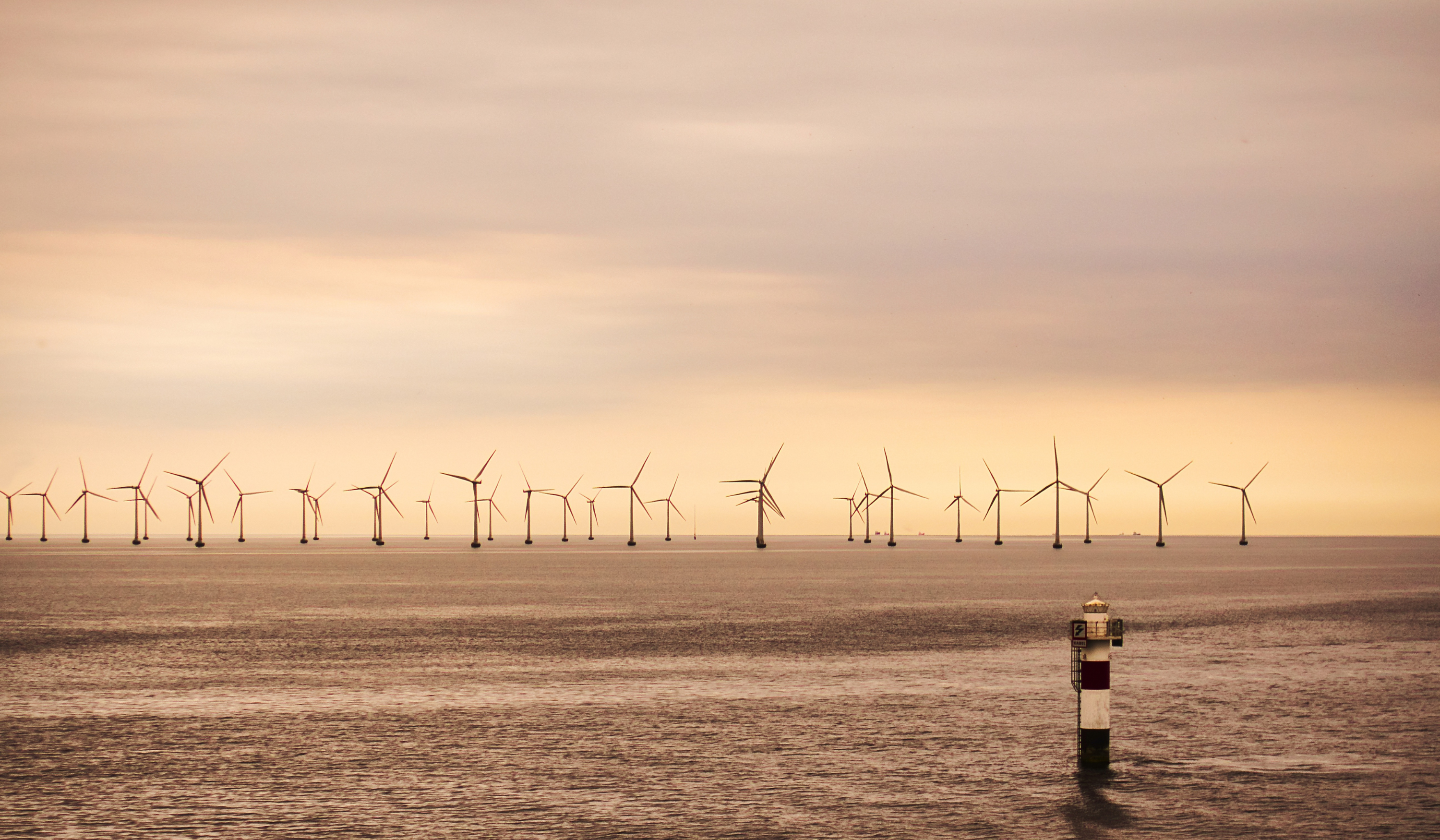 The complexities of floating wind sector innovation – the case of reinforced concrete
The floating wind sector is in its infancy, though it is developing at a rapid pace. To date, only a few projects have been fully implemented, and the use of reinforced concrete for floating foundations is still relatively new. Although the offshore wind industry has historically been dominated by the use of steel foundations, the use of reinforced concrete platforms offers greater benefits in terms of localisation, costs, flexibility in design and construction and, generally, brings advantages in the form of material availability.

However, given that the use of reinforced concrete foundations for floating wind turbines is a relatively new practice in the industry, there is only limited specific guidance for their design and implementation. What this leaves is a need for the scrutinisation of the innovative concepts developed, and there must be a full identification and assessment of the relevant challenges spanning their design, construction, deployment and operation.
A primary risk when considering the design of offshore wind farms lies in the high corrosivity of the environment. For reinforced concrete floating platforms, the steel and concrete interfaces in the structure should be a particular point of focus. Likewise, there are a number of specific challenges related to water-tightness of the concrete floater to consider from the design stage, and the proposed solution shall maintain floatability and ensure long term durability. Measures shall be put in place to support the long-term monitoring of concrete, given its propensity to cracking, and any design must consider the extent of this cracking (width, depth and duration) and the capability for it to be controlled. These considerations also come alongside general construction and deployment challenges, whereby the heavy lifting of concrete structures is typically greater than that of steel equivalents.
It is without a doubt that the successful design and deployment of reinforced concrete floating platforms requires supportive expertise across a number of disciplines. This includes detailed knowledge in the fields of post-tensioned elements, mass concrete production, slender elements, steel to concrete connection (particularly at the tower and mooring line interfaces), and corrosion mitigation in various exposure conditions. Appropriate consultancy is therefore required to ensure the viability of any final product and a secure return on investment for stakeholders.

K2 Management recently undertook a project considering a reinforced concrete floating foundation, assisting a client in the preparation of Employer's Requirements (ER) and specification for the design and fabrication of the foundation. With our consultancy, the client's specification included a proposal of suitable cement types, corrosion mitigation methods and concrete production processes, all based on our team's experience and specialist knowledge of concrete foundations.

In projects such as these, where the concept and design of a new solution is still relatively in its infancy, specifying the technical and non-technical requirements in detail is of great importance. Via our preparation of the ER documentation, our strategy ensured that the proposed concrete floating foundation was designed and executed in accordance with the recent standards and common industry practice. The ER documents were prepared according to the most recent DNV guidelines and other relevant concrete and post-tensioning design standards, in addition to K2 Management's previous experience and expertise.

Given the current pace of innovation, we expect to see considerable developments in the floating wind sector over the next few years and, likewise, are likely to see certain solutions and individual projects setting the benchmark for excellence.

For more information on how we can support your floating wind project, reach out.