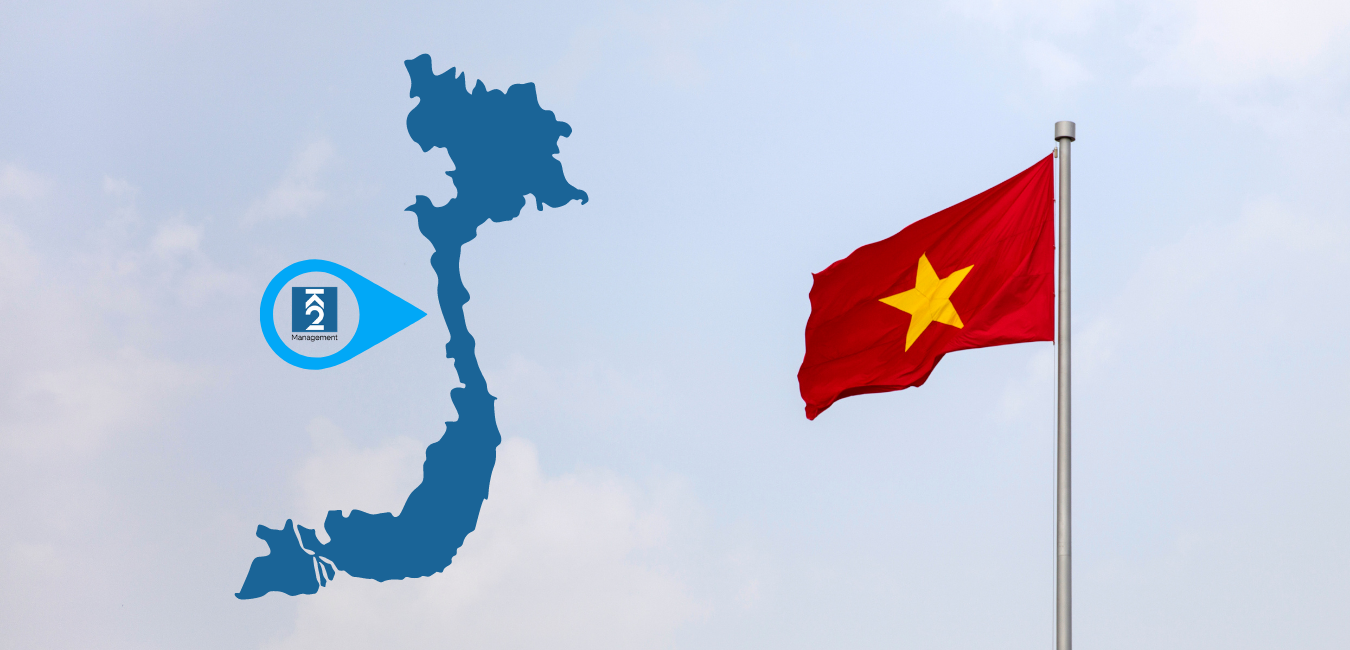 10-year LTA role in Vietnam on the largest onshore wind project
K2 Management has signed a 10-year contract to deliver technical expertise on what will be the largest onshore wind project in Vietnam on behalf of Philippine bank, Rizal Commercial Banking Corporation (RCBC), together with RCBC Capital Corporation.
RCBC appointed K2 Management as Lender's Technical Advisor for the circa. 210 MW onshore wind farm being jointly developed by AC Energy and AMI Group in the Quang Binh province of Vietnam.
The scope of work will begin with full technical due diligence followed by construction monitoring and operational monitoring of the 50 turbines once commissioned.
Patrick Architta, President Asia Pacific at K2 Management, said: "Working with important regional players like RCBC, AC Energy and AMI is a great honour. This 10-year assignment is significant for K2 Management, demonstrating not only our capabilities covering all phases of renewable projects but also our long-term commitment to the development of great projects in the region."
"Our appointment by RCBC is another feather in the cap of K2 Management and is testament to both our expertise in delivering better energy projects, but in our experience in the Vietnamese and wider South-East Asian energy market."
K2 Management has secured a string of roles in Vietnam in recent months, including appointments as owner's engineer on one onshore wind project in the Binh Dinh province and one nearshore wind project in the Soc Trang province. Earlier this year, the team was also appointed as owner's engineer on two onshore projects and one offshore project in Vietnam.