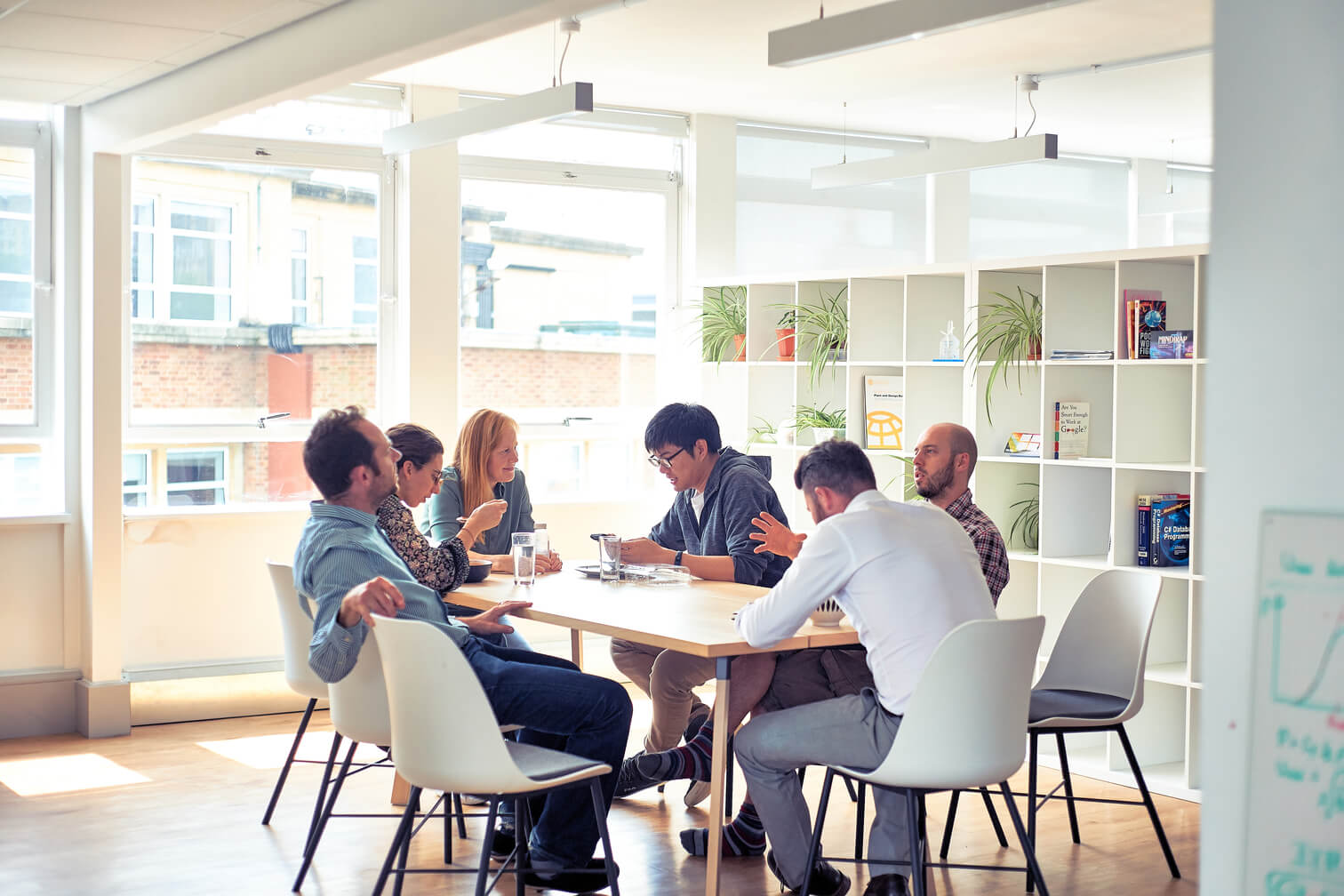 100+ consultants at K2 Management
2016 has truly been an exciting year for our clients, their wind projects and also here at K2 Management.
We have seen many of the projects we are working on reaching financial close, or operating and generating energy and revenue. The interest for developing and investing wind energy is only getting bigger.
We witness that every day at K2 Management when we strive to support existing and new clients in old and new markets. We are pleased that there is a clear demand for experienced and independent support and advice developing, operating or investing in wind.
2017 will be an important milestone for K2 Management in many ways. We will for instance witness employee number 100 joining our organization very soon and we expect to hire more in the near future across our 11 offices spread out on all continents.
Moreover, K2 Management will as a company celebrate its 10 year's anniversary, as it was founded by Lars K. Hammershøj and Per K. Melgaard in August 2007.
Going forward we see even greater demand for our services, so we will grow our company accordingly. Organically, through acquisitions and/or by co-developing projects with clients.
We all at K2 Management are looking forward to doing business with you in 2017.
Merry Christmas and Happy New Year to you and your family.