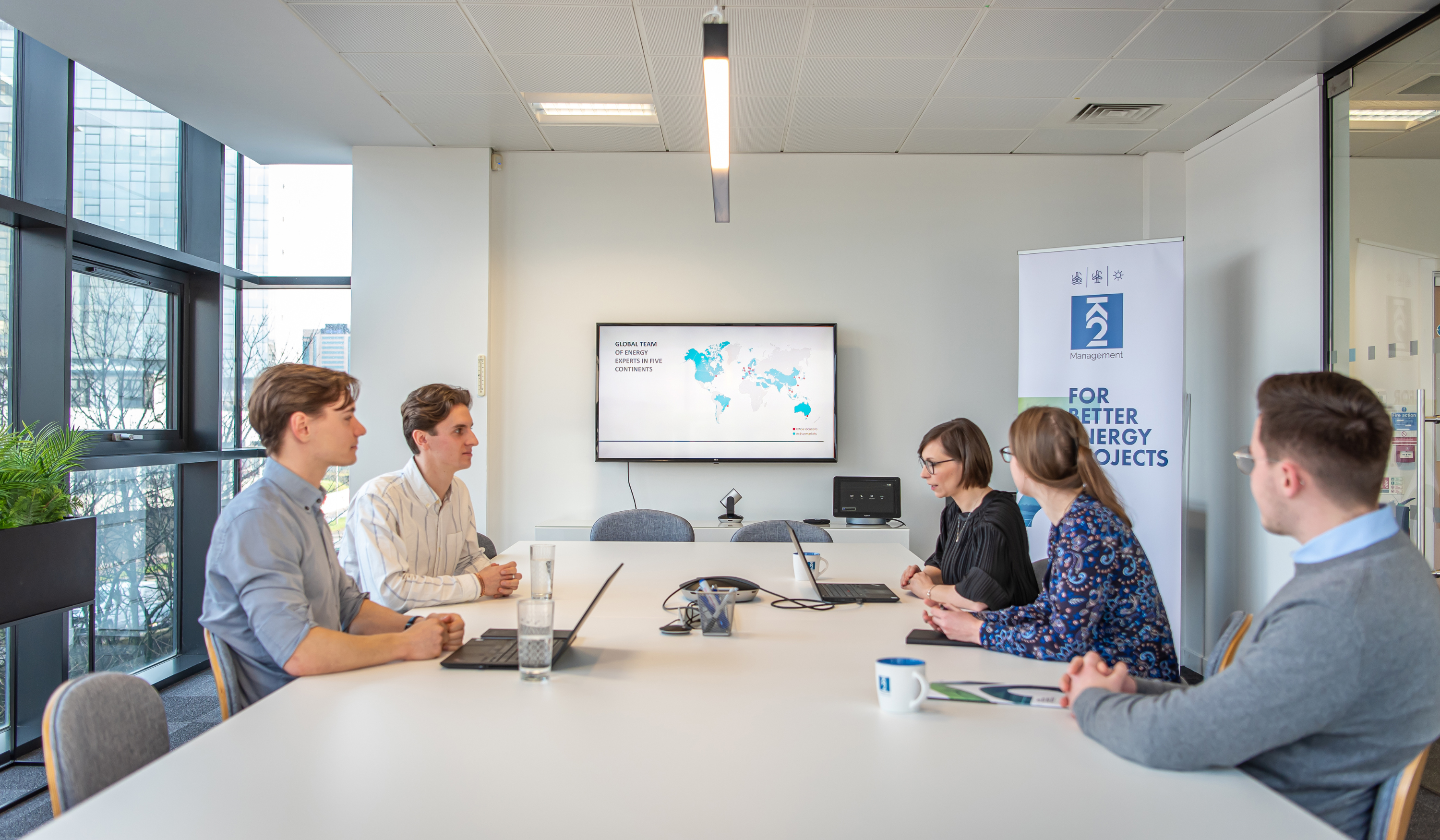 A Career with Purpose: Choosing the Renewables Sector
The renewables sector is an accelerating, high-growth industry. Over the last few years, there is no doubt that considerable investment has been made in the sector. In 2022 alone, a record $495 billion was invested into renewables - 17% up on the level of investment witnessed only a year prior in 2021.
With this comes great potential, and alongside the considerable monetary investment comes the numerous Net Zero promises and decarbonisation efforts from governments across the globe. Governments have announced a selection of ambitious emissions targets over the next 10-15 years - all of which can only be met with the right staff and skills situated on the front line.
There has never been a better time to consider a career in renewables. With exciting technological advancements, development of projects with greater cost efficiencies, as well as ongoing CSR efforts, this exciting sector is only set to grow.
A horizon of opportunity
As the industry continues to evolve at a rapid pace, greater opportunities will come to light. Ongoing global discussions on energy security and self-reliance has led to laser-focus on developing native renewable energy sources in order for individual countries to become more self-sufficient. With this, we are likely to see further opportunities to work on renewable energy projects closer to home, and be able to leverage the chance of learning invaluable lessons from existing projects based abroad.
Likewise, as the individual arms of the renewable energy sector continue to evolve and diversify, careers in this space come with the chance to work at the very forefront of energy innovation. Exciting new technologies are on the horizon, and those in the renewable energy sector will have a front row seat to work on tools, software and equipment that do not yet exist.
At K2 Management, we are keen to hear from candidates from a diverse range of industry backgrounds - including those without any experience in the renewables industry. For more information about open vacancies, please visit our careers webpage.