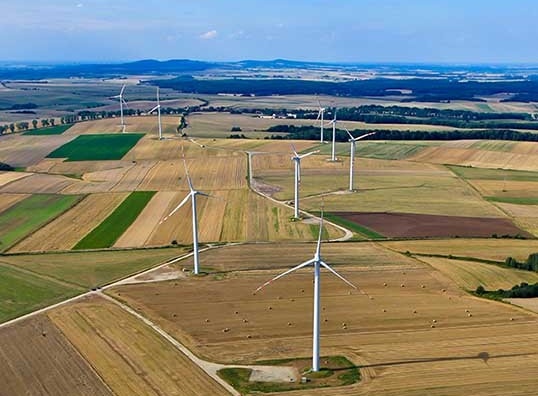 K2 Management supports acquisition of 550MW UK wind portfolio
K2 Management has supported a consortium of investors including Pensions Infrastructure Platform (PIP Funds) and Dalmore Capital Limited, to purchase a 49% shareholding in EDF Energy Renewables' 550.5MW UK wind portfolio.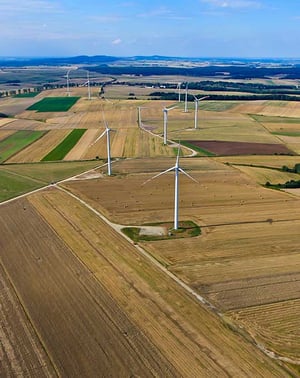 The portfolio consists of 24 sites throughout England, Wales and Scotland; 23 of which are operational with one still in construction.
K2 Management delivered technical due diligence for the acquisition of the portfolio, with the core scope focusing on a tailored review of yield assessments and topical operational issues; civil, electrical and grid design; financial modelling assumptions; and, cost and performance considerations for life extension opportunities.
The team paid particular scrutiny to the construction phase asset in respect of contract strategy, construction progress and warranty guarantees.
Rowan Hewson, Senior Consultant at K2 Management said: "Portfolio acquisitions can be home to a challenging amount of data and considerations, so we were delighted to contribute both our technical expertise and our acquisition experience to this substantial transaction."
"It is a clear demonstration of K2 Management's ability to impart concise, timely and insightful technical advice to our clients during complex transactions and we will look forward to working with these stakeholders again in the future."