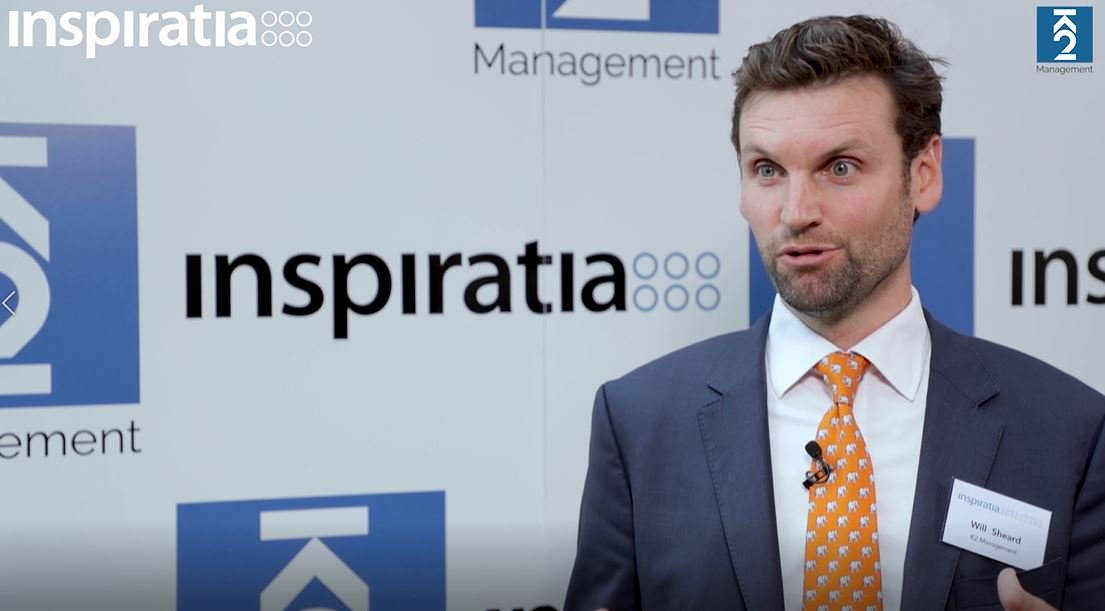 Are expected returns aligned with construction/ operational risks?
Equity returns are coming down thanks to the competition for investment in the market but these days, investors and lenders are experienced and know how to assess and price risk.
Hear from Will Sheard, who heads up K2 Management's due diligence function, as he talks to Inspiratia about how returns are representative of the risk profile of projects...