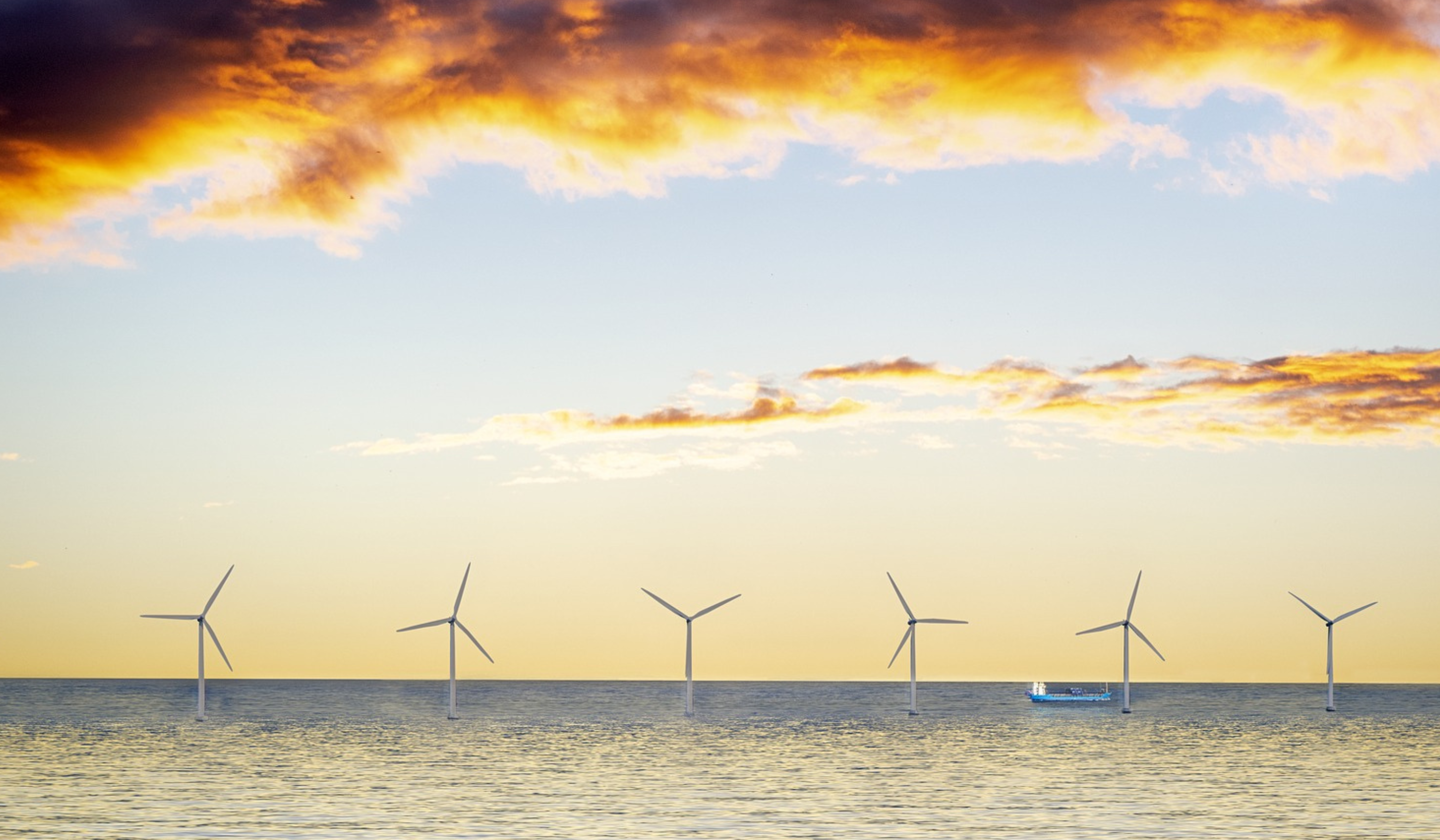 Contracts for Difference - should it stay or should it go?
The biggest ever round of the UK government's flagship renewables auction scheme was finalised last week with offshore wind emerging as one of the sector's biggest winners.
Fundamentally, these auctions represent another positive step in the longer-term realisation of the UK's offshore wind capacity. It will, however, be interesting to see how the current tranche of projects progress through the procurement phase in a challenging economic environment after securing the Contracts for Difference (CfD)'s lowest strike price yet at £37.75 per MWh.
Of the record 11GW of new renewable energy capacity, some 7GW will be offshore wind. With the current strike price down from the previous 2019 of £39.65 per MWh, we need to ask ourselves why – in one of the world's largest established markets for offshore wind – are these prices not higher?
Despite the fact we find ourselves in an energy crisis, the well-established UK offshore wind industry shouldn't necessarily be bound by the lowest strike price on record. Particularly as beleaguered manufacturers such as Vestas and Siemens Gamesa continue to make enormous losses through a combination of supply chain barriers and a relentless, decade-long drive to reduce the levelized cost of energy.
Established to incentivise investment in renewable energy by providing developers of projects with high upfront costs and long lifetimes direct protection from volatile wholesale prices, the CfD programme has achieved what it set out to do – reduce the cost of offshore wind. There is a question now, though, as to whether CfDs in their current format are still appropriate for this established industry.
Nobody can deny the crucial role CfDs played in the early-stage development of offshore wind in the UK. However, in its current format, the CfD mechanism now feels as though it is incentivising detrimental activities that is not in the long-term interest of the industry.
With record low strike prices being agreed in an electricity price market seeing record highs, the fact that offshore wind projects must agree to long-term prices 3 to 4 times lower, creates an issue from a project supply chain and investment perspective as offshore wind projects work with razor thin margins.
UK offshore wind is now four times cheaper than gas, so we are in the enviable position of not having to be so cost conscious. The recent low strike prices, however, will limit equity owners, which will impact the investability of projects. While there is no doubt offshore wind will remain a popular investment option owing to its important role in future energy systems, the continued reduction of strike prices risks placing unnecessary burden on the turbine OEMs whose participation in this market is vital.
While it is heartening to see early-stage renewable industries such as tidal energy secure CfDs, offshore wind is at a different point in its industry life cycle. Offshore wind is perfectly poised to unleash itself to market conditions to gain more economic exposure which could prove beneficial to OEMs and the wider industry.
Such a move can be evidenced in the Moray West offshore wind project which bid for a partial CfD covering 284MW of output and has a PPA lined up for around 350MW of the power it will produce. Perhaps, in the future, we will see more cases like this, as the market continues to open up.
Going forward, government support will be much more valuable if we pivot from lower strike price CfDs, instead focusing on improved planning and increased grid connections to account for the increase in renewable energy capacity.
The relentless focus on cost reduction over the last decade has arguably achieved what it set out to and more. But in order to prevent the offshore industry painting itself into a corner on pricing, perhaps it is time that we ask whether the CfD system has now gone too far?
Opinion piece by Will Sheard, written for Windpower Monthly
Next:
Dive into why our Director of Analysis and Due Diligence, Will Sheard, believes that 'slow down to speed up' approach is needed to hit ambitious renewables targets.