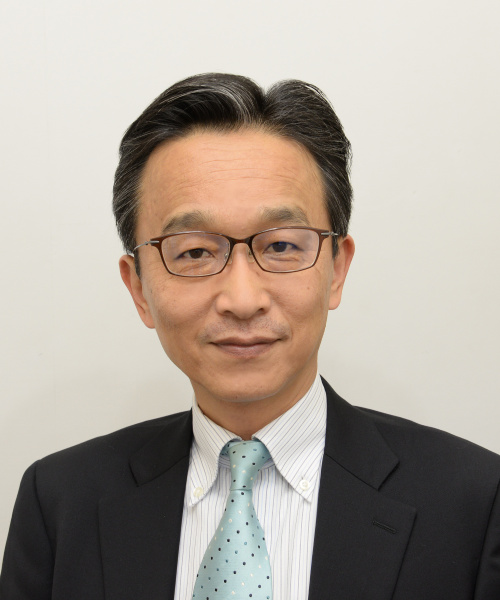 K2 Management appoints director in Japan
Toru Kumagai has joined K2 Management as Country Director of its operations in Japan.
Based in Tokyo, Mr Kumagai spent nine years with UL Japan Inc. Japan Inc, developing and supporting the offshore wind industry as part of the renewables section of the company. He spent many years working on safety certification and testing, managing sales across various industries including energy.
During this time, he spent four years as a board member on the Japan Small Wind Turbine Association.
He previously held positions with manufacturer, Fujitsu Component Ltd in both legal and operational roles.
Taking on this role, Mr Kumagai will lead K2 Management's presence in Japan, working with existing clients and developing new business in this market.
Mr Kumagai commented:
"I am thrilled to be joining K2 Management at a really exciting time in the Japanese market. With ambitious renewable energy targets and a burgeoning offshore wind market, I am looking forward to working with investors, developers and lenders to bring Japan's energy ambitions to life."
"K2 Management is uniquely positioned as an independent partner for stakeholders of wind and solar projects globally, and its ability to combine local knowledge and project experience with global expertise will bring added value to Japanese energy projects."
Per Melgaard, Regional President Asia and Co-Founder at K2 Management, said:
"We are seeing a lot of interest in our services and solutions in the Japanese market and from stakeholders looking to invest in projects in Japan, so I am delighted to welcome Toru-san to the K2 Management team. With a robust setup across APAC, Toru-san will bring on-the-ground expertise in Japan to help our clients deliver better energy projects."
K2 Management has a strong footprint in Asia with offices in Thailand, China, South Korea, Taiwan, Vietnam and Japan.
Toru Kumagai and his colleagues will be attending the upcoming WindExpo 2020 conference at Aomi Hall, Tokyo on 26 – 28 February. If you'd like to arrange a meeting with him, get in touch.