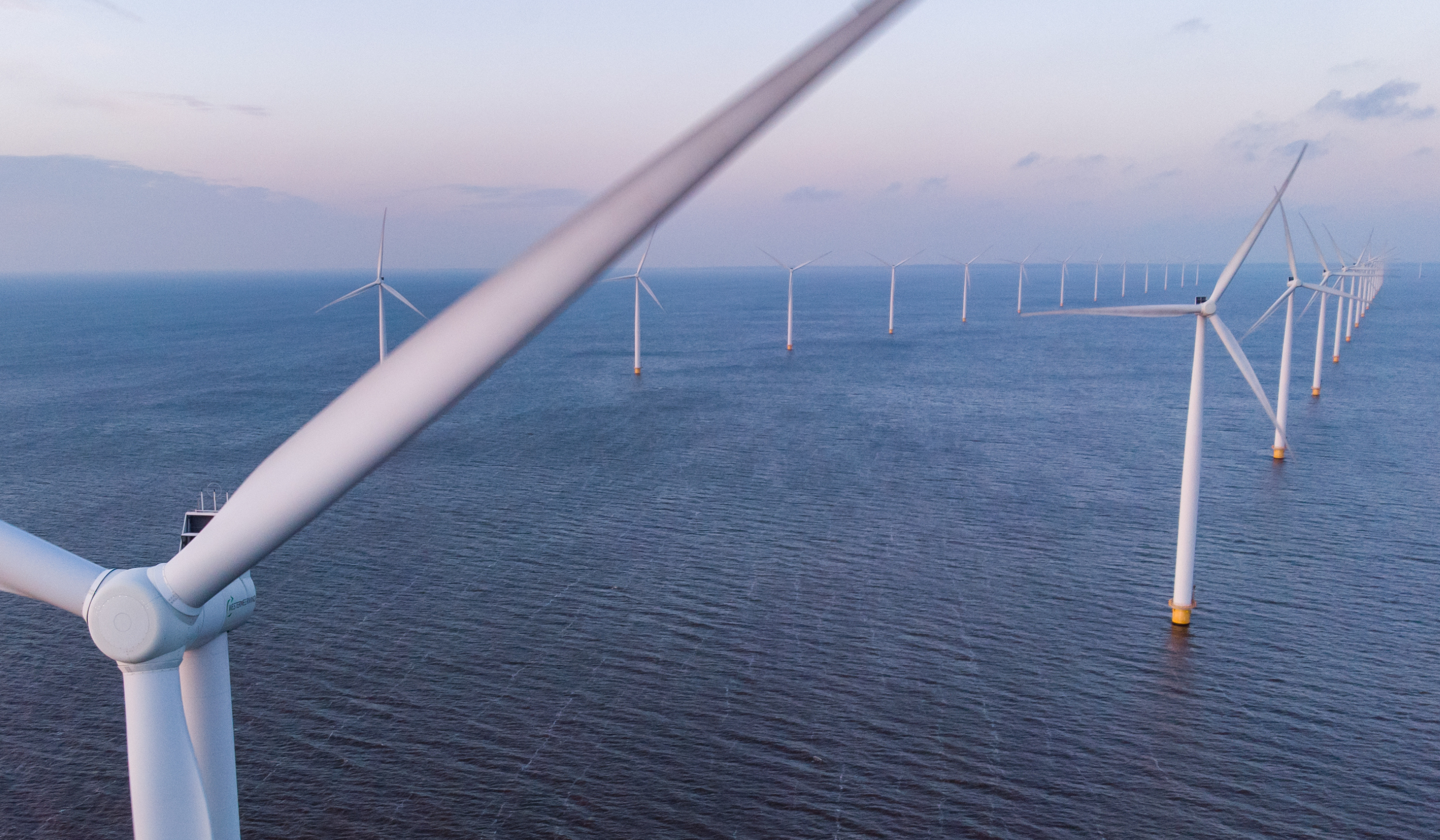 Dominion Energy selects K2M to perform Quality Oversight on the Coastal Virginia Offshore Wind project
In a four-year deal spanning 2.6GW, K2 Management (K2M) will assume responsibility of Owner's Quality Assurance Representative for Dominion Energy. K2M is to provide Quality Oversight and other services for all major components during manufacturing and delivery to Portsmouth Marine Terminal in Virginia.
K2 Management, a global leading renewable energy consultancy, announces a four-year partnership with Dominion Energy, an energy company with 7 million customers in 16 states, to provide Quality Oversight services for the Coastal Virginia Offshore Wind (CVOW) project, to be located 27 miles off the coast of Virginia.
With a capacity of 2.6 GW via 176 offshore wind turbines, the project is a significant step forward in the growth of the offshore wind industry in the United States — which has set a lofty target of 30 gigawatts of installed offshore wind capacity by 2030.
K2M will serve as Dominion Energy's Owner's Quality Assurance Representative, and among other services, will provide Quality Oversight at suppliers' manufacturing facilities for all major components. The manufacturing stage began in Q4 of 2022, and K2M's involvement will commence this month with an expected completion date of April 2027.
K2M and Dominion Energy will also partner to include local Hampton Roads businesses and workers in this project.
"We're thrilled to be partnering with Dominion Energy on such a ground-breaking project," said Lars Andersen, President — Americas at K2 Management. "Our expert knowledge and experience ensured we were successful in a highly competitive tender and will enable us to bring Dominion Energy advice and insights from more than 500 accumulated offshore wind engagements around the world.
"As the Coastal Virginia Offshore Wind project takes the mainstage in US offshore wind development, it will attract the interest and scrutiny of future industry stakeholders and investors. It's crucial therefore that all partners in the value chain get this right first time. With the experience of our work in other global offshore wind markets, we're singularly focused on ensuring that Dominion benefits from learning experiences elsewhere and is set up for long term success. Lastly, recognising the opportunity for local economic success, we look forward to supporting Dominion Energy in maximizing local content and the use of the local workforce in delivering its services, directly benefitting the commonwealth of Virginia".
"Given its wealth of experience, K2M is the clear partner to oversee the day-to-day fabrication at our suppliers' facilities, as well as the delivery of major components to the Portsmouth Marine Terminal," said Joshua Bennett, Dominion Energy vice president of offshore wind. "We are at the forefront of delivering reliable, affordable and increasingly clean energy to our customers, and this partnership is going to help us meet those expectations with our offshore wind project."
Don't miss out: