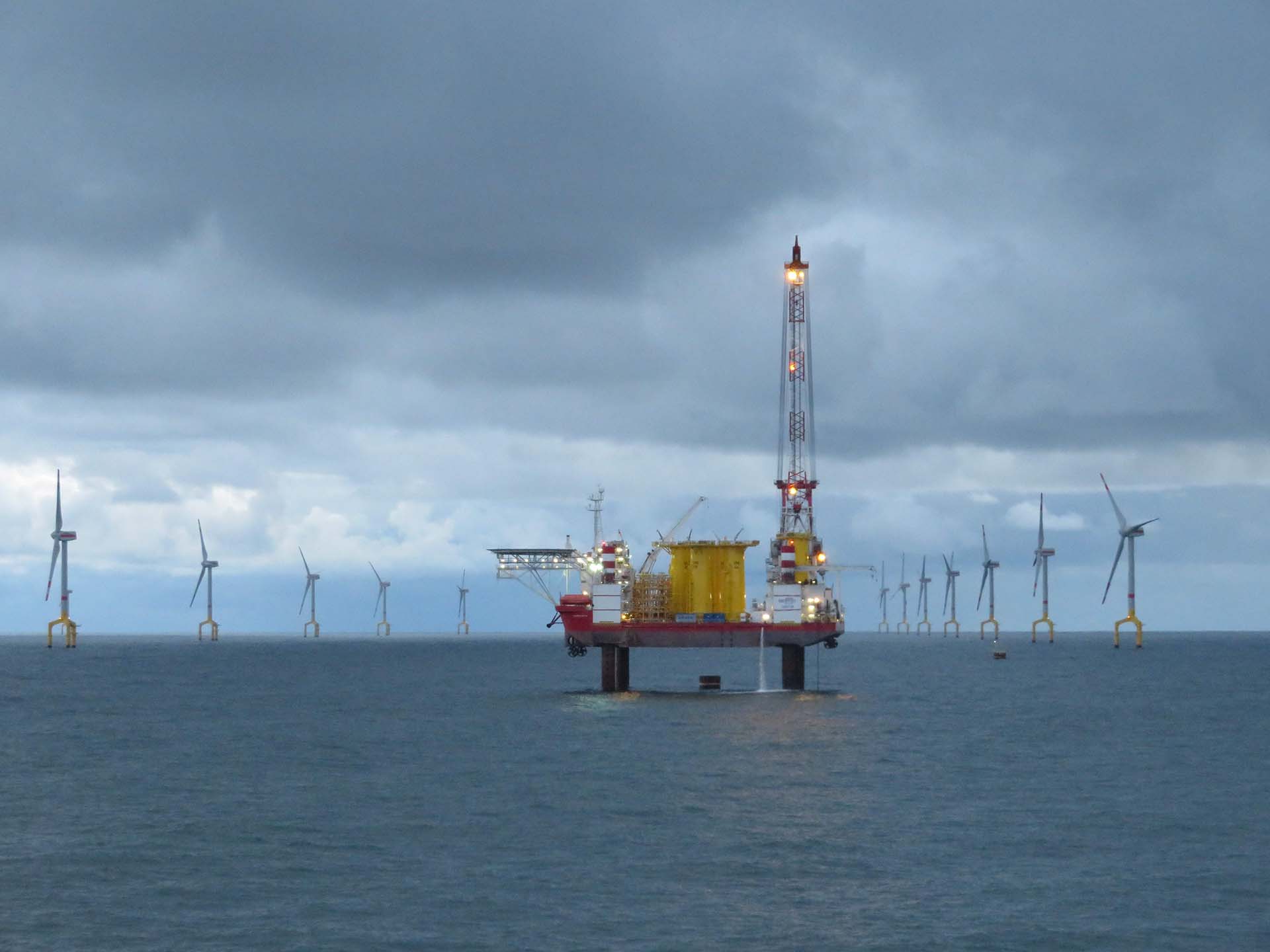 Partnering with Taean Wind Power and Dohwa Engineering to drive South Korean offshore Industry
K2 Management has signed a Memorandum of Understanding with Taean Wind Power and Dohwa Engineering to work as the owner's engineer for the project and consult on the financing and construction of the Taean Offshore Wind Farm in the Yellow Sea, South Korea.
The Company has also entered a service contract to undertake the initial work on the Yellow Sea project following the MoU. The full mandate includes a cost analysis of the main equipment, transportation, installation, substructure, grid linkage and construction of offshore power plant.
K2 Management will perform a preliminary feasibility study including energy yield assessment, full geophysical investigation, partial geotechnical study and conceptual engineering designs.
Kwang-Woon Jung, Country Director, South Korea at K2 Management, commented: "It is a privilege to work with Taean Wind Power and Dohwa Engineering on this milestone project, supporting the delivery of another offshore development in Korea from a very early stage. Our offshore expertise, drawn from years of experience globally, will ensure that a high standard, robust project is delivered."
"Signing the MoU and service contract will bring together three strong partners who share the common goal of progressing the offshore wind industry, developing a strong local supply chain and ensuring that the Korean offshore industry continues to go from strength to strength."
K2 Management has been working in Korea since 2011 and is currently providing technical consulting services to eight onshore and seven offshore wind projects in the region.