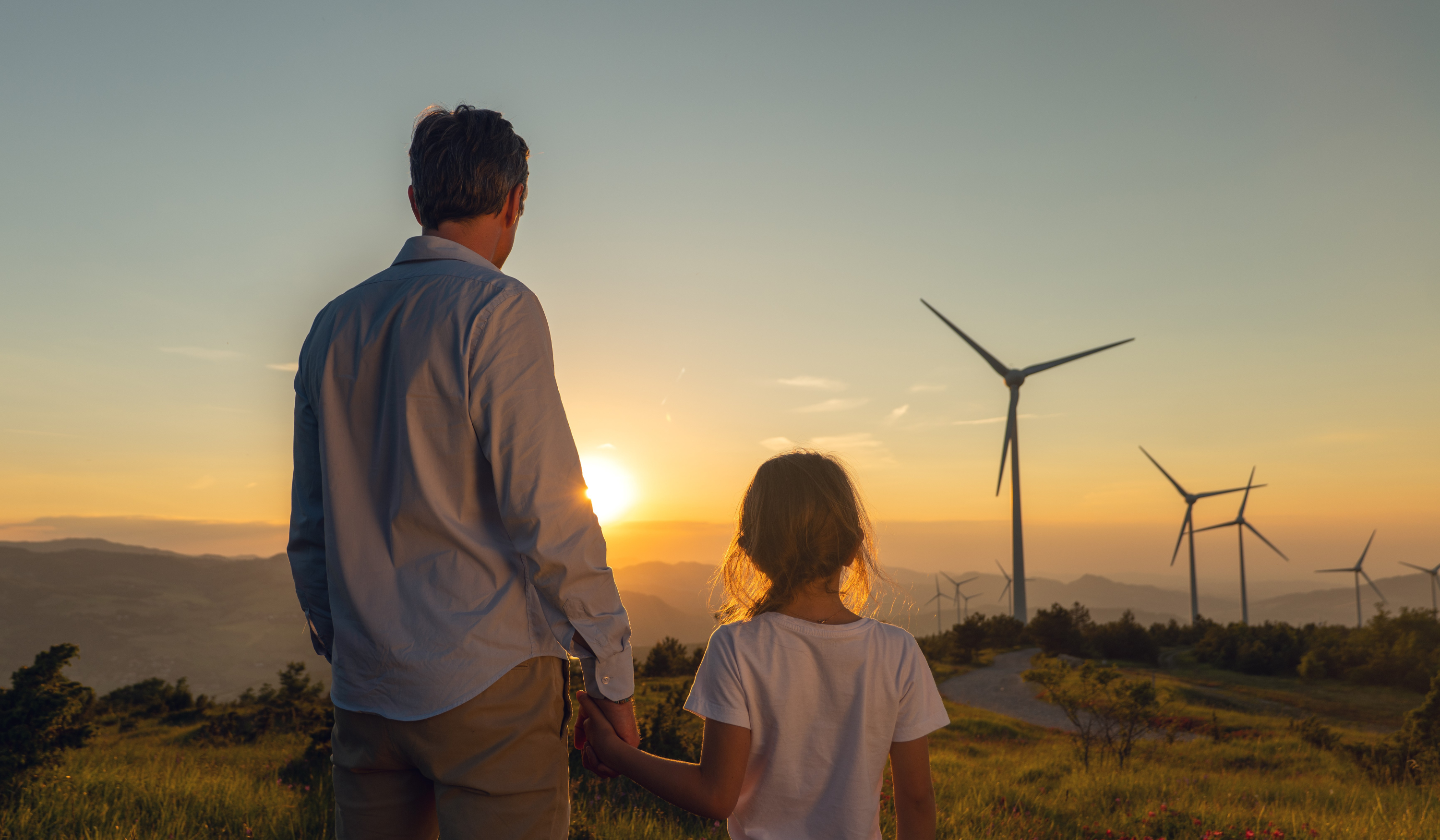 Earth Day 2023: Investing in a Sustainable Future
As we celebrate Earth Day 2023, we're taking the time to reflect on this year's theme - 'Invest In Our Planet'. Despite the fantastic environmental and sustainability initiatives underway across the globe, there is still much to be done in terms of investment and development to ensure an environmentally-conscious future for us all. Much of this starts with education - learning what we need to do, and why we need to do it - in order to invest in the right climate actions.
One key theme highlighted via Earth Day is climate literacy. Not only does this aim to ensure that the younger generation receive a 'fully integrated, assessed environmental and climate education', but it also extends to educating and inducing change across all age groups. This is where it also becomes the responsibility of businesses like ours to acknowledge carbon footprints and sustainability outcomes, coming together with our workforce to assess the impact of our work and actions and consider how we can improve upon them.

Given the industry in which we operate, this - naturally - comes as part of our work. The core purpose of K2 Management is to support our clients to lead and develop offshore, onshore and solar solutions that work towards achieving a greener, more sustainable future. Working across pre-development and advisory to construction and operation, we are confident that by unlocking the potential of renewable energy we can ensure a cleaner, efficient and more sustainable world. In our view, investing in sustainable, clean energy is one of the best ways we can invest in our planet.

With investment in mind, another focus for us at K2 Management is on our own operations and ways of working. We are wanting to achieve sustainable working practices for all, ensuring that our choices and actions are environmentally conscious as we continue to undertake industry-leading work. One initiative we are particularly proud of is offsetting our company carbon emissions in partnership with Ecologi, the global community programme for carbon action. Ecologi is helping companies like ours to make a positive environmental impact that is both transparent and trackable, and our partnership is an exciting step in K2 Management's journey towards carbon neutrality.
As we continue to focus on new ways to make K2 Management a sustainable, environmentally-conscious business, we encourage all to take a moment to reflect on their own practices and actions to determine where greener choices can be made.