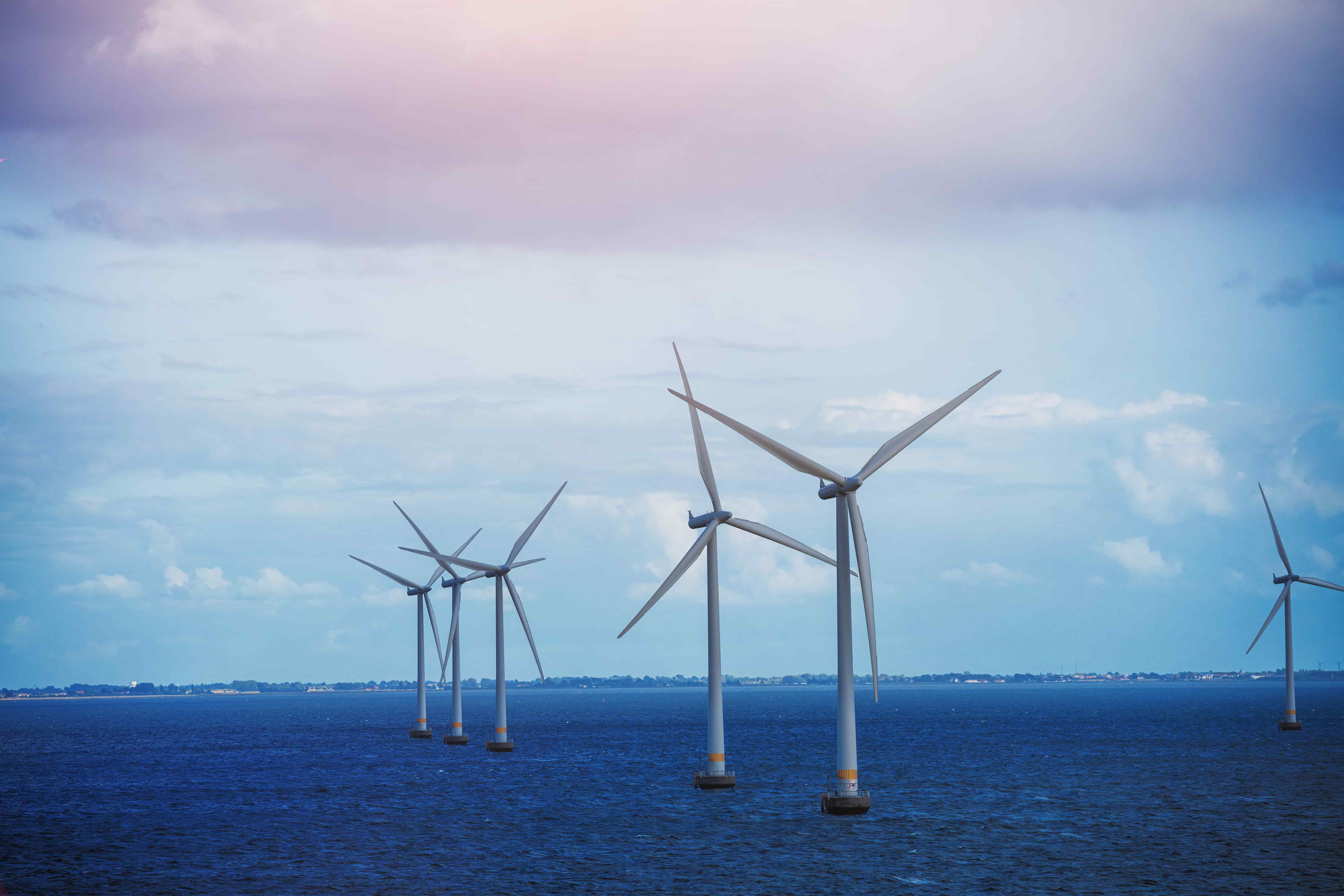 Appointment as technical advisor on Japan's Goto floating wind farm
K2 Management has been appointed as technical advisor on the Goto Floating Wind Farm (Goto) – the first commercial scale floating offshore wind farm in Japan.
Set to be built off the shore of Goto City, Nagasaki Prefecture, the 16.8MW Goto Floating Wind Farm is being developed by a consortium led by Toda Corporation which includes Eneos Corporation, Osaka Gas, Inpex Corporation, Kansai Electric Power, and Chubu Electric Power. The project is expected to begin construction later this year, with commissioning set for 2024.
Japan is well placed to develop a strong offshore wind sector. Faced with topographical constraints that limit its onshore potential, the volume of available project activity and the number of upcoming leasing rounds demonstrate the country's strong interest in developing floating wind to help its decarbonisation goals.
With the seventh longest coastline in the world and a goal of reaching carbon neutrality by 2050, Japan recently launched its Green Growth Strategy, which highlights offshore wind power as an area of high-growth potential. But in order to realise this potential, the emerging Japanese offshore wind industry must secure the confidence of investors and lenders through the implementation of best-in-class risk assessment and due diligence in early-stage project development.
As the technical advisor, K2M will provide pre-construction technical due diligence on all technical aspects of the project, with a particular emphasis on the risks associated with floating wind technology and the Japanese market. In the last two years the organisation has supported investors, developers, and lenders on Japanese offshore wind projects with a total intended capacity of more than 4.5GW, at various stages of development.
Rahul Kohli, Senior Consultant and Project Manager of the Goto assignment at K2 Management, said "Goto Floating Wind Farm has been a hugely exciting project to be involved in. Not only is it Japan's first commercial-scale floating wind project, but its wider construction will provide a strong foundation for the development of the Japanese floating offshore wind industry supply chain. "At K2 Management, we aspire to bring value to our clients by combining our technical advisory and project experiences from global floating projects with our local knowledge of Japanese requirements." Rahul added.