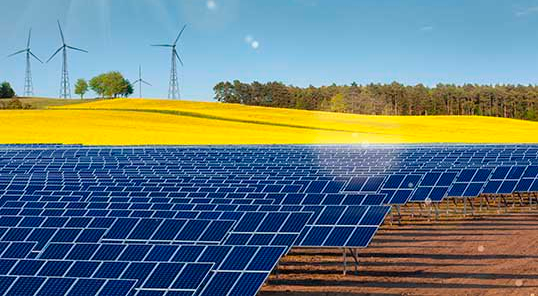 K2 Management supports investor with fourth acquisition mandate
International infrastructure investor, John Laing, this week completed the acquisition of 57.6 MW Cherry Tree Wind Farm in Victoria, Australia with technical due diligence support from K2 Management.
This is John Laing's fourth successful acquisition following closure of Sunraysia and Finley Solar Farms in New South Wales and Granville Wind Farm in Tasmania earlier this year. K2 Management has supported the Sydney and Melbourne based John Laing investment teams to assess a continuous pipeline of opportunities throughout 2018 and congratulates them on this, their fourth successful transaction.
The acquisition due diligence work has comprised comprehensive technical assessment including financial grade energy yield estimate of both wind and solar projects, construction and operational phase contract reviews, assessment of EPC contractor capability, financial model input review and construction site visits. In the case of one wind farm project, K2 Management was able to provide a bankable yield assessment including wind flow modelling using computational fluid dynamics in a two- week timescale.
Blair Townsend, Managing Director, Primary Investments APAC at John Laing, said: "K2 Management has been invaluable in supporting John Laing to meet its 2018 renewable energy investment goals in Australia. With a local Melbourne-based engineering team, backed up by a larger global group of specialists, they were responsive and able to deliver their technical appraisal against tight time constraints. The team's tailored approach and flexibility through multiple simultaneous transactions added extra value across wind and solar acquisition processes throughout this year."
Maria Cahill, K2 Management's Director of K2 Management Australia, commented: "It has been very rewarding working with the John Laing team over the course of the year. We've been able to combine our global experience with local market knowledge, acquired through our work on 3 GW of wind and 2.5 GW of solar assets over 2018. We are proud to have supported John Laing on these milestone projects, helping the local team to meet their Australian investment goals."
The 57.6 MW Cherry Tree Wind Farm in Victoria comprises 16 Vestas V136 3.6MW turbines and is in the construction phase with commercial operations expected to commence in 2020.