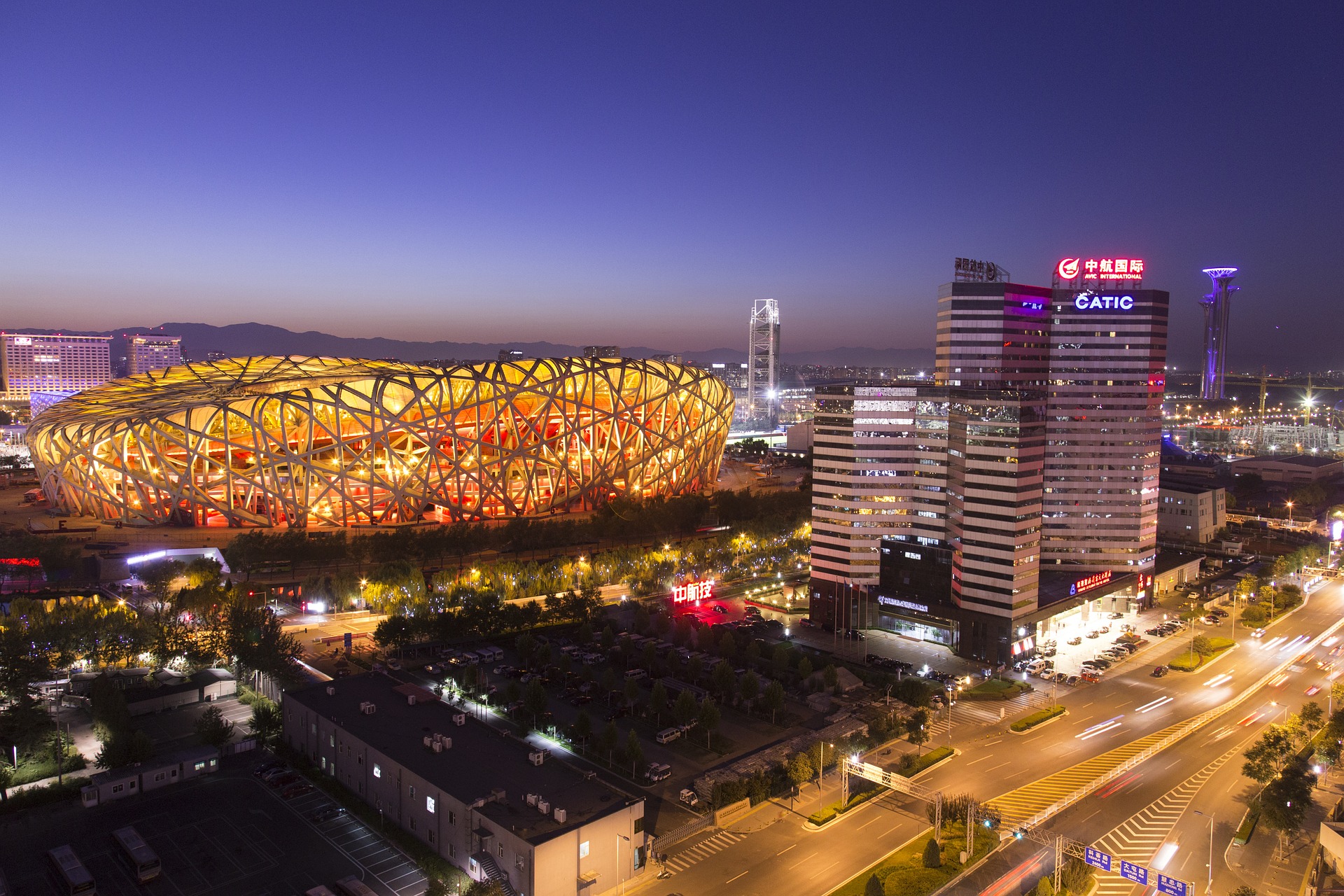 K2 Management opens doors in China
K2 Management has opened an office in Beijing, China to support the world's largest wind and solar market.
Active in Asia since 2010, K2 Management has been working in China on several projects for local and international clients.
Country Director for K2 Management in China, James Wu, said: "We think the time is right for us now to be present in China', especially as offshore wind is now really taking off.
There is a growing demand for independent, experienced support, so we decided to put down roots in China. This means we are better able to support our local as well as international clients who have an interest in the market."
"Having a mix of strong international experts in renewable energy and local experienced employees means we are now extremely reactive and more competitive."
The office, based in the business area of Beijing, has a strong team already working on projects and forms part of the Asia Pacific arm of the company, which has offices in Thailand, South Korea, Vietnam, Taiwan and Australia.
"With strong support from the government through the implementation of a renewables strategy, and a demand from both developers and investors seeking expertise in developing projects, we are looking forward to supporting the country in achieving its energy goals and supporting the growth of this promising market", explains Per Melgaard, co-founder of K2 Management.
The team in China adds to K2 Management's global team of 250+ people, spread over six continents. The company has consulted on over 1,500 wind and solar projects in over 40 countries.