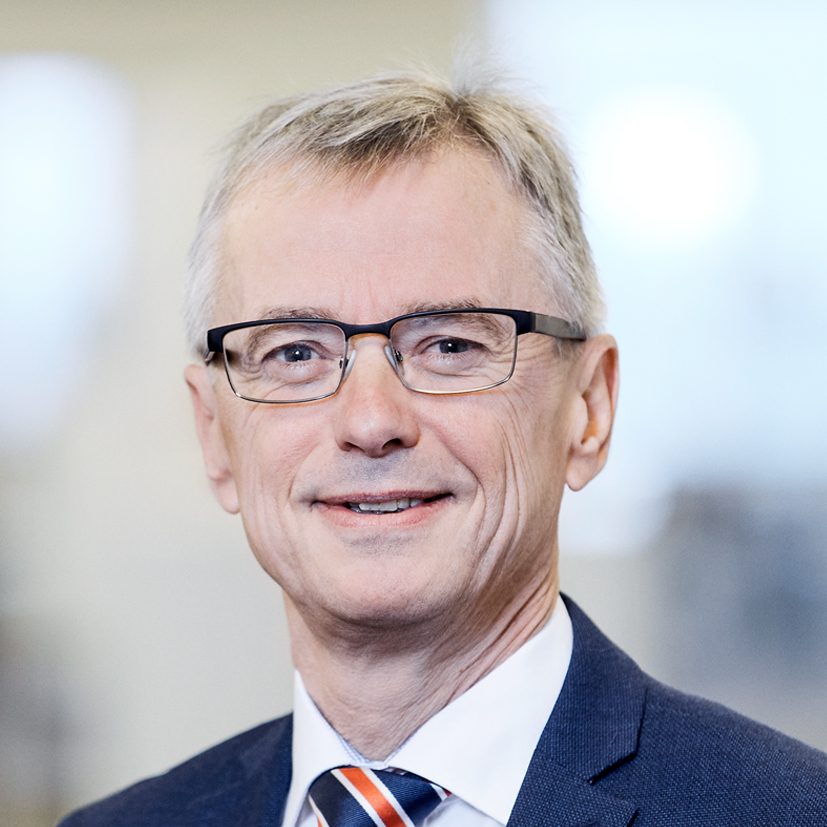 Carsten Nielsen appointed CEO at K2 Management
K2 Management today announces that its Board of Directors has appointed Carsten Nielsen as its new CEO.
The renewables and maritime industry leader will join from Semco Maritime in November, bringing with him 20 years of experience in offshore wind development and experience across a range of project-based industries.
Across a career that spans more than 30 years, Nielsen has successfully occupied a number of senior leadership roles at some of Denmark's best performing businesses. Most recently, he has been Senior Vice President of the Renewables division at Semco Maritime in Esbjerg, an international engineering and contracting company dedicated to projects in the energy sector.
Occupying the position for almost seven years, he has worked to deliver year-on-year growth for a division that he played a large part in transforming.
Prior to joining Semco Maritime, Nielsen held a senior position with Danish steel giant DS Group, together with a position as Managing Director for their maintenance company DS Semaco. He was also Sales and Project Director for Bladt Industries, a leading supplier in the offshore wind industry.
Nielsen will head up K2 Management's team of specialists as the business continues to support its clients in their efforts to develop and operate renewable energy projects that achieve the best possible return on investment, across the entire value chain.
Mads Bach Christensen, Chairman of the Board of Directors at K2 Management, said: "We're delighted to be welcoming Carsten to K2 Management as its new CEO. He joins at an incredibly exciting time for our business and our sector, which are both experiencing exponential growth. Carsten brings with him a wealth of experience in renewable energy, offshore projects, steel, concrete and materials, with a CV that demonstrates strong, results driven leadership over more than 30 years.
"I look forward to working with him as we continue towards our vision of being a leading engineering and management consultancy, by delivering sustainable energy project solutions globally."
Carsten Nielsen, incoming CEO, K2 Management, said: "I know from my work in the last two decades that this is an incredibly exciting moment for renewable energy. And that means this is a fantastic time to be joining the team at K2 Management, where there is so much for us to achieve and where the services we offer add an incredible amount of value to renewable energy projects around the world.
"I look forward to meeting colleagues, clients and partners over the coming months as we work towards a common goal of developing the very best energy projects."
Nielsen, a keen golfer when time allows and all-round sports enthusiast who enjoys travelling, is married with two grown up sons.