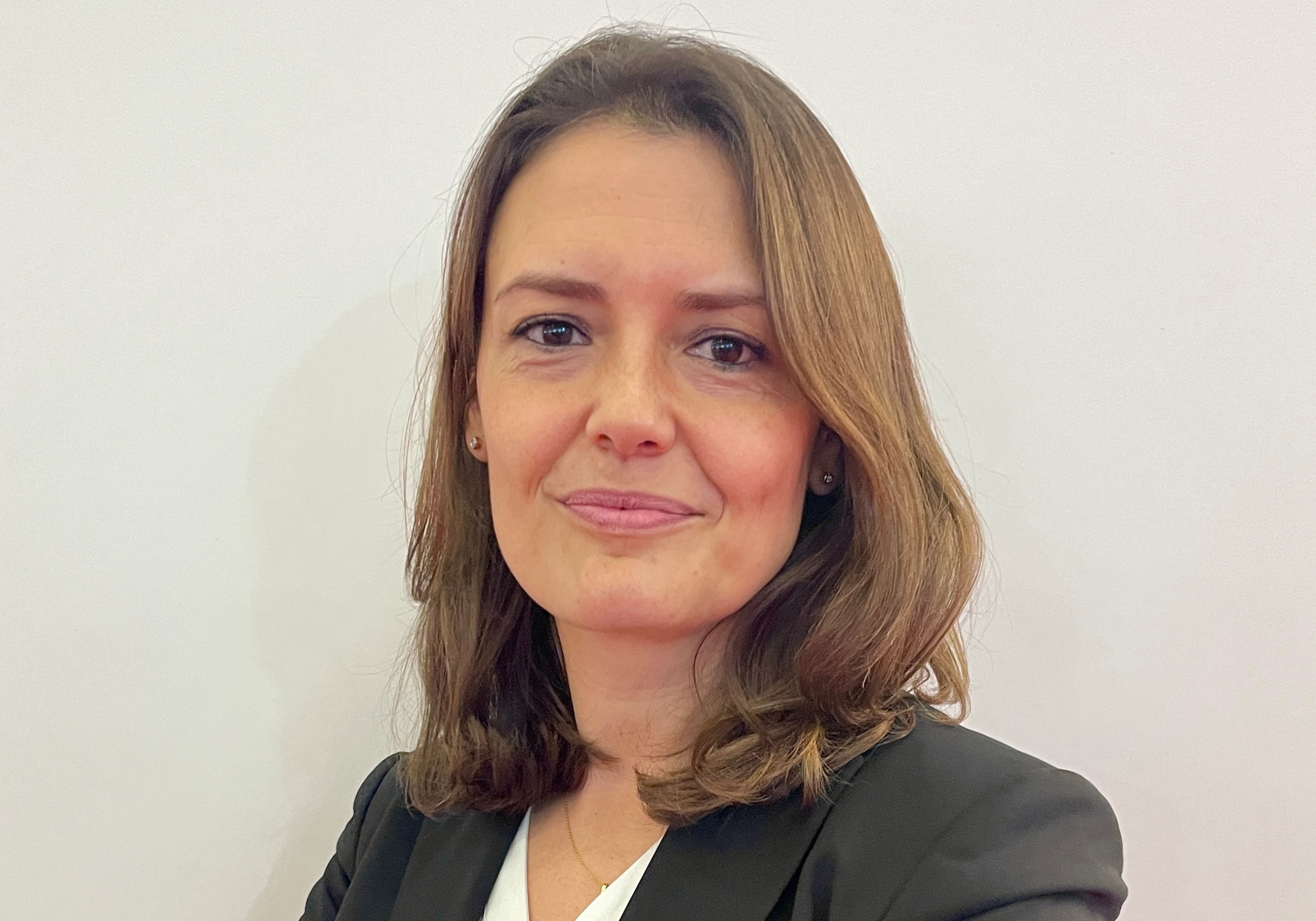 Cristina Fernández appointed European Sales Director at K2 Management
Fernández joins leading renewable energy engineering and project management consultancy firm bringing 20 years of experience in renewable energy and offshore wind
K2 Management (K2M), a leading renewable energy consultancy, announced the appointment of María Cristina Fernández Torres as its new Country Director, MD (Germany) and Director for Sales Continental Europe.
Fernández brings with her over 20 years' experience in the renewables industry, occupying senior leadership roles across some of the sector's preeminent businesses. Most recently, she worked at Danish wind turbine manufacturer Vestas as its Offshore Sales Director for North & East Europe.
In this capacity Fernández was responsible for identifying, developing and securing sales opportunities by defining the go-to-market strategy. She oversaw customers and opportunities in the region, including the identification of new markets and subsequent market entry activities.
Prior to joining Vestas, Fernández spent almost four years with Siemens A.G. as Senior Commercial Sales Manager for Offshore Wind, prior to which she was also Area Sales Manager for South & East Europe for Senvion SE - a leading supplier of onshore and offshore wind energy systems.
Throughout her career to date, Fernández has played a vital role as a central point of contact for customers and internal stakeholders during the bidding, negotiation and contracting phase of large-scale offshore wind projects as well as project managing the sales processes and closings of several large portfolios.
In her role with K2 Management, Fernández will focus on business development activities across Europe, cultivating and further expanding the K2 Management client and project portfolio, and supporting renewable energy developers in achieving the best possible return on project investment, across the entire value chain.
Speaking on Cristina's appointment, Carsten Nielsen, Chief Executive Officer, K2 Management said "Throughout Europe we face a huge challenge in not only continuing the energy transition, but doing so at pace as we begin to determine the Continent's energy security. We can only achieve these ambitions through hiring, developing and supporting future industry leaders, providing them with the opportunity to move us all forward in our clean energy objectives."
"We are naturally delighted to welcome Cristina onboard in the knowledge that she will be a tremendous addition to our global team. Her proven leadership and extensive experience in the sector will be an important part of our future growth."
Cristina Fernández, Country Director, MD (Germany) & Director for Sales Continental Europe added "K2 Management's excellent industry reputation precedes it, and I am looking forward to starting this next step in my career and joining the team at a pivotal period for European renewables. I am thrilled to join the business as we embark on supporting some of the most ambitious offshore wind projects in Europe and begin to work with industry first movers in opening up new clean energy markets."
Don't miss out:
If you're interested in joining us, take a look at our available opportunities below: