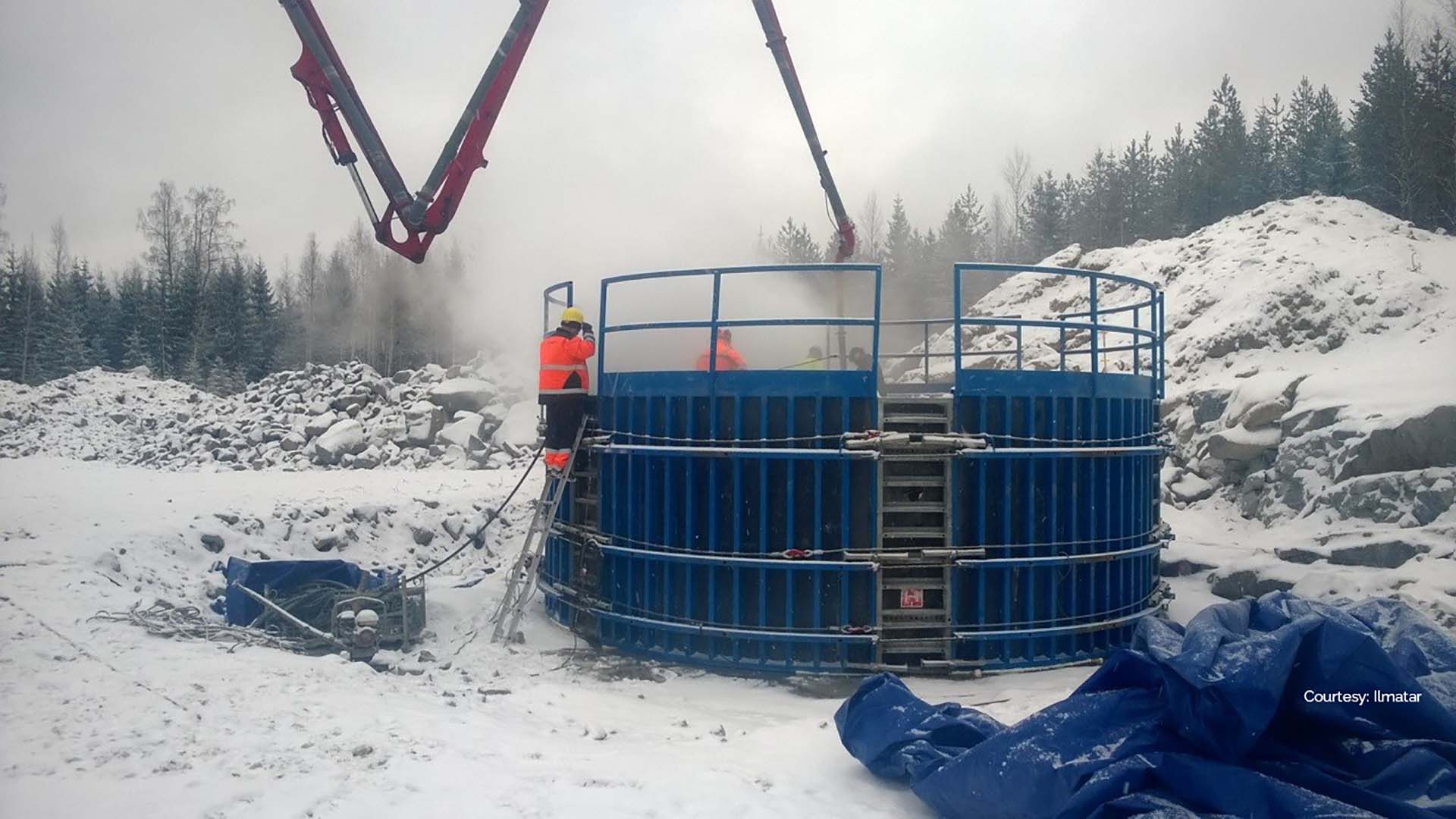 Appointed as owner's engineer by Octopus on 2 Finnish onshore projects
K2 Management has been appointed as a technical advisor by Octopus Energy Investments, part of the Octopus Group, and Valorem to support the execution of two onshore wind projects totaling over 70 MW in Finland.
This appointment as Owner's Engineer and Employers Representative follows a successful acquisition due diligence scope earlier this year.
The new scope of work includes, design review of civil, electrical and WTGs, quality management review, health and safety management review, factory inspections and audits, documentation review and specialist inspections of works, delivery, milestones and final inspection prior to takeover. Valrea, the construction subsidiary of Valorem, will oversee the project and construction management services.
The 33.6 MW Saunamaa and 37.8 MW Suolakangas wind farms will be utilizing eight and nine Vestas V150 4.2 MW turbines respectively. Both projects are expected to enter the construction phase in Q2 2019 with commissioning expected to be complete in late 2020.
David Hastings, Asset Management Director at Octopus Energy Investments, commented: "Selecting the right partners has been a key aspect in the growth of our clean energy asset portfolio and we are pleased to have appointed K2 Management as we develop our new Finnish wind farms. Their knowledge and understanding of the construction of wind projects in combination with their independent technical advisory expertise made them an ideal partner and we are excited to work together to build and commission the Saunamaa and Suolakangas projects."
Will Sheard, Global Manager, Due Diligence at K2 Management, added: "We are delighted to be working with Octopus Investments again after supporting with technical due diligence on their acquisition of these projects. As owner's engineer on these two Finnish projects, we will independently advise on construction activities, putting us in the best position to ensure that the project is constructed on time, to specification and on budget."
K2 Management has worked on several projects in Finland including a role as owner's engineer for Ilmatar on their Luhanka, Latamäki site.