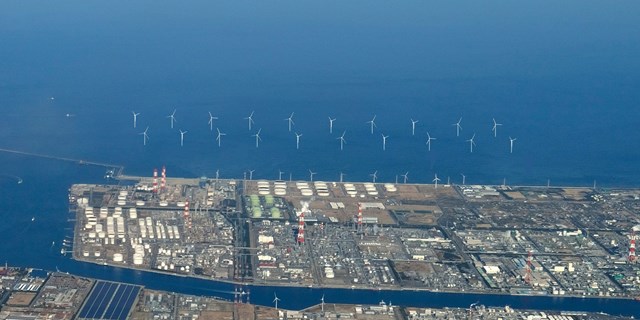 Photo Credit: Orix
Power performance accreditation landed
K2 Management has joined a small, exclusive list of companies with certified and accredited methods for wind turbine power performance. This means that turbine manufacturers must approve our results and methods when we validate the performance of a wind farm on behalf of a client.

"K2 Management will to my knowledge be one of very few independent providers of wind turbine power performance measurements. Our peers in the industry with a similar accreditation also do turbine type certification so they will often end up in a conflict of interest," Jakob Schneevoigt Matthiesen, Senior Specialist, Power Performance, at K2 Management explains.
At Siemens and Vestas K2 Management is even on their official short-lists of independent testers of the Turbine Supply Agreement's (TSA) power curve warranty.

"With trends towards larger rotor diameter, turbines are subject to increasingly complex flow, making it crucial for turbine owners to know how their specific turbines are actually performing."
"The power curve is typically verified on the prototype turbine under wind conditions that can be very different than the wind conditions experienced on real sites", said Matthiesen.