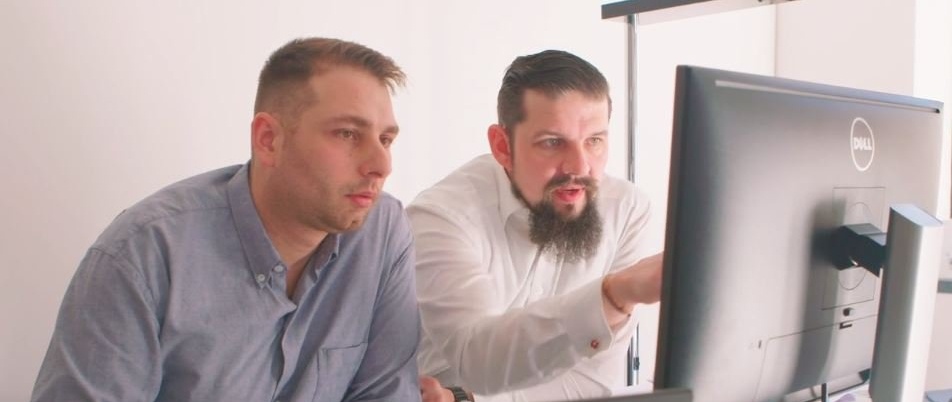 How to get a robust business case by accepting project risk
The wind industry is more than 20 years old and projects are scaling up – both in terms of technology, with larger turbines, and project size. Larger projects can lead to bigger or more risks but developers and investors remain risk averse despite experience and learnings.
Construction projects have risks, no matter what the size or industry; what is important is
how developers interact with the risks as it can positively or negatively affect their business case.
But how do you build a strong business case through acceptance of risk?
Understanding risk is paramount
Without a thorough understanding, project participants are unprepared and therefore exposed to potentially costly scenarios. By exploring the risk through detailed management, developers can become comfortable with their strategies, but also develop a plan B and maybe even a plan C to cover all eventualities.
Be bold, be brave
It is important not to shy away from risks; it is possible to develop a good and cheaper project by taking control and influence of how the project will be developed and operated. Being risk averse can limit the potential optimization or ROI of a project.
Contingency is there for a reason
Not all risks on the register will materialize and in fact, many will not. However, a carefully
modelled contingency budget that may or may not be used is preferential to paying a premium
up front for someone else to take the risk. Contingency budgets are there for a reason.
Instead of avoiding risk and pushing it towards the contractor, implementing a contingency
budget will ensure the project's protection while opening the opportunity to achieving a
good ROI.
Stay in control
Handing over project risk to a main contractor might reduce the developer's liability, but it
would also limit their influence on and control of the project. By retaining responsibility for the
risk and putting in place an owner controlled insurance programme (OCIP) developers can make timely and cost-effective decisions. They have the freedom to influence the project, without barriers.
Find out more about using risk to your advantage by getting in touch with Jørgen Nellemose below.