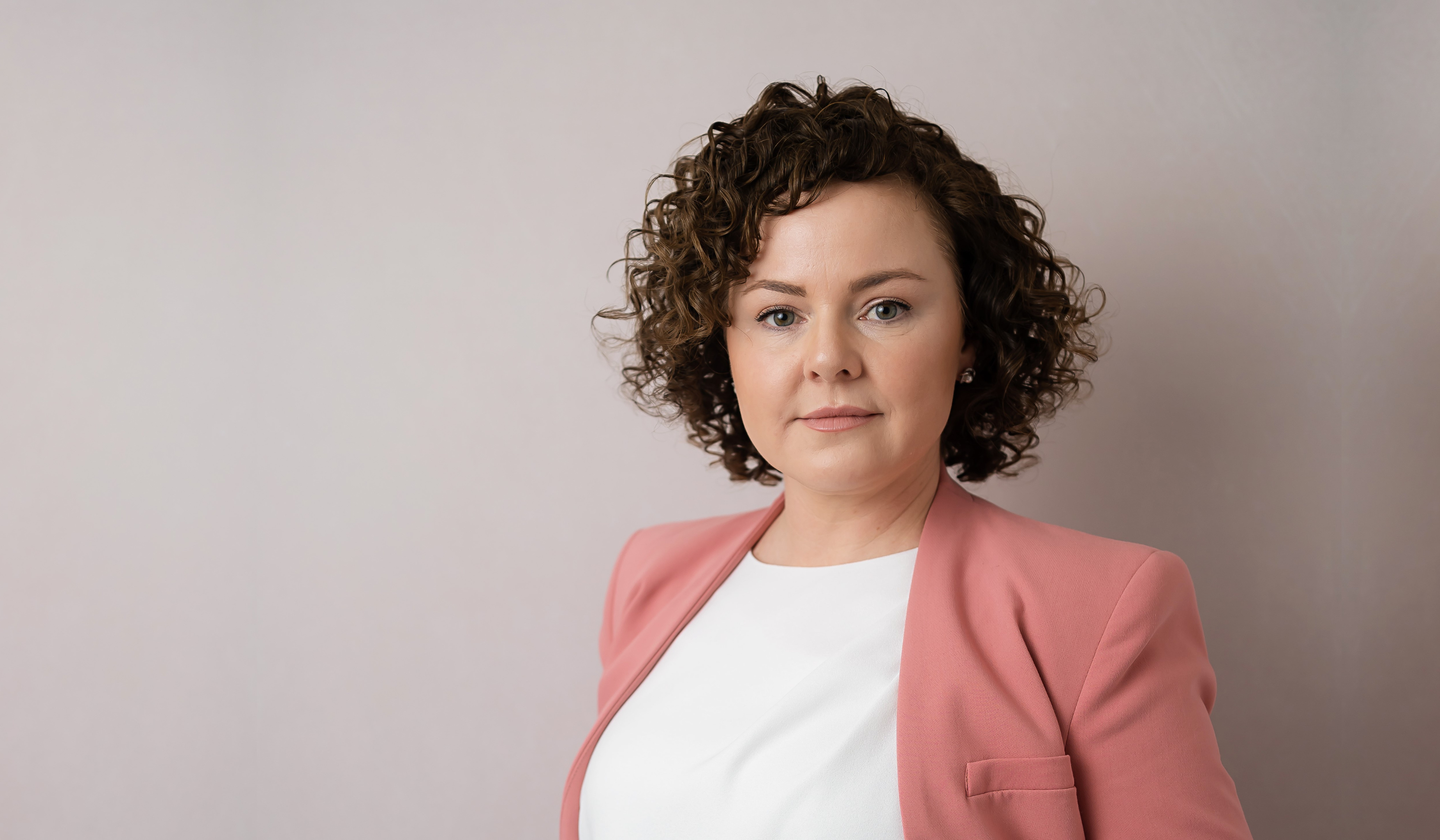 Sorcha Versteeg appointed Country and Sales Director for UK & Ireland
Sorcha joins leading renewable energy engineering and project management consultancy firm bringing 20 years of experience in renewable energy and offshore wind.
Sorcha joins K2M from global services firm RPS Group, bringing with her 20 years' experience in the renewable energy industry and having occupied a number of senior leadership roles in the offshore wind sector.
At RPS Sorcha led a number of initiatives, taking responsibility for RPS' client bid profitability and strategic fit, while also consulting into the offshore wind industry as a Project Director. Additionally, while at RPS, she also led the organisation's Global Centre of Excellence for Renewables, providing visionary leadership to support the continued international expansion of offshore wind.
Prior to joining RPS Energy Sorcha was an Offshore Project Manager at geospatial business, UTEC Survey, having previously been in a sales and strategy role at geo-data specialist, Fugro.
Having shaped her career by supporting a number of geotechnical and engineering consultants in enhancing bid strategies, business development and consulting, Sorcha will join K2M to focus on expanding the consultancy's services in the UK and Irish renewable energy markets, acting as Country Director.
Carsten Nielsen, Chief Executive Officer, said, "We've a long heritage in supporting the development of renewable energy projects in the UK & Ireland, but with the complexity and challenges in realising the clean energy ambitions of both countries, we've therefore chosen to bolster our offerings in each market to help deliver project success on- and offshore."
"Sorcha will play a key role in helping us to best understand our clients' needs, and ensure that our services are closely aligned with project demands, as renewable energy lenders and investors seek to best understand projects of increasing complexity and scale in the next generation of onshore and offshore wind."
Speaking in her new role as Country & Sales Director (UK & Ireland), Sorcha Versteeg commented: "I am delighted to join the team at K2 Management at this crucial time for the UK and Irish markets, as both journey through the energy transition. With K2M's long track record in delivering successful renewable energy projects, I am excited to start supporting our growing client base of developers, project lenders and investors, and look forward to contributing to the accelerated development of the business's activities".
Don't miss out:
If you're interested in joining us, take a look at our available opportunities below: