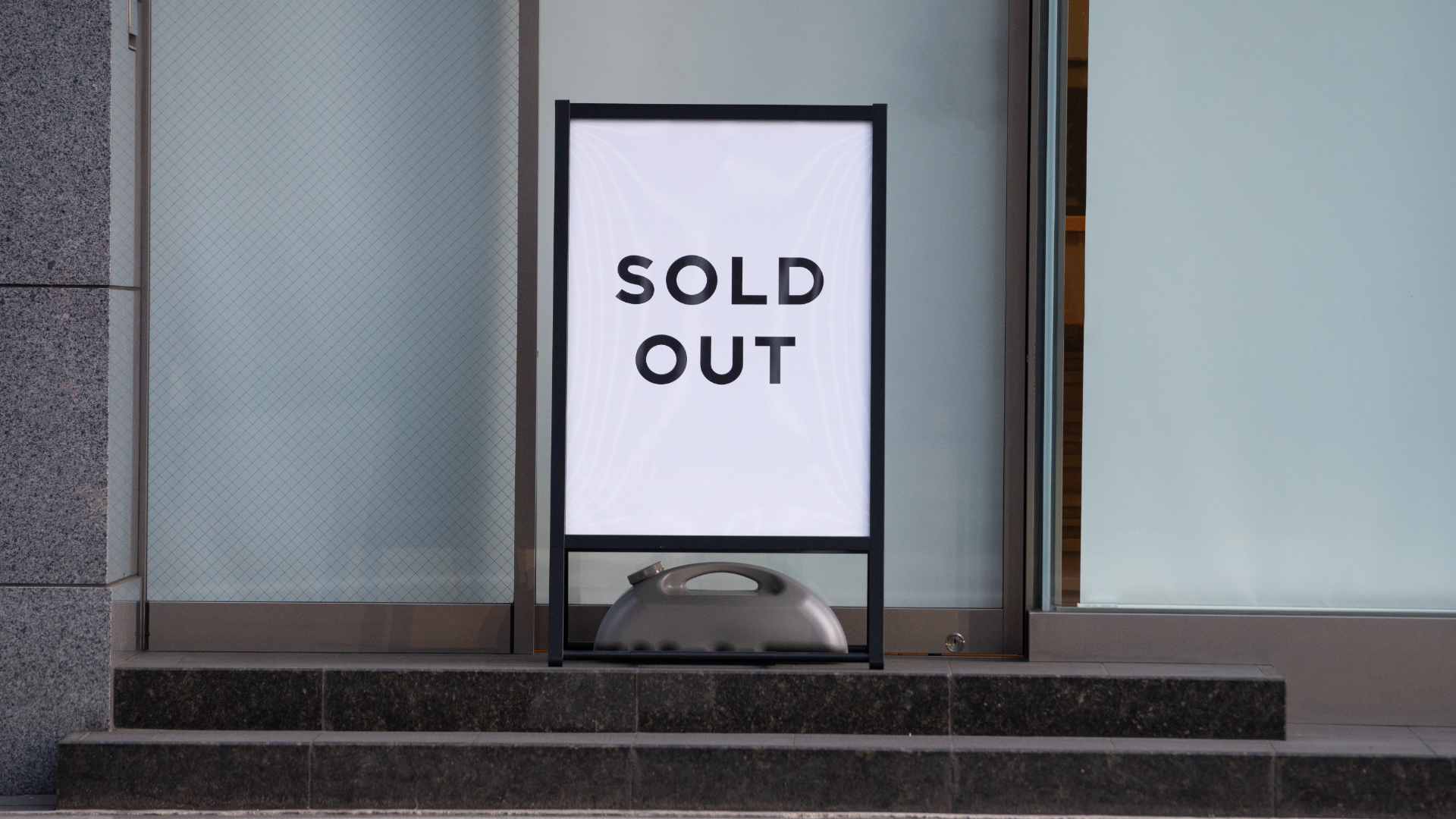 The big supply chain squeeze
A huge expansion in European offshore wind is on the horizon, according to WindEurope and the European Commissioni. This is represented by a 25-fold increase in capacity in the next 30 years which is impressive, but the short-term plans are even more staggering.
A five-fold increase in the next 10 years is a significant challenge, and this isn't even including the UK which has ambitious plans of its own to increase offshore wind from 10 to 40GW by 2030ii.
Globally, the outlook is just as impressive – North America, Brazil, Taiwan and South Korea each aiming for 12GW, Japan planning 10GW and China heading towards similarly ambitious targets by 2030. According to GWEC, we can expect a staggering 32GW of additional capacity from current projections.
As recently as December 2020 Ocean Renewable Energy Action Coalition (OREAC) - an agglomeration of some of the biggest global offshore wind players - produced a report that stated an aim to have 1.4TW of ocean based renewable energy by 2050.
The projected size of projects is growing, dramatically driven by the need to bring power prices in line with markets. To put this into context, in 2000 the average number of WTGs in a project was around 10 and now, twenty years later, we see 50+ turbines per project, an increase of over 450%.
The big supply chain squeeze
This projected future market activity is exciting for the industry but highlights the need for project developers to start thinking seriously about their supply chain, identifying where the constraints will be. Interestingly, constraints may be seen in WTG technology itself.
With the ambitious targets set out by so many markets, both established and emerging, there is a chance that the usual constraints such as vessel availability, crane capacity and transport logistics might be overtaken by the main component itself – WTGs.
But why might turbines become one of the biggest bottle necks, particularly for smaller scale or less-developed market projects?
Big manufacturers will have order books filled by large-scale projects that have snapped up the newest, bigger capacity turbines. But for small developers, developers building smaller projects or projects in new and emerging markets, they may not have the same options when it comes to technology and this could lead to project delays or having to revisit the business case.
How is the supply chain shifting?
Spotting this supply opportunity, we're likely to see OEMs re-entering the market or upping their game to take a slice of the pie.
Doosan Heavy Industries is touting a return to the market with an 8MW WTGiii and Toshiba is promising a new offeringiv, so established eastern players such as MingYang, Goldwind and Envision will need to be quick on their feet if they are to exploit what has become a market filled with opportunity.
With the 'big three' likely to have their order books filled up way into the future, developers might need to look elsewhere to fulfil the project timeline, especially in markets where the regulatory framework dictates the timeline and speed of progress.
Some of the lesser-known eastern suppliers may begin to find opportunities here and providing developers look closely at some key areas, this could be what the industry needs to loosen the future squeeze on turbine supply.
Quality and adherence to market rules and standards will need to be closely scrutinised to ensure compatibility. European timelines and project requirements may prove a challenge for some manufacturers to adopt, but providing this is explored early, this can be overcome.
How can developers get a step ahead?
Early engagement with OEMs and establishing good relationships within the supply chain is key and will allow developers to stay one step ahead.
Creating an attractive and innovative project and understanding in detail the project's potential will open up opportunities across the supply chain, particularly where industry overlap can come into play (e.g. energy and transport sector).
It goes without saying that carrying out a full due diligence is key to establishing suitability of suppliers and technology, and having a full understanding of the risks will give developers the upper hand. By truly understanding the risks in a project, developers can mitigate and unlock opportunities, so it is worth spending the time here.
The important thing is being aware of these challenges early so they can be tackled head on.
Both our specialist turbine engineering teams and supply chain specialists have performed detailed technology reviews on a range of technologies, most recently including some of the lesser-known turbine manufacturers. Reach out to talk about how to explore technology options.
[i] European Union plans mammoth expansion of offshore wind farms | Reuters
[ii] How can the UK achieve the 2030 Offshore Wind Target? (politicshome.com)
[iii] South Korea's Doosan Heavy, SK E&C link up to target floating offshore wind projects – explaining life
[iv] Toshiba unveils 'state-of-the-art' wind turbine plan - reNews - Renewable Energy News