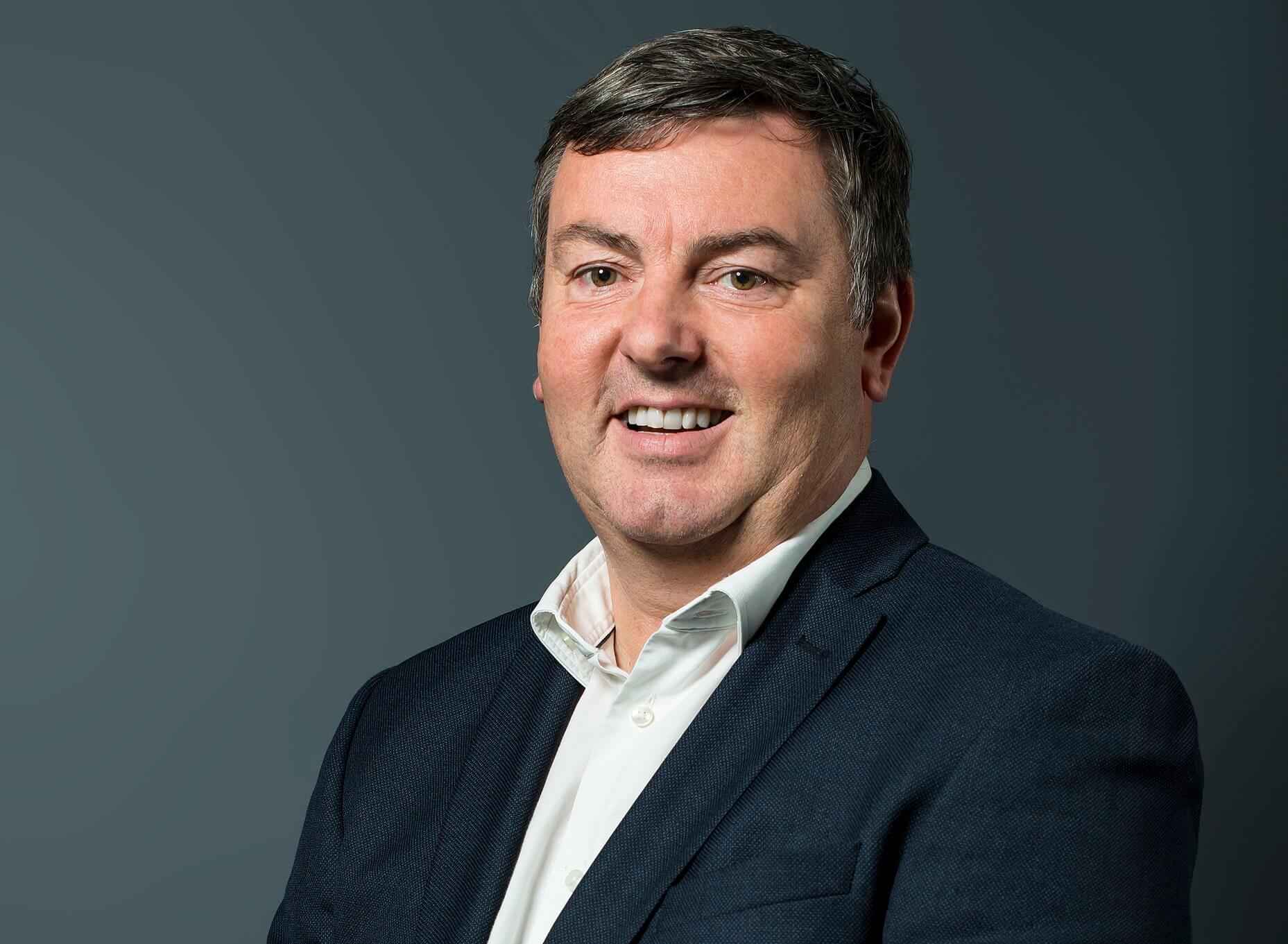 Wind industry outlook through the lens of COVID-19
The last few weeks have brought a significant amount of disruption to countries around the world as governments battle to contain the coronavirus outbreak. The impacts of the lockdown have caused concerns for many within the wind industry but there are also reasons for optimism as we consider the impacts of COVID-19 on the sector and what the future may hold.
Our industry is no different to any other trying to weather the storm of this pandemic due to its wide-ranging effects on international trade and supply chains which have created delays and uncertainties for many industrial sectors.
Delays
Wind Europe, in a recent report[1] stated that whilst COVID-19 will have a moderate effect on international supply chains for wind energy, we will see delays in the development of new wind farm projects which could have a knock-on effect for developers missing the deployment deadlines in countries' auction systems.
We think it's likely that many projects will see a delay of around three months which is built into a normal delay scenario for an offshore project. Those projects currently in construction will be particularly susceptible to these delays, although in these cases as long as there are no additional significant delays, the time lost should be recoverable within normal planning and contingency.
These delays may have more of an impact if they stretch beyond six months, however only once individual projects have a baseline expectation for delay, can these short and long term impacts be assessed.
Transactions
What we've seen on the transactional side of the market is that people are keen to continue working on deals and want these processes to continue where possible. There have been instances of investors pulling out of big investments, but these aren't commonplace and most larger infrastructure investors seem to be proceeding as normal.
Development
The shift to home working has allowed most of the investment and development work to continue so there has been little impact there, however on the construction side, it is clear that developers and contractors are nervous about the potential impacts with supply chain slowdown and factory closures likely to carry over into project delays.
The market
Whilst the lockdowns have led to historic reductions in global emissions levels globally, the accompanying socioeconomic impacts have in many cases delayed some of the most important climate events and policy announcements expected later this year including the COP26 conference in the UK.
Whilst the EU's goal of delivering 50% of electricity from wind (currently at 15%) in the next decade is admirable, investment has dropped in the last two years. Europe is simply not building enough wind energy to deliver the European Commission's Green Deal with the current rate of installations (27%) needing to double to reach the goals set out in the plan. It is also worth noting that the UK, German, Spain and Sweden provided over half of new installed capacity in 2019.
If we are to reach these targets, then there will need to be significant shift in political will and clearer legislation across the entire Eurozone in order to provide investors and developers with the security needed to fund and drive the drive the construction and delivery of projects.
Despite this challenge, there are clear signs for optimism. IRENA's recent Global Renewables Outlook suggests that renewable energy could power a global economic recovery from Coronavirus and there is perhaps no better time to truly kick-start the drive to decarbonize the global energy sector.
IRENA predicts clean energy investment could spur global GDP gains of almost $100tn between now and 2050 and clean energy investments have proven to be a reliable asset class during global crises in comparison with other forms of energy generation with wind farms are still turning and making money for investors.
As an investment, right now renewable energy is still the place to be and this is an encouraging outlook. As we emerge from this crisis, the wind energy sector is well positioned to lead the world into a new era of growth.
[1] Wind Europe: Financing and Investment Trends: The European Wind Industry in 2019