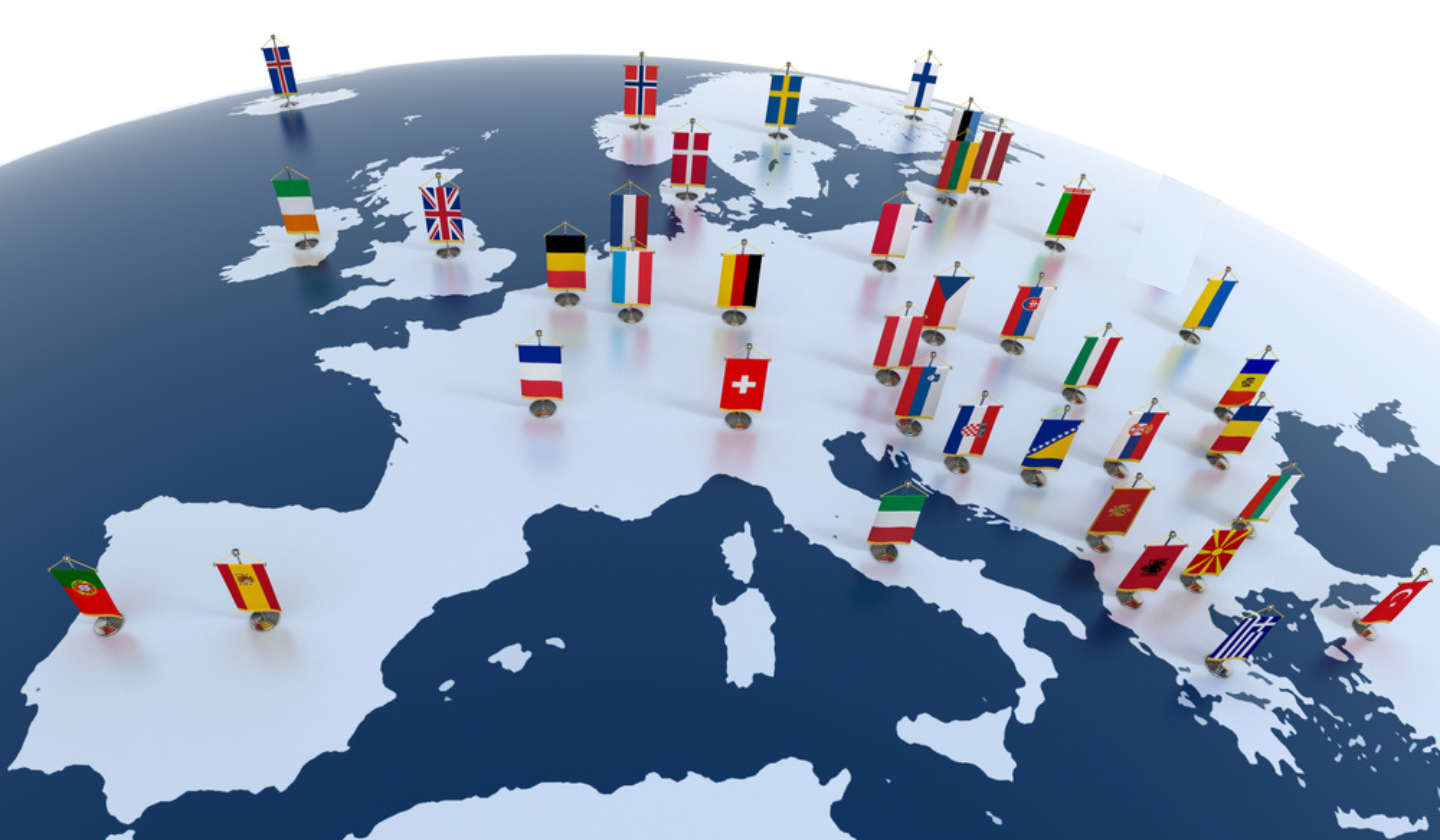 European offshore auctions - The current landscape
This year will be a record year for site leasings and grid allocations for offshore wind projects across continental Europe. Results of the 2022 Auction in Poland will soon unveil the distribution of 11 leasing areas with a potential for more than 5GW of capacity, and upcoming auctions in both Portugal and Norway are to present additional opportunities for investors. Portugal is due to offer 6-8GW of capacity via 100% floating projects, with Norway offering an additional 3GW across a selection of floating and bottom-fix instalments in 2023. In 2024, Norway will add a further 1.5GW of capacity via additional bottom-fix instalments.
The number of confirmed auctions in Europe presents the region as an incredibly attractive place to invest. With a well-established offshore industry - recognised as one of the oldest in the world - and a mass of experienced talent, Europe also appeals for its political stability, the presence of a full and stable supply chain and clear support via various legal and regulatory frameworks.
With this, continental Europe is now in direct competition with the UK & Ireland when it comes to offshore development, though the global race to become the leading pioneer of offshore energy is still on. The Asian-Pacific offshore landscape is, arguably, more experienced than that of the USA, but is facing a shortage of local expertise compounded by ongoing regulatory changes. In the USA, installed offshore capacity is the most unmatured, yet despite significant interest in installing offshore capabilities, pushback still remains from local oil and gas communities. Likewise, the USA is continuing to face ongoing supply chain issues that are likely inhibiting the nation from achieving its goal of 30GW offshore capacity by 2030. This leaves a prime spot for the European continent in the offshore development race.
Spain, Greece, Italy, Estonia & Latvia soon to offer large capacities
The offshore wind sector is undoubtedly undergoing an exciting time of growth and innovation in Europe, with many countries having established agreed legal frameworks for the development of offshore wind to secure their future sustainable energy supplies. Yet for those other European countries without the legal frameworks in place, many have declared official targets for the production of offshore wind energy to achieve by 2030. Large capacities in Spain (3GW), Greece (2GW), Italy (5GW) and Estonia and Latvia (1GW) are soon to be on offer, providing any potential investor with a prime opportunity to acquire a site. It is a promising time for these regions as they look to firm up their own supporting legal frameworks for renewable energy.
Portugal and Germany with ambitious goals
It's clear that huge untapped potential remains in the European region and, as a result, we are likely to see further auctions announced this year. The market is also likely to witness further changes to the capacities on offer as countries attempt to secure future energy supplies in the midst of conflict and global uncertainties. As reported via Reuters, Portugal is now offering 10GW of offshore energy capacity at this year's auction, having increased its target from the original 6-8GW goal to reflect the country's desire to increase its speed of renewable energy production. Similar ambitious goals have been set in Germany to achieve 30GW of operational offshore wind by 2030, a further 10GW by 2035 and at least 70GW by 2045. The official launch on the 31st January of the 7GW tender process for non-investigated sites is a confirmation of the willingness to follow those ambitions.
Despite the excellent opportunities on offer, the European region must do all it can to accompany its attractive investment opportunities with the corresponding changes to existing planning and approval procedures, ensuring these are in-place and standardised across every country. To a degree, the future of offshore energy development depends, among others, on the availability of project support in both legal and regulatory terms, so finalising offshore policies will remain a priority for many nations this year. Despite some countries still playing catch up on this front, we still expect to see many competitive bids tendered across the European region and K2 Management welcomes opportunities to support prospective bidders.
How can K2 Management support you in the auction bid?
K2 Management is looking forward to engaging with the upcoming auctions over the coming months and supporting clients in achieving the best results. With our expertise, we are pleased to support proposal bids with the pre-qualification phase, an assessment of the competitiveness of bids against other tenders, devising solutions that help our clients secure the best LCoE, and helping our clients to find their differentiator to put the most competitive bid together. At a time of prime opportunity for offshore energy investors, those tendering should not underestimate the value of a consultancy partner to assist with creating a strategic proposal, and to date, K2 Management has supported the development of many successful European projects, including the world's largest wind farm project - Dogger Bank.
For more information on how K2 Management can support you at the upcoming auctions, please reach out.