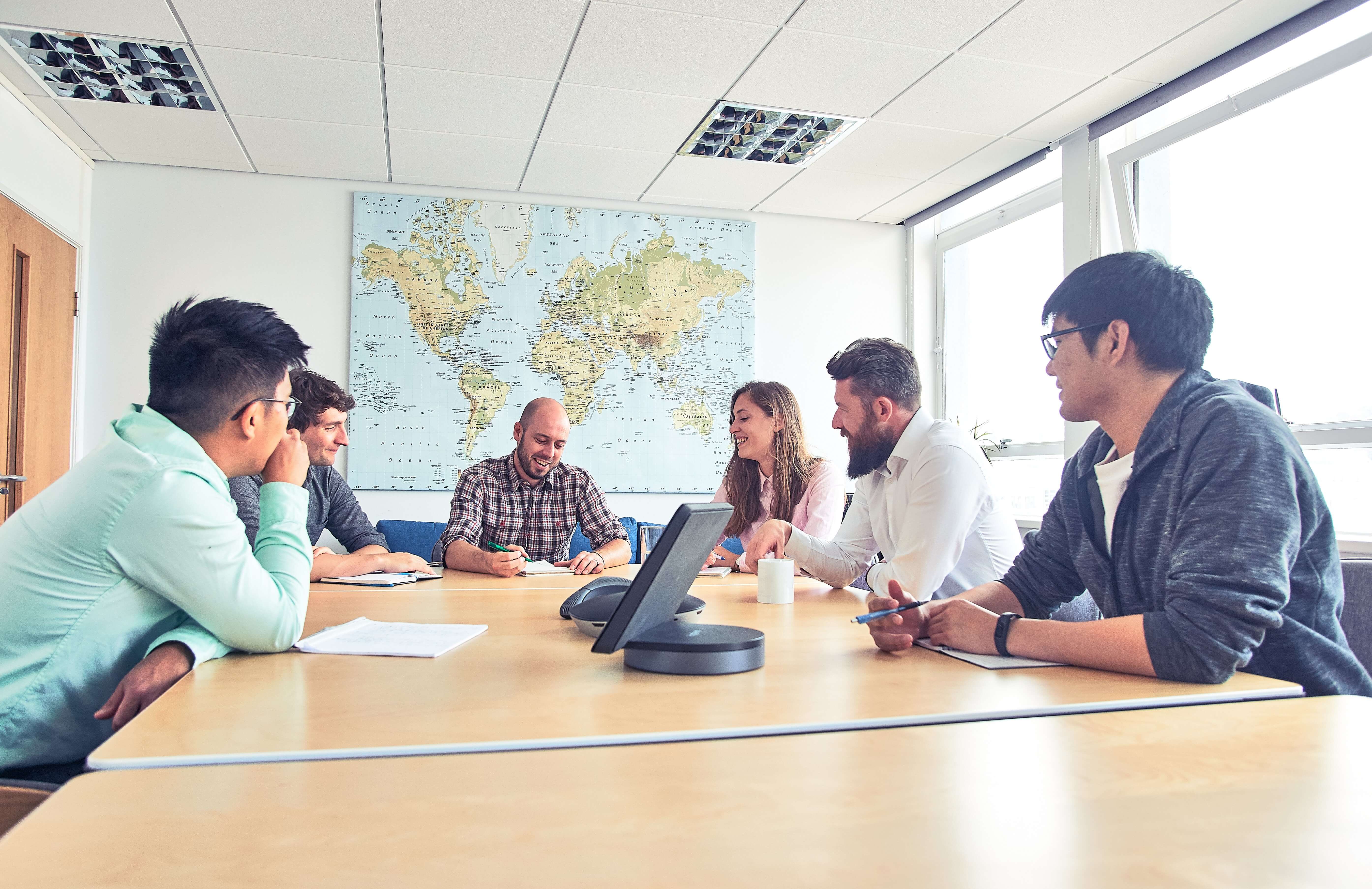 Getting construction right: Hope for the best, plan for the worst
So far, we have looked at the double-edged sword that is technical advancements; assembling the right team at the right time; and how understanding risks can help to turn them into opportunities.
Next up, and concluding this series, we take a look at supply chain, planning and contingency in emerging markets.
Hope for the best, plan for the worst
Common issues that can arise in emerging markets include immature and sometimes non-existent supply chains as well as inadequate infrastructure and unsuitable policies and procedures.
In Poland, for example, developers must name the WTG model that they plan to use in the planning application but it could be years before permission is granted, by which time the technology has moved on and the WTG may no longer be available. This can cause delays and challenges down the line that could be avoided with a more renewables-appropriate planning procedure.
These types of issues need not be insurmountable – the ability to be flexible and adapt to conditions, utilizing locally available resources is a key for project developers.
Risk management and contingency planning are a part of any project, no matter what the market or scale but is even more important when working in developing countries and immature markets. So long as these risks are understood and planned for, they can be effectively mitigated.
However, these issues are not homogeneous in all emerging markets. In South Africa for example, the supply chain is fairly advanced compared to other emerging markets, with towers being produced locally, and equipment such as cranes and transport trailers all being locally available.
Understanding and adapting to different market setups and working with partners who understand the local nuances is key.
Close collaboration with all stakeholders on construction activities, contractor management, health and safety issues, construction quality, project documentation and planning is crucial to secure permitting, contracts, programme, and budget compliance.
In summary…
Across the developing world, new opportunities for the growth of onshore wind are emerging as governments, IPPs and corporates work to provide clean forms of electricity generation for rapidly growing populations.
Whilst the construction process required to meet this demand in countries with nascent wind markets can be challenging, acquiring local knowledge, carefully carrying out due diligence, appointing the right advisors at the right time and realistically planning for risks can help developers to successfully construct the projects in these emerging markets.
Want to read the previous installments?
Read part 1: Technological advancements – a double-edged sword
Read part 2: Assembling the right team at the right time
Read part 3: Understand the risks