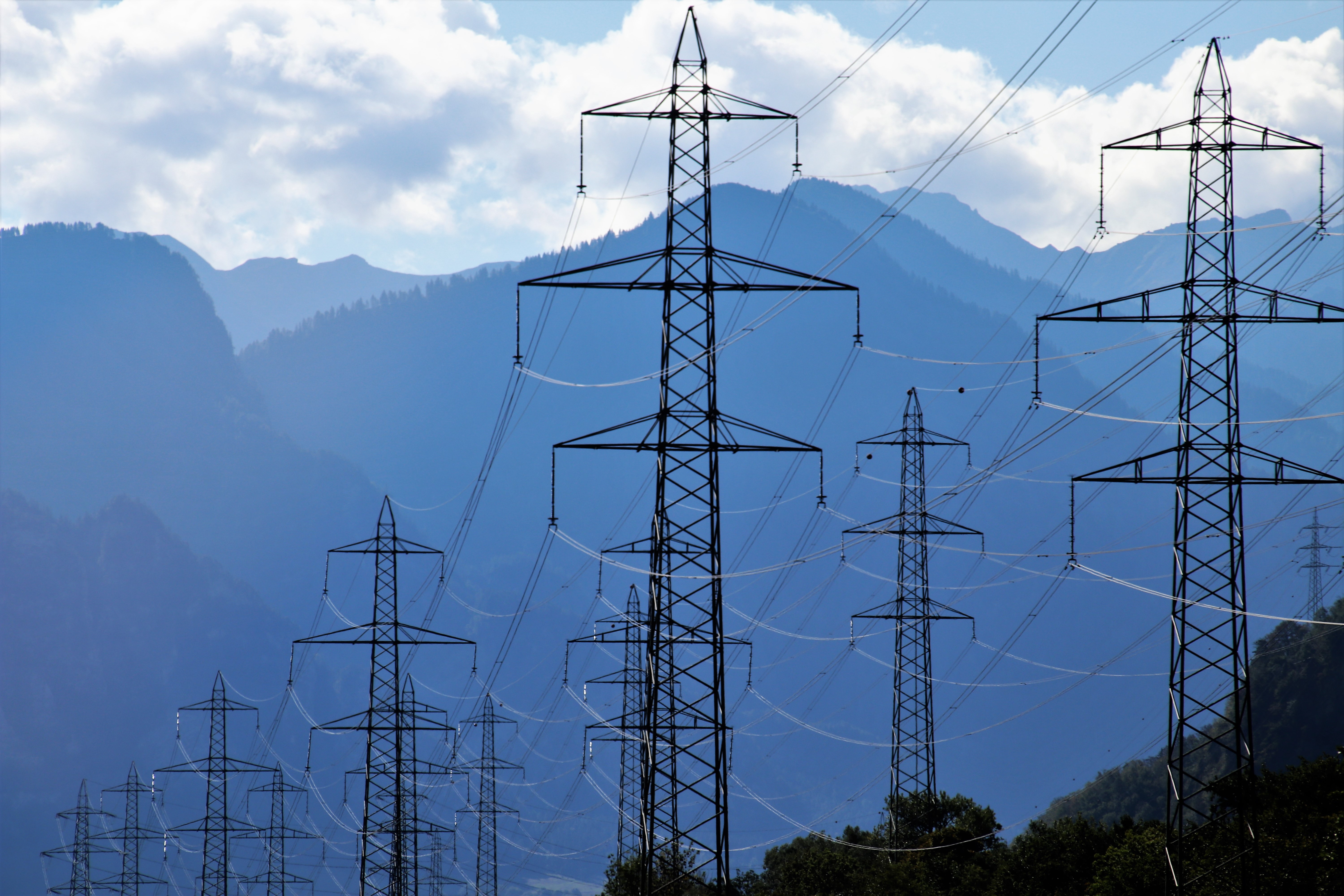 Is offshore wind's role in network stabilisation another feather in the industry's cap?
We might one day reflect on early 2022 and the significance it had in advancing the role wind plays in the UK's energy mix. But after the announcement that offshore wind will, for the first time in the UK, contribute to network stabilisation, what does this mean for the future?
The year kicked off with the mammoth Scotwind seabed lease announcement which triggered plans to realise floating offshore technology brought, at scale, to the seas off Scotland for the first time, as well as vast commitments to bolster the country's wind supply chains 2022 is already shaping up to be a noteworthy year for an industry moving through the gears.
Optimistic as this looks, challenges, of course, lie ahead. 'Greenflation' is causing development costs to soar, with turbine manufacturers seemingly bearing the brunt of that at the moment.
On top of the flurry of activity after the Scotwind news, an announcement was made about offshore wind contributing to power network stabilisation for the first time in the UK.
Wind can be a power network stabiliser
The National Grid announced in February that it had, for the first time, awarded a contract to an offshore wind farm to help keep voltage levels in the power network stable. Dogger Bank C will provide 200 megavolt amperes of reactive power (MVAr), which is used to maintain network stability, for a 10-year period from 2024.
That means the 1.2GW, third phase of what is destined to be the world's largest offshore wind farm, will help stabilise voltage on the grid in the northeast of England, after the expected closure of Hartlepool nuclear power station in March 2024.
For almost a decade, there has been an ambition for renewables to contribute to the grid's balancing mechanism in this way so seeing this realised is a step forward for offshore wind in the UK.
Subsequently, National Grid ESO has announced that a "game changing" modification to the GB Grid Code will enable it to procure grid stability services from all renewable generators – making such a contract award possible. National Grid ESO described this change as a "breakthrough moment", and "a key piece in the energy transition jigsaw".
And it is exciting. For an energy system to be truly carbon-zero, it's vital that renewable energy assets can provide this sort of reactive power that stabilises the grid when it is experiencing bumps in delivery. But given the oft cited intermittency challenges of wind and solar, how is this possible?
How does it work?
Wider access to the balancing mechanism allows power generators with as small as 1MW capacity to be registered as BMUs, and typically most wind turbines commissioned from 2014 onwards have the technology needed to provide reactive power without additional site equipment.
In essence, the convertors within wind turbines are always energised and able to import or export reactive power. The turbine doesn't need to be turning to export reactive power to the grid. This enables fast injections of power into the grid when there are dips in the system.
This means that larger wind farms, comprising hundreds of turbines, have the basic potential to supply enough reactive power in times of need.
Critically, though, the right infrastructure needs to be in place for real-time exchange of information between power producers and the gird. This means that wind farms need to be able tell the grid when they are able to export 'spare' energy to stabilise the network. And vice-versa, the grid needs to be able to tell wind farm operators that it is in need of power to stabilise it.
This step-change, plus evolving economies of scale – such as larger turbines, and wind farms constituting greater numbers of turbines – means wind power capable of fulfilling this hugely important role to the UK's broader energy needs.
What challenges will be faced?
When it comes to the long-term, genuine viability of wind as a key pillar in the energy transition, the significance of this sort of step forward shouldn't be underplayed.
It should be noted, though, that it doesn't solve problems around storing energy produced by turbines over the longer term. That is where the continued development and integration of batteries and other energy storage solutions remain a priority.
In this regard, a separate announcement that Harmony Energy is planning to construct what will be one of Europe's largest battery storage facilities in Cottingham near Hull is yet more welcome news. It has agreed a 40-year lease on a site that will have the capacity to store up to 200MWh of power to feed directly back onto the network.
Between ScotWind and more recently, the announcement that the CfD will become an annual event, there's lots to be optimistic about. For investors, it means more projects to invest in, the opportunity to show greater confidence in developers, and – with offshore wind making its first foray into network stabilisation – more avenues for return on investment.