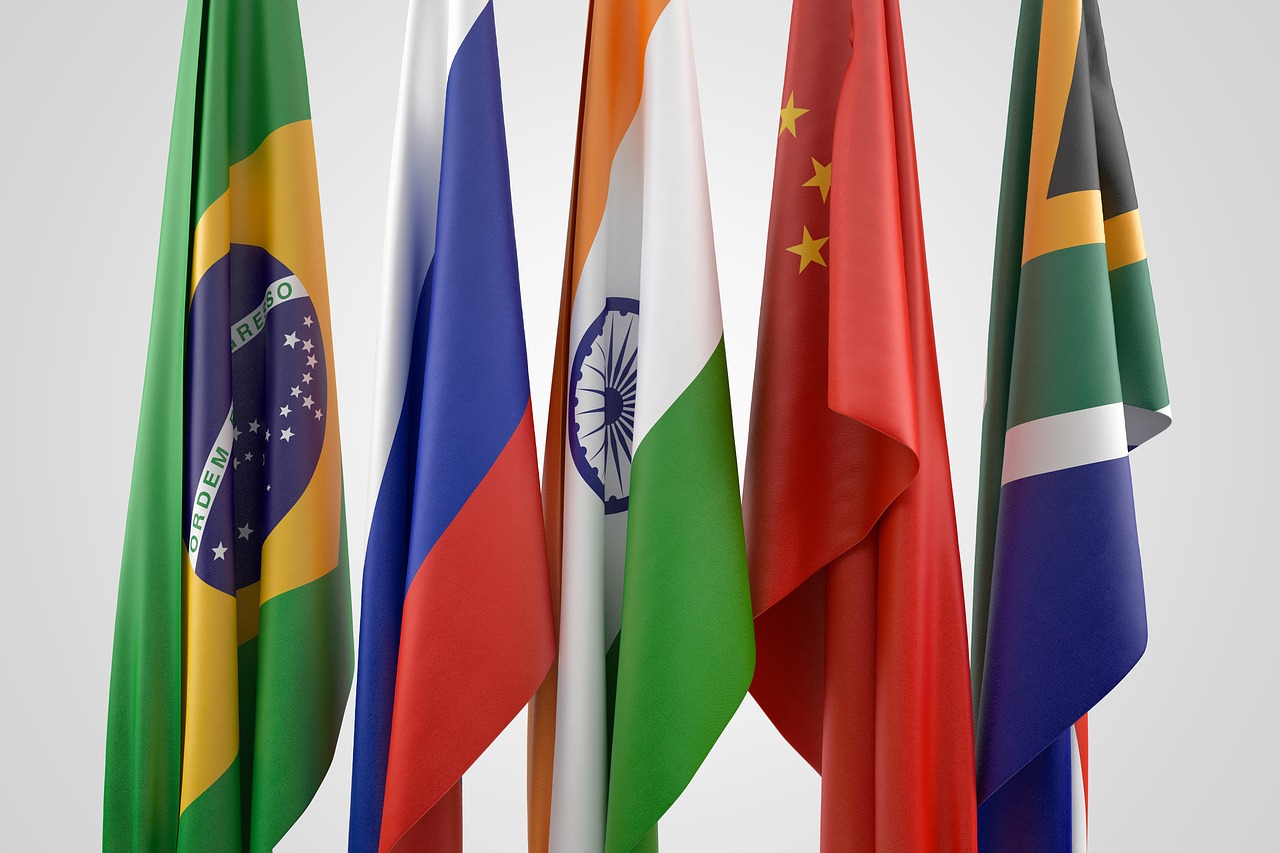 Investors could gain better ROI by focusing on green BRICS
Investors could increasingly benefit from a further focus on developing markets like Brazil, Russia, India, China and South Africa - also known as BRICS countries - if they want decent returns on their green investments. Head of Financial Services, Niels Brix explores...
BRICS markets have significant unexplored capacity for growth in the renewable energy industry and developing economies accounted for a record 63% of global investment in renewable energy in 2017, up from 54% in 2016. So, it's safe to say that investment is heading in the right direction, but there are still opportunities to be had.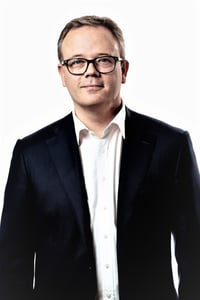 With a competitive market, aggressive bid auctions, and advances in technology that increase turbine capacity and provide economies of scale, there has been a steep reduction in the cost of renewables. These economies of scale have already triggered investors and developers to enter these markets with projects that would not have been viable a few years ago, especially in the offshore wind segment.
The investment race may look tight since many big players are already in place in the BRICS markets, but the industry is far from reaching its full capacity and there is space for new entrants with a strong business plan to enter these markets.
Players with a dominant footprint are heavily investing in various projects throughout these potential markets, establishing sales contracts that will allow the construction of wind farms with hundreds of MW capacity in countries like Brazil.
Projects available?
The availability of projects is likely to continue being a talking point and somewhat of an issue in BRICS countries. In these relatively new and yet unexplored markets, having the right approach to investment can allow new-to-the-market investors to take the lead in this race. Financing opportunities are available and the future looks bright and open for many greenfield projects in BRICS countries. The appetite among professional investors globally is increasing as return on investment in these markets are attractive, particularly compared to more mature markets where there is little wiggle room in margins.
Can we trust these markets?
Even though political instability in some of the BRICS countries may be a cause for concern for international investors, the high interest from the largest energy producers in the world indicates that local governments will make necessary efforts to implement policies that reduce investment risk, providing long-term certainty for investors in the renewable energy market.
We have seen this play out in other markets over the years and it is a strategy that has worked well. And what is the alternative? In more mature markets, political instability is also a factor, but with forecast for more competitive prices, we expect less political turmoil.
Despite all the potential in renewable energy, these markets often find difficulties in developing projects and establishing the most competitive terms. One of the main challenges they face is on how to finance or back such investments, but this is also evolving as markets grow.
The New Development Bank (NDB), a multilateral development bank, wants to mobilize resources for infrastructure and sustainable development projects in BRICS and other emerging economies, including facilitating the financing of greenfield energy projects.
Since July 2018, NDB approved over USD 600 million in loans for infrastructure projects, and earlier this month the BNDES (Brazilian Development Bank), in partnership with NBD, lent USD 156 million for wind and solar farms in Brazil. These loans are intented to help the financing of two projects of a combined capacity of approximately 500 MW. NDB has also recently approved loans of USD 300 million for energy projects in South Africa so this shows first hand the commitment to sustianable energy in these regions.
Will it last?
Renewable project costs remaining competitive against more conventional energy sources allows countries such as India to flip the balance of the energy mix and focus on increasing the presence of renewable energy. In the six-month period between April and October of 2018, India's electricity output derived from renewable energy reached a 10% threshold.
Also, according to Bloomberg, the new capacity of renewables (excluding hydro) has jumped from 69GW in 2010 to a total of 157GW as of 2017.
According to Deputy Minister of Energy of Russia, Anton Inyutsyn, BRICS accounts for approximately 40% of the world's energy consumption, and yet none of them have met their renewable energy targets.
By 2050, wind and solar technology are set to provide around 50% of total electricity globally, driven especially by the recent exponential growth of projects in emerging economies. India, alone, is prepared to receive over USD 1bn in investments for renewable energy projects over the next four years. Brazil's expansion in renewable energy has had investments of over USD 3.5bn and is expected to grow from the current 134GW of installed capacity to 150GW by 2023.
From an investor's point of view, there's still everything to play for in the BRICS markets and although competition will be fierce, a carefully considered business plan combined with effective risk management could deliver healthy returns and a prominent footprint in these emerging and opportunity-filled markets.
Get in touch with Niels Brix to talk more about investment into BRICS markets.