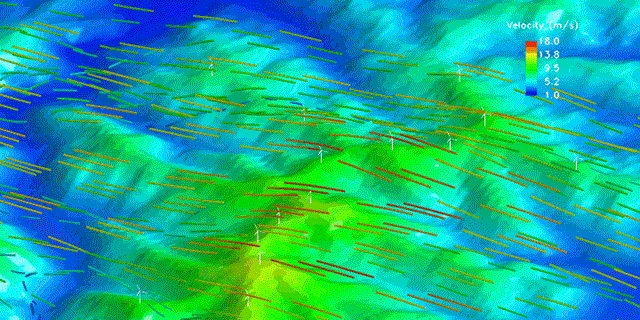 Optimizing Turbine Performance in Taiwan | Wind analysis services
K2 Management has been awarded a contract from Taiwan Power Company. The local utility is planning to install four to five wind turbines on the north east corner of the island.
K2 Management wind analysis experts will support the utility with wind data analysis, investigation of turbulence and extreme wind conditions, review of site terrain and roughness, and energy yield prediction analysis with improved modelling by use of computational fluid dynamics(CFD)-modelling. K2 Management will also provide training of selected staff members.
Dr. Chen, Senior Researcher of Taiwan Power Research Institute, a part of Taiwan Power Company, comments:

"We are very committed to the development of wind energy and how we can secure the lowest cost of energy by using all the knowledge, research and tools available securing the Taiwanese population the best solution possible."

Cheng-Hu Hu, Representative of K2 Management Branch in Taiwan adds:

"We are looking forward to service Taiwan Power Company with more or less the full package in terms of wind analysis. We are pleased to support a client who understands the importance for a thorough and detailed site mapping. Once you have erected your turbines, they are hard to relocate, so doing it right the first time is crucial."